You Have to Try the Pioneer Woman's Patty Melts
I absolutely love when I can get lost in a blog post or article from someone. Ree Drummond from the mega-huge Pioneer Woman blog has a way about her that just makes you feel like you are her next door neighbor, living out on a ranch and maybe you're going to come hang out with her and she's going to make a big lunch for everyone and for the hungry men when they come in from a hard day's work.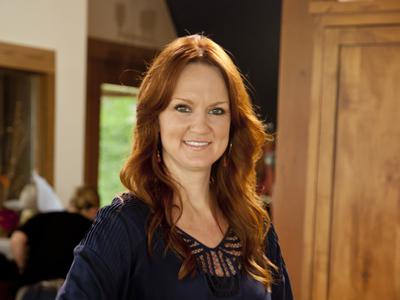 While my life now doesn't resemble that at all in pretty much any way, I did live pretty close to that life as a child. I grew up in a farming town in Idaho and my parents had a big pasture in the yard where we often had cows, sometimes even horses, and me and my siblings raised lambs for 4-H every summer. I laugh because when I was a young girl, full of daydreams, I dreamed my husband would be a farmer. I loved the idea of cooking for my family and my husband after a hard days work on the farm. However, my husband works in a hospital as an administrator and wears a shirt and tie every day haha. Nonetheless, he works very hard and appreciates good food as much as any person after a day of hard work.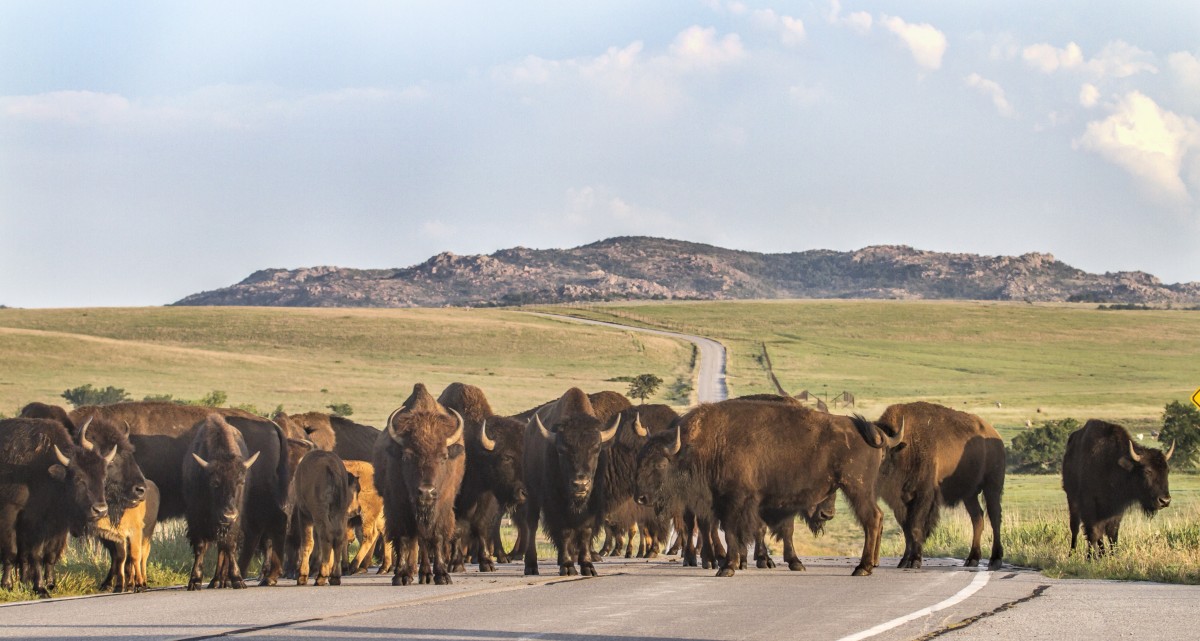 Anyway, I really feel like I feel like I am in Ree's world on their ranch in Oklahoma with every post and recipe I read of hers. It is fun to get lost in her world and try and incorporate her delicious recipes in my world.
Now, I make a pretty dang good tuna melt. It's definitely a comfort food for my husband so when he has a long day, I always know that is the perfect thing to hit the spot. My husband also LOVES hamburgers--who doesn't?! So when I came across Ree's recipe for patty melts, I knew I had to try them immediately. Her recipe makes a really huge one that you can share together or you can divide the meat between more sandwiches if you don't want one giant, hearty patty melt.
It's got a delicious, buttery grilled crust, and in the inside you've got lots of sauteed onions, swiss cheese (or whatever you've got on hand), and of course some ground beef, with a perfectly simple seasoning of salt and pepper and five splashes of Worcestershire sauce.
Is there a blogger or tv food personality that really speaks to you like this? I'd love to know in the comments below :)
The Pioneer Woman Patty Melt
1 stick butter
1 whole large onion, halved and sliced
1  ½ pound ground beef
Salt and pepper, to taste
5 dashes Worcestershire sauce
8 slices Swiss cheese
8 slices Rye bread
Directions:
In a medium skillet, melt 2 tablespoons of butter over medium-low heat. Throw in the sliced onions and cook slowly for 20 to 25 minutes, stirring occasionally, until the onions are golden brown and soft.
In a medium bowl, mix together the ground beef, salt and pepper, and Worcestershire. Form into 4 patties.
Melt 2 tablespoons butter in a separate skillet over medium heat. Cook the patties on both sides until totally done in the middle.
Assemble patty melts this way: slice of bread, slice of cheese, hamburger patty, ¼ of the cooked onions, another slice of cheese, and another slice of bread. On a clean griddle or in a skillet, melt 2 tablespoons butter and grill the sandwiches over medium heat until golden brown. Remove the sandwiches and add the remaining 2 tablespoons of butter to the skillet. Turn the sandwiches to the skillet, flipping them to the other side. Cook until golden brown and crisp, and until cheese is melted.
Slice in half and serve immediately!
Add Recipe to Cook'n
Sources:
www.flikr.com
www.pxhere.com
www.thepioneerwoman.com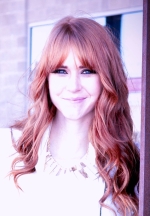 Mary Richardson
Weekly Newsletter Contributor since 2014
Email the author! mary@dvo.com