A Simple Trick to Revving Up the Taste of Your Recipes!
Ever work your heart out over a certain recipe, only to taste it and realize it's…well, "meh"? We can probably all relate.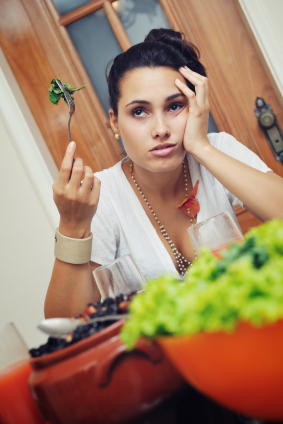 In that regard, here's something I just learned. According to recent scientific research, to make ho-hum food taste better, think twice before adding a little salt or hot sauce, or popping it in the microwave to heighten its temperature. Instead, try an equally simple trick you've likely never considered before — just put it in a bowl.
Maybe you've noticed lately that a lot of restaurants are serving more and more of their food in bowls? It's not esthetics that's prompted this trend. Science has proven that bowls make food taste better. Who knew that the shape of the dish you use affects the taste of your food!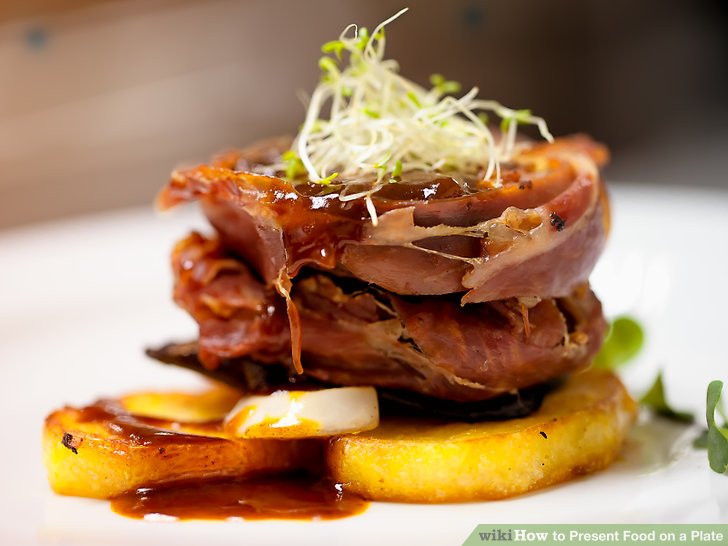 Essentially, this is about the mind and its perceptions. Psychologists are in agreement: "The tableware we use influences the way we experience the food we eat. When we sit down to a meal, our brain forms a basic set of expectations about how it will taste and how satisfying it will be. Elements like lighting, music, and tableware all contribute to this baseline in a much bigger way than we realize."
Home cooks throughout the ages have intuitively known that presentation matters. But now, science has proven it. In short, food that's presented in an appealing way actually ends up tasting more appealing. And bowls, because of both the hearty dishes we associate with them, and our tendency to lift them right up to our noses, set us up to experience a meal as hearty and satisfying.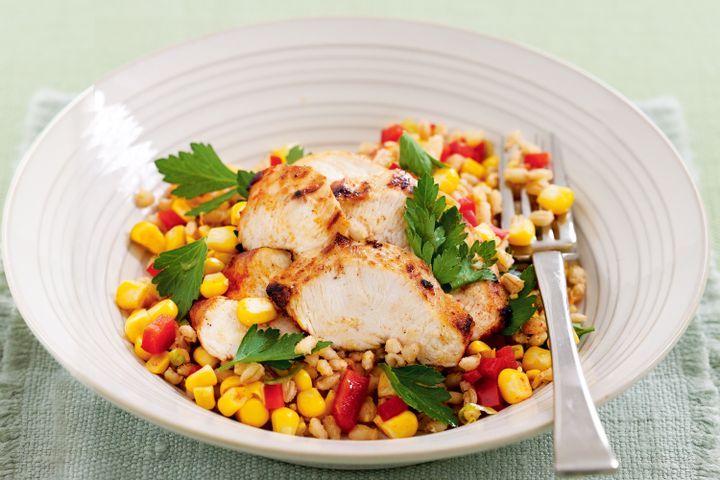 "That weight in the hand is likely to make your brain think the food is more substantial and you're likely to rate it as more intensely fragranced and aromatic than for exactly the same food sat passively on a plate," researchers add.
And finally, not only will a warm bowl make your usual Tuesday night pasta taste better, science says it will also add a coziness to the experience. There is abundant research out there showing that if you feel something warm in your hand the world looks like a better place.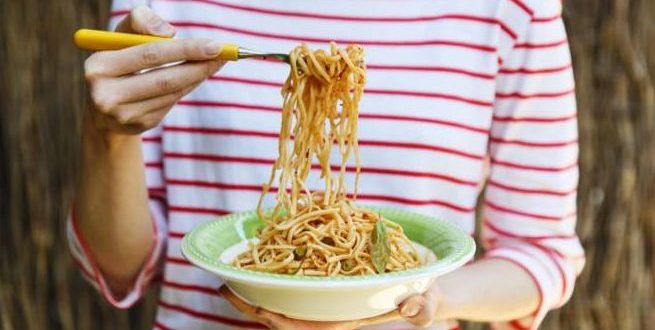 So slurping your dinner out of a bowl isn't just an instant hack for tastier meals, then, but also a shortcut to a more optimistic outlook. Maybe it's time to move your plates to the back of the cupboard and place your bowls closer to the front.
All this said, then, I thought it might be enlightening to look at some options available for bowls with handles. There's no denying a bowl with handles is more convenient, after all. And there just happens to be a wide range of fantastic handled bowls on the market these days. For instance: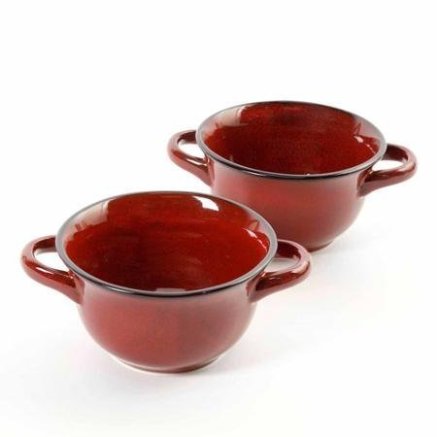 The Crock Pot company offers this set of 2 with handles that manage to stay relatively cool (even during microwave use), making them a good choice for reheating food, too. Additionally, the deep sides also help to keep splatter under control.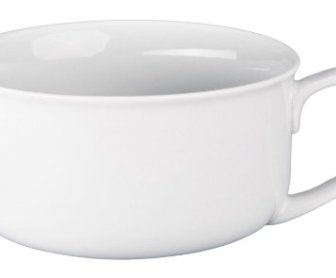 From Cordon Bleu, this 20 ounce bowl is durable and has received enthusiastic reviews.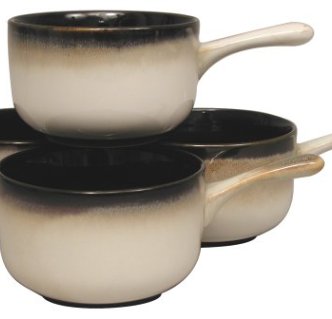 This set of 4 bowls from Sango are another reasonable buy, and the fact that they come in a set of 4 also makes them pretty good value for your money.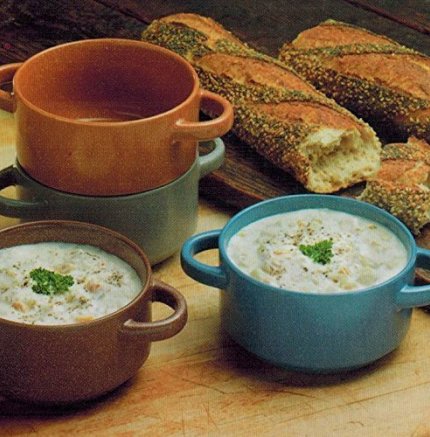 Mikasa is a brand name that's well known for classy kitchenware, and this collection of stoneware soup bowls doesn't disappoint. The generous set of 6 makes them a great way to stock your kitchen cupboards with versatile kitchenware, and the quality stoneware construction also means they are very rugged and durable, as well as being incredibly versatile.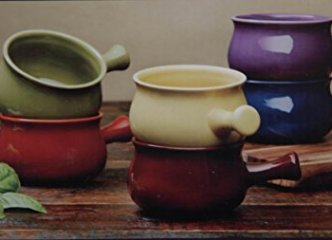 Lastly, another stoneware choice made by Stoneware Bowls, which also has excellent reviews. These hold 16 ounces, are durable and are very good at resisting odors, chips, stains, and even cracks.
This is just a smattering of handled bowls available today. And you might seriously consider turning to a handled bowl every now and then. It's a pretty simple trick to revving up the taste of your dish, after all!
Sources:
www.achievehb.com
www.wikihow.com
www.taste.com.au
www.criticbrain.com
www.kitchenaholic.com

Alice Osborne
Weekly Newsletter Contributor since 2006
Email the author! alice@dvo.com