Easy and Tasty Protein-Packed Breakfast Ideas for Christmas Morning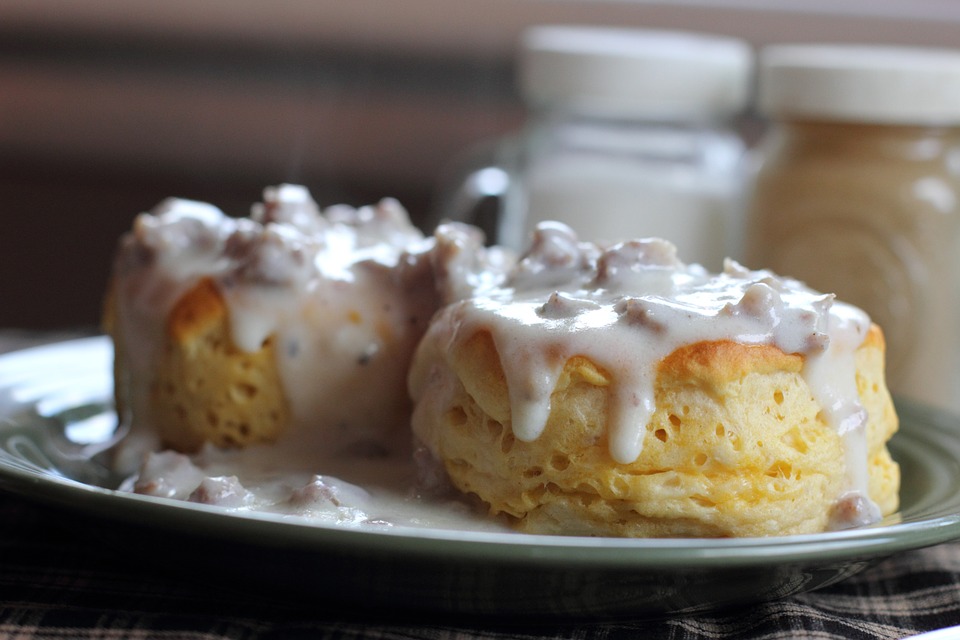 Is there any morning of the year more highly anticipated than Christmas morning? The anticipation is half of what makes Christmas so magical - and I know as a parent I always hope that Christmas morning lives up to my children's expectations; that they feel blessed, loved, and the spirit of the season.
Of course, most good things involve food…. And Christmas morning is no exception! I've heard many people ask for ideas for traditions, and more than one person I have talked to likes to start their Christmas morning with a really special breakfast- homemade cinnamon rolls, French toast, or even Pop-tarts from the stocking! (My kids never get Pop-tarts so they would definitely feel special with this breakfast!).
However, I always hesitate to prepare these kinds of breakfasts on Christmas morning- because no matter how much I may think I'm going to monitor, my children always start snacking on the treats and goodies that Santa has left in their stocking. And while the treats may not always be straight-up candy bars, they're generally still pretty high in carbs! (Fruit snacks, raisins, crackers etc). With that said, I like the idea of starting the day with a filling, protein-filled breakfast!
Growing up, our tradition was always biscuits and gravy. My mom usually just bought refrigerated biscuits, and so not only was breakfast super delicious- it was also super easy, and Mom wasn't spending her Christmas morning in the kitchen. We also usually had a side of scrambled eggs and bacon- so while breakfast may not have been low-calorie (those don't count on Christmas Day anyway, right??), we always had plenty of protein to keep our blood sugars regulated as we chowed through the goodies Santa had brought us.
I have kept that same tradition in my family - but maybe biscuits and gravy isn't your thing! You can still have a filling and protein-packed breakfast- and keep it simple and special so you're not spending all day in the kitchen and your family feels full and happy :).
*Breakfast sandwiches. Especially if you have the foresight to cook the eggs the day before, assembling and baking breakfast sandwiches is simple, high in protein, and tasty! Sausage patties, bacon, or ham slices would all be delicious! You could also add avocado or tomato to pack in a little extra nutrition.
*Breakfast burritos. My kids LOVE these- and you can make them as low-carb as you want. I like to add breakfast potatoes or hashbrowns, but you could definitely leave those out! Fill them with bacon, turkey sausage, scrambled eggs, spinach, red pepper, onion, mushroom- and the best part is that these freeze amazingly! You can make them even a month beforehand, stick them in the freezer, and all you have to do Christmas morning is heat them in the microwave!
*If your kids REALLY love pancakes, buy a protein-packed pancake mix, like Kodiak Cakes. Then you can still have a "fun" breakfast like pancakes, but still have a plentiful serving of protein.
*Omelets, quiche, frittatas- you get the picture ;). There are so many egg dishes! For younger kids, it could even be really fun to cook little quiches in muffin tins so they each get their own individual serving! Small things are just more fun, right?
*Greek Yogurt parfaits. Greek yogurt is packed with protein, and my kids absolutely love it with fruit! You could top it with some granola and a handful of almonds to get the protein count even higher! It's also another super easy breakfast!
*Breakfast casserole. Overnight french toasts are great because you can do most of the work the night before- but they're not usually very protein-filled. However you can do the same overnight concept with a sausage and egg casserole! Here's a recipe I haven't tried yet- but it looks delicious!
Add Recipe to Cook'n
*Peanut Butter "Milkshakes". My kids LOVE smoothies, and this would be a great (and easy!) way to have a fun and protein-packed breakfast! Greek yogurt, peanut butter, milk, and bananas (with a little cocoa powder for fun ;) ) makes a tasty and healthy smoothie your kids will love!
Whatever your family decides to enjoy together on Christmas morning, I hope your holiday is filled with love, laughter and the spirit of Christmas!
Sources:
http://www.chewoutloud.com/2018/02/01/easy-overnight-breakfast-casserole/
https://pixabay.com/en/biscuit-gravy-breakfast-homemade-472410/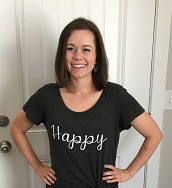 Camille Hoffmann
Weekly Newsletter Contributor since 2014
Email the author! camille@dvo.com