Last Minute Stocking Stuffers for Your Favorite Chef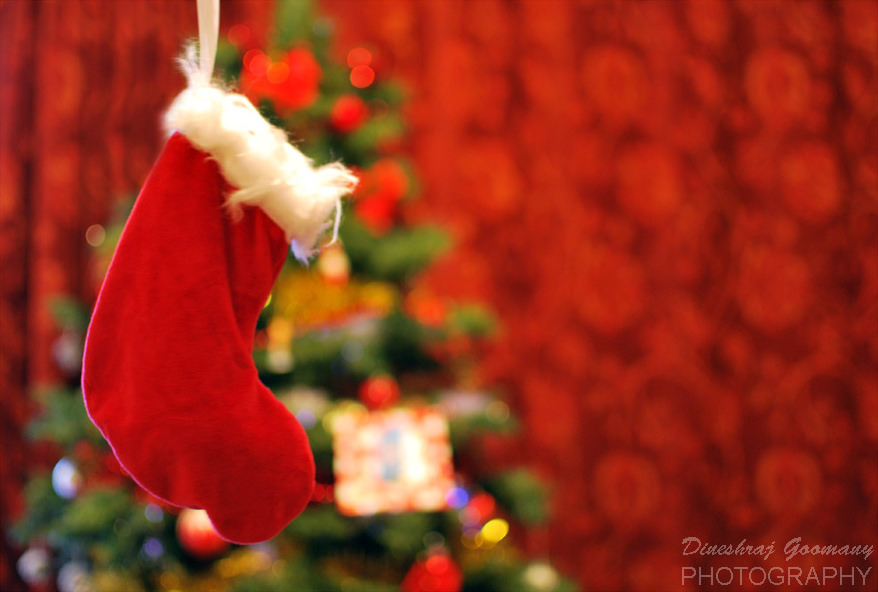 Who else has a couple last minute Christmas items to pick up? Just me? ;) Some years I am so on top of it and have everything done by December 1- other years I am scrambling last minute to get those last few items in preparation for Christmas morning! And often stocking stuffers are the biggest culprit- I usually have the big items purchased before Thanksgiving, but the stocking stuffers? They get me every time.
Since we all use Cook'n, we probably all have a special someone in our life that loves to cook. Or maybe YOU are that special someone, and your spouse needs a few ideas to finish off your stocking ;). Either way, here's a list of some great last-minute stocking stuffers for the chefs in your life!
*Mexican Vanilla. Because it's just so much better than the imitation stuff.
*Spices. Honestly, one of the saddest things ever is when I reach for the garlic salt just to realize it's gone! You can never have too much of your favorite spice! And spices are generally cheap and small- the perfect filler for a stocking!
*Measuring spoons. I'm pretty sure you can never have too many of these. It doesn't matter how many sets I have, I always find myself needing just ONE more tablespoon….
*Sprinkles. I love having sprinkles around to decorate cakes and cookies with (or pancakes or pretty much anything!), but I can't always justify purchasing them for myself. Finding a fun variety in my stocking would definitely put a smile on my face!
*Dishtowels. Boring maybe, but essential. Not all stocking stuffers have to be amazing! And frankly, if you buy some really cute ones all will be forgiven anyway ;).
*Ramekin Dishes. These are just adorable to have on hand anyway, and they are useful in so many ways! You can get very basic ones or find some with a little more personality.
*Mini spatula. Spatulas are another thing I feel like you can never have too many of. Rubber spatulas for scraping or large plastic ones for flipping eggs and pancakes- you can't go wrong!
*Herb stripper. These are game changers! I have an herb stripper and preparing my cilantro dishes is WAY easier than before! And they're cute and tiny and perfect for stockings too ;).
*A good paring knife. Because you can never have too many of those!
*Mini tongs. Again, they're just cute! And wooden ones are great for pulling toast out of the toaster! But in general they're just adorable and make great serving tools! (Think of pulling pickles out of the pickle jar!).
*Don't forget the kids! Do you have a little aspiring chef? They would LOVE finding their very own spatula or measuring cup set in their stocking! (Or a darling apron!)
Hopefully this list helps with your last minute shopping! Good luck, and have a wonderful holiday!
Sources:
https://www.flickr.com/photos/dgoomany/4976287893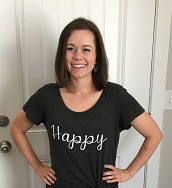 Camille Hoffmann
Weekly Newsletter Contributor since 2014
Email the author! camille@dvo.com