Tips for Thanking a Host
Many of us attend Thanksgiving at someone else's home. I am very thankful to those that host, especially with a huge family like mine, it takes a lot of work to plan and put together a beautiful Thanksgiving meal.
Even besides Thanksgiving, there are plenty of events and parties this holiday time of year where you attend events at other people's home. Today I wanted to share a list of thought gift ideas for your wonderful hosts. A small thank you goes a long ways for those who open their home to you.
I rounded up my favorite ideas from the internet, as well as some I read in my Real Simple magazine. I hope you find these helpful :)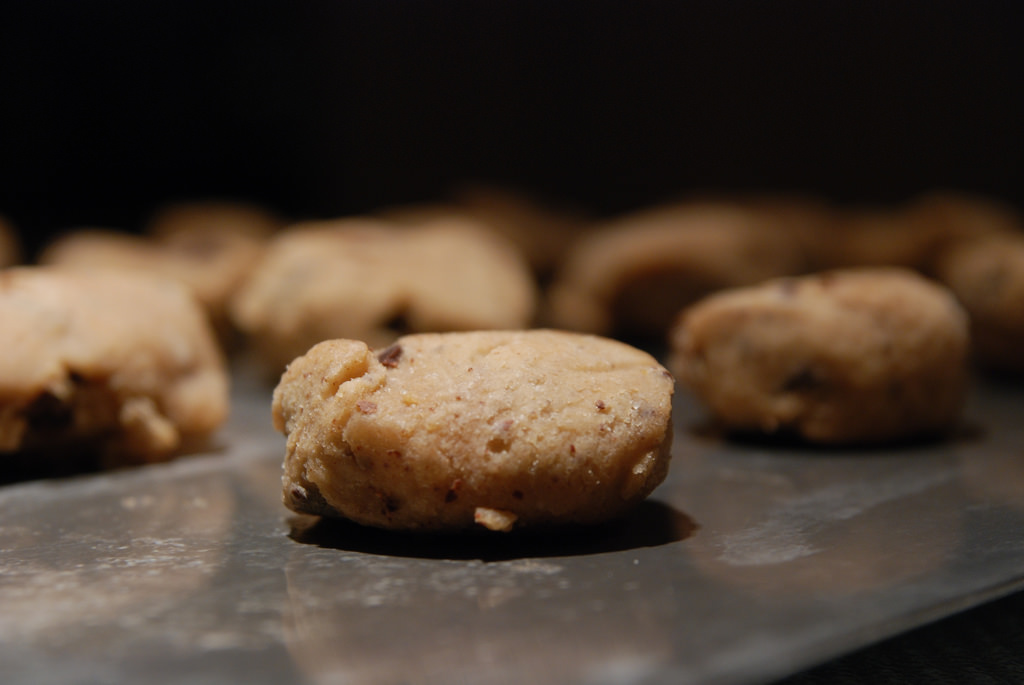 *Bring a container full of frozen cookie dough as a gift. It's so easy to pop homemade cookies into the oven one (or six) at a time and it's a classic treat everyone can get behind.
*Bring something for them to have for breakfast the next morning: muffins, coffee cake, or granola and a pound of coffee. After getting through the big event, the host likely hasn't thought to much about breakfast the next morning, so this would be a thoughtful idea.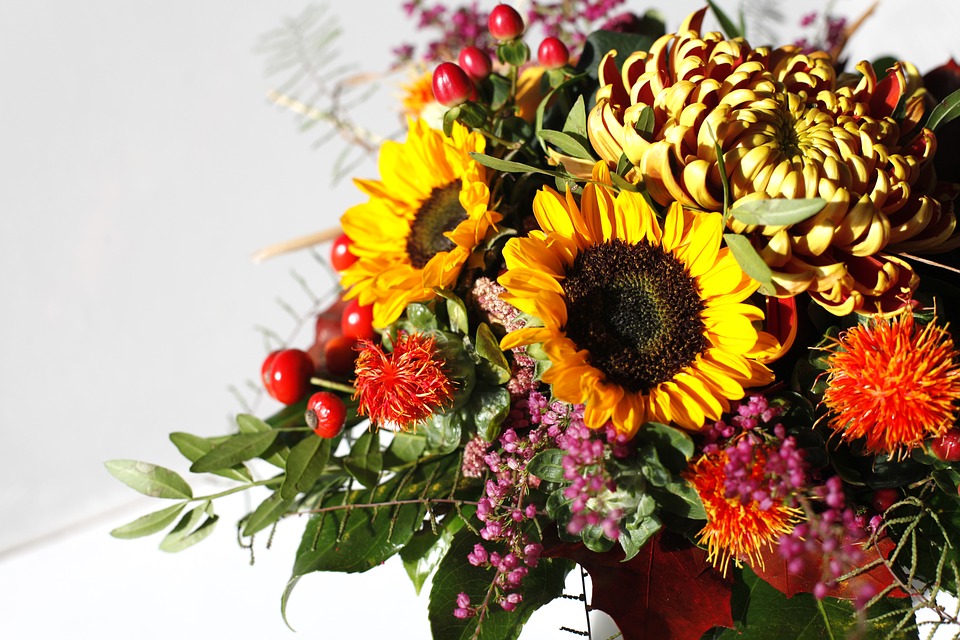 *One woman said, "I send a bouquet of flowers before the event or visit. That way I get to enjoy it too!" Fresh flowers are always a fun and beautiful idea.
*You could pay for at least one meal out for everyone, of the host's choosing
*Give a magazine subscription. It is really exciting to get a fresh, crisp magazine in the mail with fun new ideas or colors. This can also give the host a regular reminder of your friendship and memories :)
*One reader with dogs said, "I send a handwritten thank-you note. And if they invited my dogs to attend, say, a backyard barbeque, I use a thank-you note with my dogs' photo on it and sign the dogs' names."
*Give a holiday inspired embroidered flour sack towel with a wooden spoon, wrapped in a colorful strip of fabric.
*Give the traditional gift of a bottle of wine (or sparkling cider) wrapped in a simple linen bag with a monogrammed letter of their last name on the bag. Cinch it at the top with some twine and a cute holiday themed tag.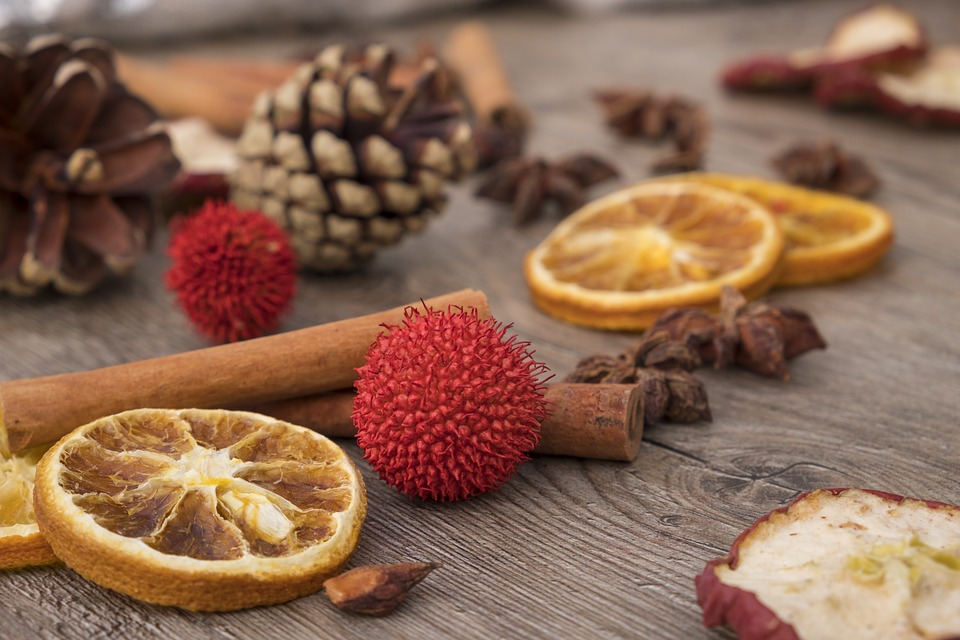 *Give them a jar with fragrant ingredients to simmer on the stovetop or slow cooker. To a jar, add 4 dried apple slices (sliced so you can see the seeds in the shape of a star), 4 oranges (peels only), 6 cinnamon sticks, 2 tablespoons whole cloves. You can print out a tag to go with it that says, "Place all the simmering spices into a small slow cooker, fill with water, turn on high with the lid on. Once the water has come up to temperature take off the lid. When done for the day, place the lid back on and refrigerate. Lasts up to 4 days; 6 hours a day."
*A nice holiday scented hand soap (from somewhere like Bath and Body Works)
*Make a jar of cinnamon sugar almonds (or something similar)
*A green apple with a little jar of caramel dip
Honestly, you can't go wrong with any sort of thank you to your host. They will appreciate your thoughts and efforts. What is your favorite way to thank a host?
I hope you all have a wonderful Thanksgiving with friends and family and of course, yummy food!
Sources:
www.pixabay.com
Real Simple magazine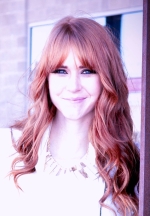 Mary Richardson
Weekly Newsletter Contributor since 2014
Email the author! mary@dvo.com