NO COOK Tomato Sauce with a Secret Ingredient!
Don't know about you, but in my neck of the woods we've definitely moved into the "love-hate garden season." Translation: I love, love, love seeing the success all my gardening hard work has produced. We've got squash, cucumbers, tomatoes, leafy greens (chard and collards, especially), and bell peppers coming out our ears. But that's also the issue and why I hate this time of year. We have squash, cucumbers, tomatoes, leafy greens (chard and collards, especially), and bell peppers coming out our ears.
So it was with this dilemma in mind that I thought I'd share a very timely and very tasty idea on what to do with an abundance of garden fresh tomatoes. I found this information on a favorite site, The Kitchn (www.thekitchn.com), and it's the brainchild of chef and food writer, Geraldine Campbell. Her approach to cooking, "cooking doesn't have to be hard and it definitely doesn't have to be perfect — but it always helps if there's one unique and surprising twist," fits my style. And her idea for dealing with a plethora of tomatoes is a surprising twist on an old theme.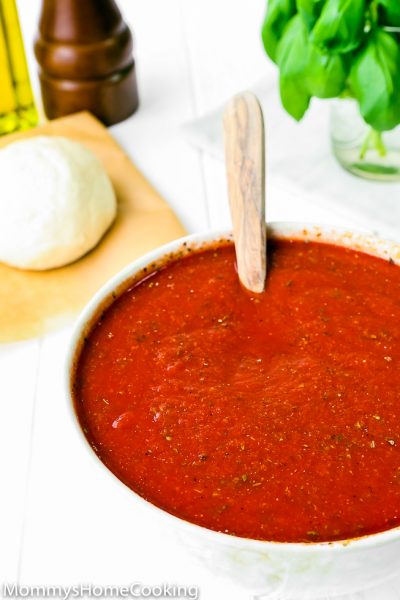 The old theme? Homemade tomato sauce. The surprising twist? NO COOK homemade tomato sauce with a secret ingredient. This idea is especially appealing since who wants to do a lot of cooking on hot, sultry days? Boiling pasta is the extent of your cooking for this meal.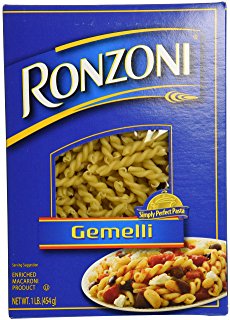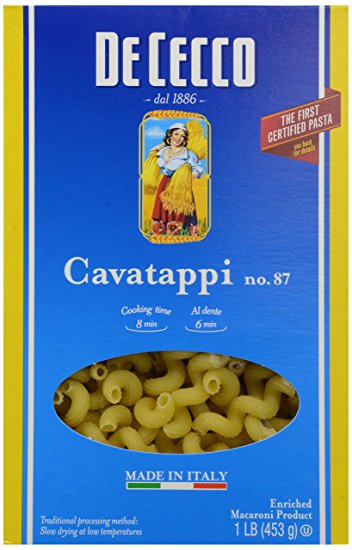 And speaking of pasta, while you can definitely partner sauces with any type of pasta, some shapes work better than others. And such is the case with this creamy, chunky, herb-flecked NO COOK sauce. Sure, you can pair this with spaghetti, but it's best with a twisty, short-cut pasta. Gemelli or corkscrew-like cavatappi are the perfect companions.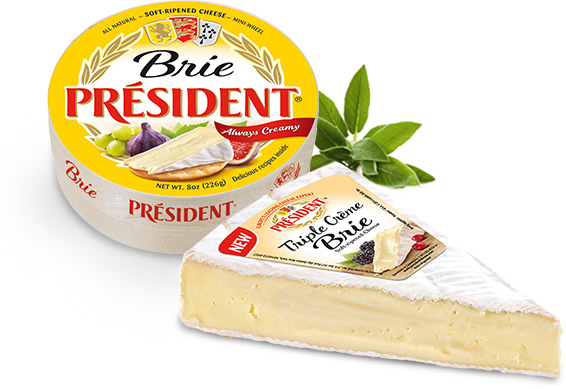 With pasta choices nailed, let's look at that secret ingredient. It happens to be brie or camembert cheese! Add some minced garlic, salt and pepper, fresh basil, and several good glugs of olive oil to your abundance of fresh tomatoes (cored and coarsely chopped), and you could actually be done. But to make it a drool-worthy showstopper, tear up some brie or camembert cheese and toss that in, too (or anything a little funky and already a little ooey-gooey).
Let all the flavors meld while your pasta cooks. When your pasta has reached the al dente stage, just drain and stir in your sauce. The heat from the pasta will melt the cheese, while the room-temperature sauces will cool the pasta so you've got a dish that's kind of magical and just right for a summer night when you still need to get dinner on.
We like this sauce a LOT, and I feel confident you will as well. Its flavor is not only superb, it also has wonderful texture and looks really pretty atop your pasta. I offer a huge THANKS to The Kitchn and Geraldine for what we now consider a solid rescue to my "love-hate gardening" challenge (at least as far as our bumper crop of tomatoes is concerned).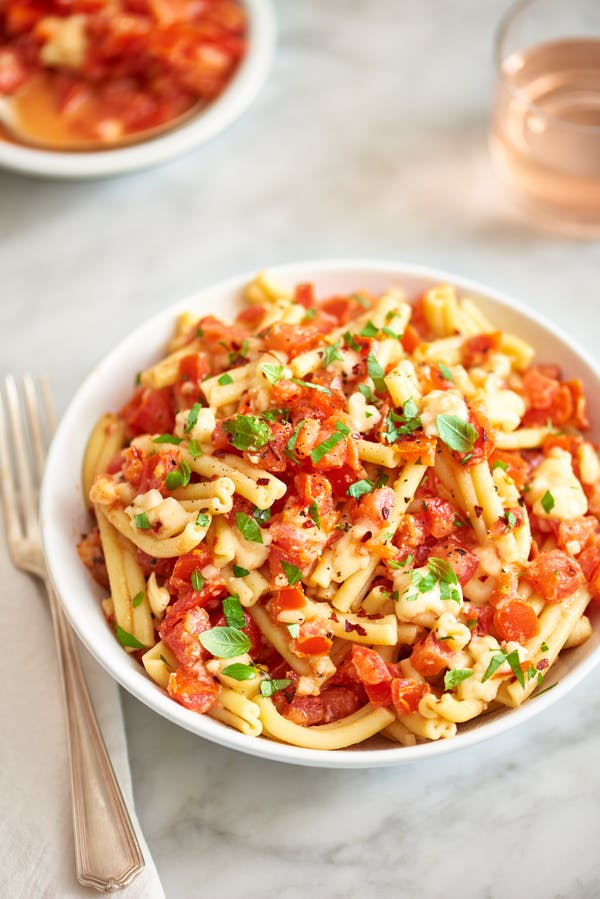 NO COOK Tomato Sauce with Brie
(serves 4)
2 pounds fresh plum or Roma tomatoes
3 cloves garlic, finely chopped
1 small bunch fresh basil, coarsely torn
6 ounces brie or camembert cheese, torn into chunks (rinds discarded if desired)
5 tablespoons extra-virgin olive oil
3/4 teaspoon kosher salt
1/4 teaspoon freshly ground black pepper
1 pound dry gemelli or cavatappi pasta
1/4 teaspoon red pepper flakes (optional)
Core and coarsely chop the tomatoes, then place in a large bowl along with any accumulated juices. Add the garlic, basil, cheese, olive oil, salt, and black pepper to the bowl and mix well; set aside.
Bring a large pot of salted water to a boil. Add the pasta and cook according to the package instructions until al dente. Drain the pasta.
Immediately add the warm pasta to the tomato mixture. Stir well so the cheese starts to melt and the pasta is well coated with the sauce. Divide between bowls, top with red pepper flakes if desired, and serve warm.
NOTE on STORAGE: Leftovers can be stored in airtight container in the refrigerator for up to 3 days.
Add Recipe to Cook'n
Sources:
www.motherearthnews.com
www.mommyshomecooking.com
www.amazon.com
www.cheese.com
www.thekitchn.com

Alice Osborne
Weekly Newsletter Contributor since 2006
Email the author! alice@dvo.com