What's Better Than Grilled Burgers? Grilled Fruit!
I love grilled hamburgers and brats as much as the next person but there is something else I've really had my eye on to perfect and try new grilling recipes for and that is fruit. I have always LOVED "Hawaiian" type burgers with a delicious grilled pineapple layered on it and I knew they were really onto something there. Then a couple summers ago my brother in law made us the most delightful grilled peaches with some ice cream. I was in heaven!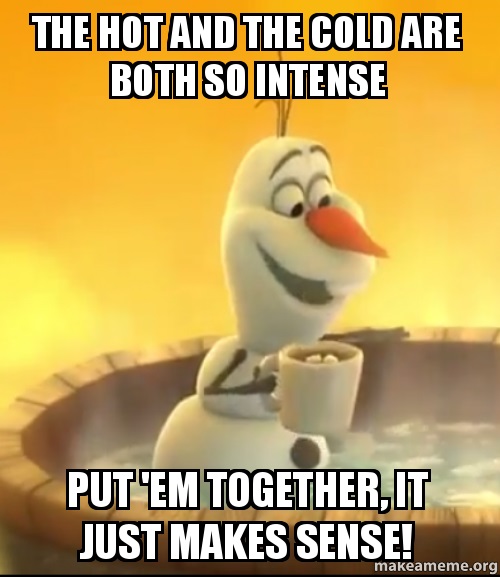 Olaf was really onto something there! ;)
I have read many articles and recipes to know that you can grill almost any fruit out there and you will get a completely new take on that fruit, which is so fun. And it gives you yet another thing to experiment with and perfect on your grill. Isn't that half the fun of grilling is trying out different concoctions of rubs and marinades and different things for your burgers and ribs and perfecting them so you can have some little bragging rights when your friends or family come over? Well, now you've got something else you can really experiment with and perfect and wow your friends and family.
I saw a really fun slideshow from Food Network's website the other day with some fantastic looking ideas for grilling fruits and different things that go with it to really bring out the flavors. I hope you enjoy these ideas as much as I did!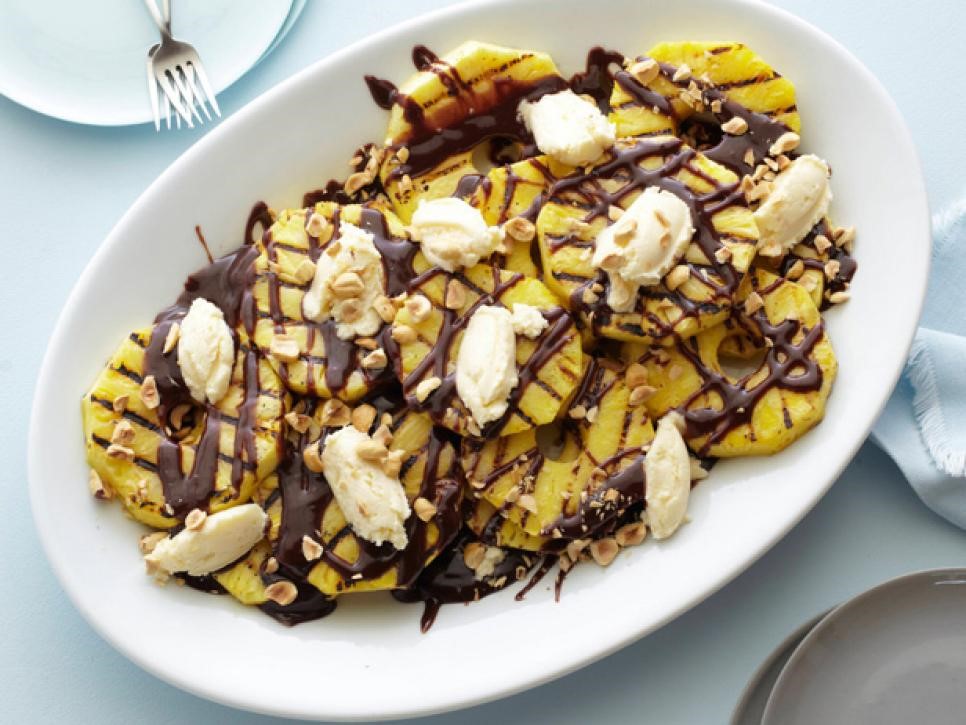 Grilled Pineapple with Nutella
Grilling pineapple caramelizes the sugars. Giada then tops the pineapple with vanilla mascarpone, chocolate-hazelnut spread and toasted hazelnuts.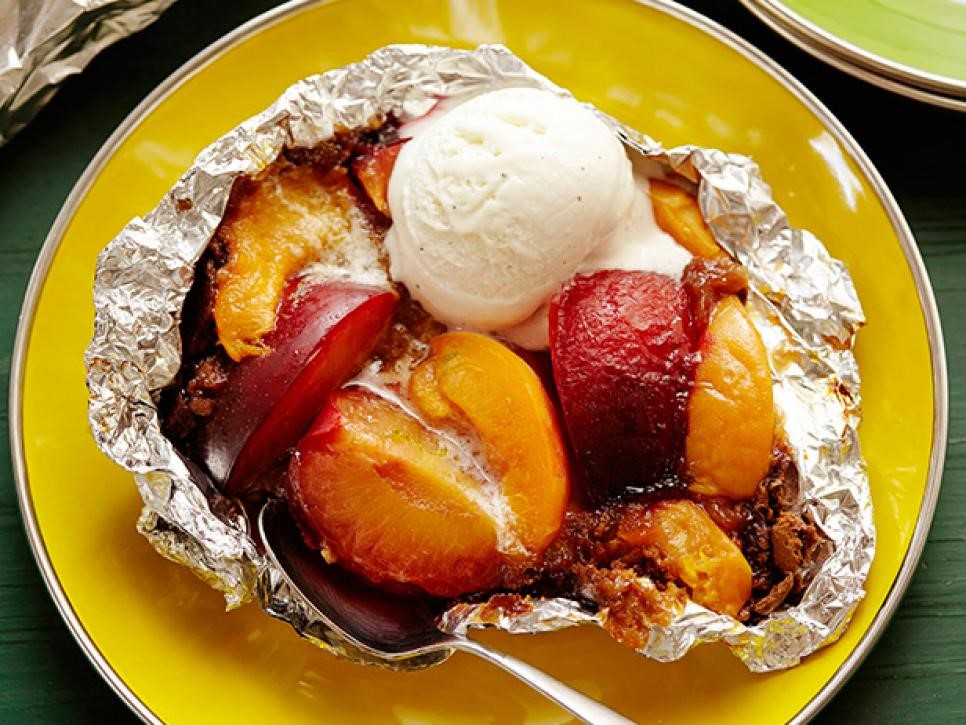 Stone Fruit Pouches
Wrap apricots and plums in foil with gingersnap cookies and grill them directly over hot coals or a fire pit.
Grilled Banana Splits
Turn a whole banana into a no-bowl-needed sundae by cooking it on the grill and coating it in your favorite toppings.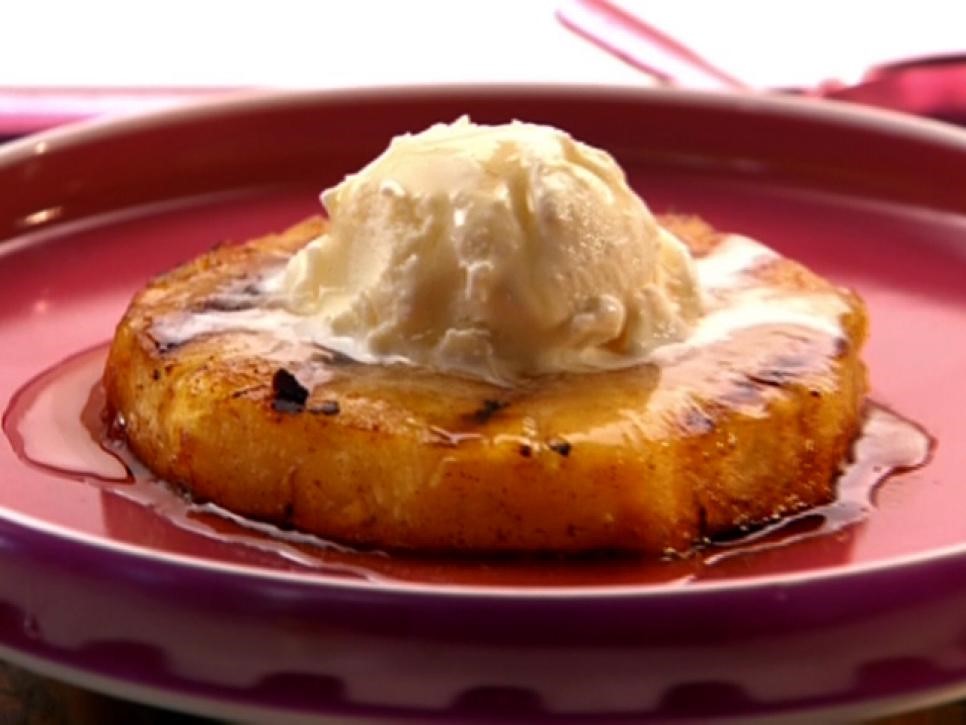 Honey Glazed Grilled Pineapple
Honey and cinnamon cut the acidity of pineapple, while a scoop of vanilla ice cream makes this a cool finish to a summer dinner.
Hot Plums and Berries
Place ginger-and-sugar-topped plums in foil and sprinkle with your favorite berries before grilling until tender and juicy.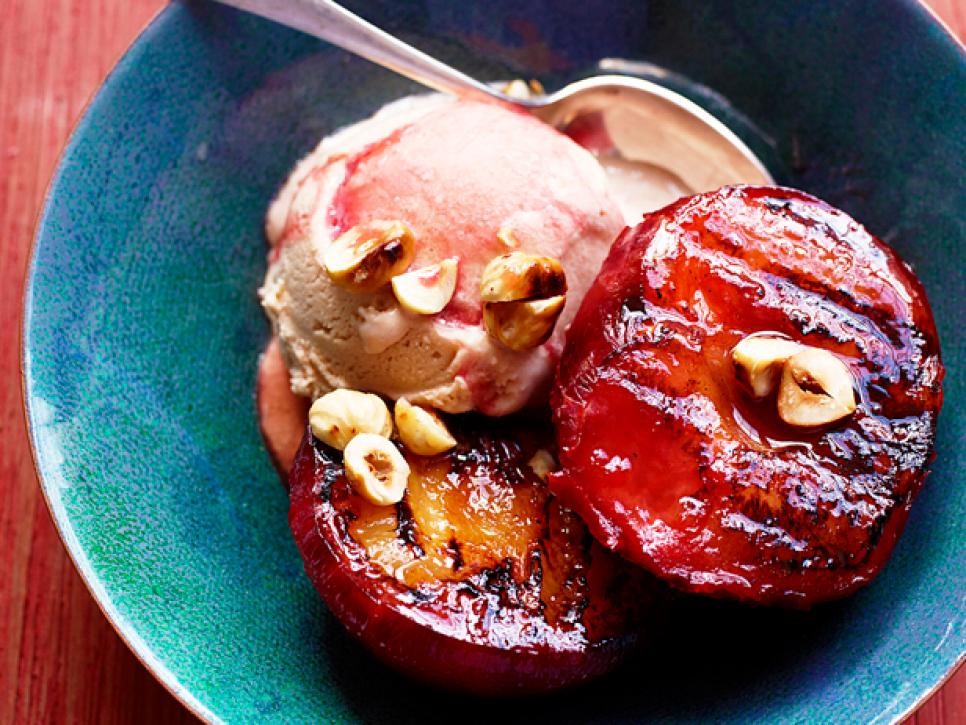 Warm Plums with Gelato
Top grilled cinnamon-sprinkled plums with hazelnut gelato and chopped toasted hazelnuts.
Have you ventured into the sweet world of grilling? What is your favorite fruit to grill and what do you like to pair it with? I'd love to know in the comments below! :)
Sources:
www.makeameme.org
www.foodnetwork.com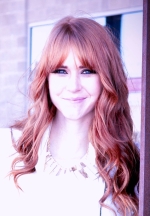 Mary Richardson
Weekly Newsletter Contributor since 2014
Email the author! mary@dvo.com