KitchenAid Hacks You'll Love
I'm sure many of us are busy experimenting with our kitchen gadgets we received for Christmas- looking up recipes, researching tips and tricks, and getting familiar with them. One present I've had for a few years that I LOVE is my KitchenAid stand-up mixer. While we may all be familiar with these mixers and how helpful they are, we might not be as familiar with these special hacks that will make you love your KitchenAid even more!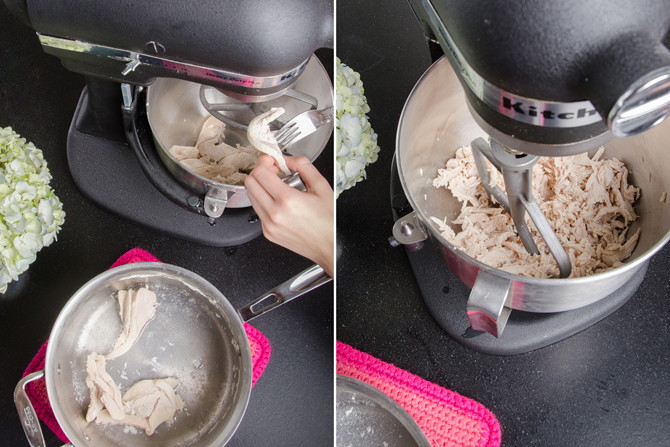 *Use the beater attachment to shred meat! I hate shredding meat, and anything I can do to simplify the process is amazing in my book ;). This is much easier than using 2 forks, for sure!
*Keep a shower cap on the bowl in between uses to keep the dust out! I mean, you could just wipe it out with a damp paper towel, but why do it if you don't have to? ;)
*Keep a towel under your mixer to help it slide easier. Every time I move my mixer, it makes a LOVELY screech, and without fail, my husband asks why I don't just pick it up… have you felt how heavy those things are?? This is definitely a trick I have not been using, but need to! Save your counter and your ears ;).
*If you chill the beater and the bowl before using, you can create even fluffier whipped cream….. Need I say more?? :D (Works for frosting too!)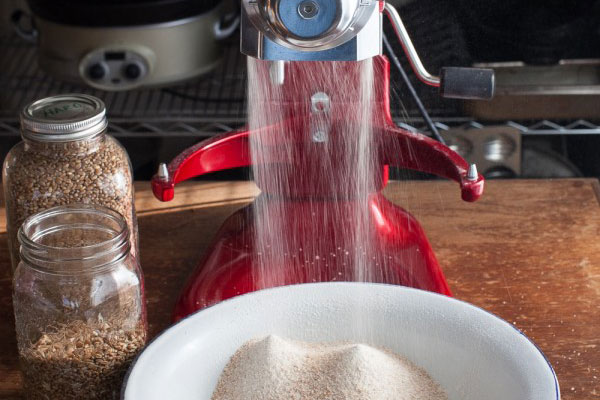 *There are some handy attachments you can buy in addition to the basic ones that come with the mixer- these include a juicer, a food processor, an ice cream maker, a sausage stuffer, a wheat grinder, a noodle maker and a slicer! An investment in any of these could really come in handy, especially since it costs quite a bit to invest in a KitchenAid anyway! Did you know a KitchenAid could do all that? ;)
*Store your attachments inside the bowl to save on space and time- cuz you'll know exactly where everything is when you're looking for it!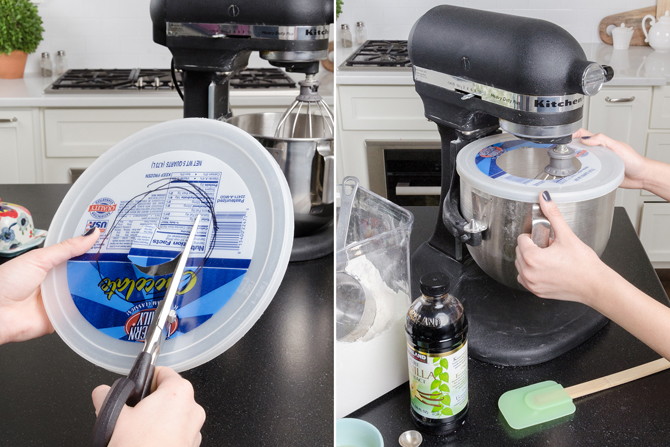 *To keep mess at a minimum, drape a towel over your mixer while in use, or use an ice cream bucket lid to keep the food in the bowl! I LOVE this idea!
*USE IT. Ok, seriously- the first 30 days while it's still in warranty, give that thing some good use so you can catch any problems that might need to be resolved! But this tip goes beyond the first 30 days. These mixers have a food grade lubricant that separates easily in cooler temperatures. If you haven't used your mixer for awhile, let it run empty for a few minutes before using it. To avoid any problems, be sure to run your KitchenAid (while empty) for 5 minutes every week if you're not using it otherwise to keep it in the best condition possible!
*Make it your own- whether you're painting the whole thing or adding a few jewels, make your KitchenAid unique and your own!
Do you have any tips you'd add to this list? Share below!
Sources:
http://thekrazycouponlady.com/tips/at-home/9-brilliant-kithenaid-hacks-youve-never-heard-before/
http://www.trend-chaser.com/entertainment/20-creative-kitchenaid-hacks-and-tricks-4-will-change-your-life/2/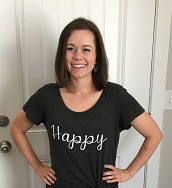 Camille Hoffmann
Weekly Newsletter Contributor since 2014
Email the author! camille@dvo.com