Tips for PERFECT Quick Bread + a PERFECT Quick Bread Recipe!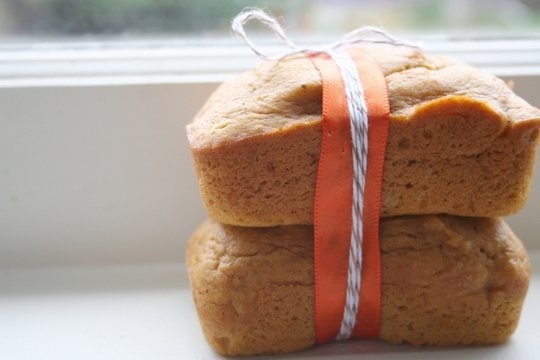 Aren't we blessed to have so much excellent knowledge at our fingertips today, thanks to the Internet? It never ceases to amaze me. Anyway, while looking for something else, I stumbled onto some great tips on how to make the PERFECT quick bread and knew this needed to be shared. The very nice website, The Kitchn (www.thekitchn.com), is who we can thank for this help.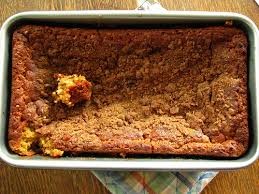 We all know quick rise breads are a great way to use up leftover fruits and vegetables. And supposedly they're an easy bread to make. But have you had the experience I've had where the center of the bread falls? Or have you ended up with sides and bottom that are overdone because the center of the loaf was taking so long to bake through? Grrrr, right? Well, read on-you avid bakers in the audience are gonna love this:
ü Preheat For Longer: Set your oven to preheat and once it's ready, then make the batter. The leavening agents in your batter will appreciate an oven that's hot and has been hot for a solid 10 minutes before being placed inside. So the best procedure is to set the oven temperature, then assemble your ingredients, and then put the batter together. This method will allow enough time for the oven to get HOT.
ü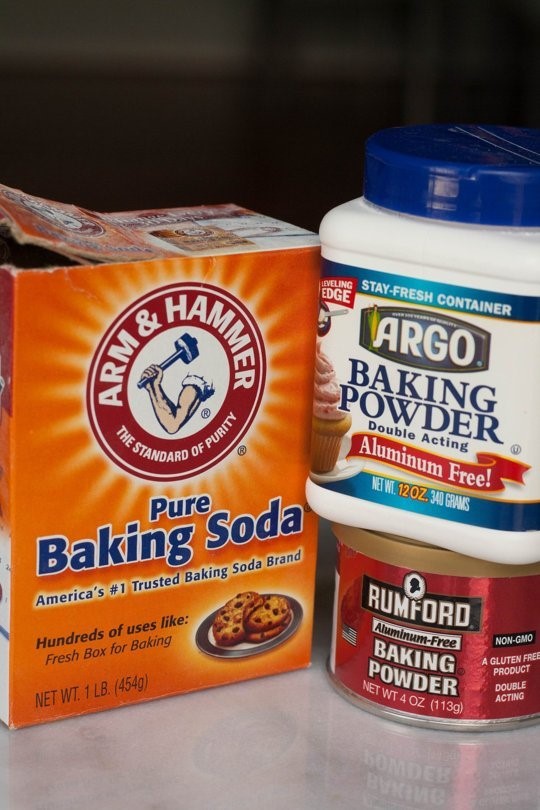 Check Your Baking Powder and Baking Soda
: Do you know how long that little orange box has been in your cabinet? You want to be sure it can still hold it's own, otherwise your breads won't rise as much as they need to and will make things a little underdone and on the flat side. Usually products bought within the last year will still have enough oomph to get the job done.
ü Bake For Longer, Slower: Most recipes for quick rising breads will bake somewhere around 350 degrees for just over an hour. Try baking the first 40 minutes at 350 and then reducing your oven to 325 (cover with a foil tent to avoid excess browning) until they finish up. It will help eliminate the little bit of soggy middle without making the outside of the bread tough and overdone. (Hurrah-at last I know how to handle my sunken middle and overdone sides and bottom!)
ü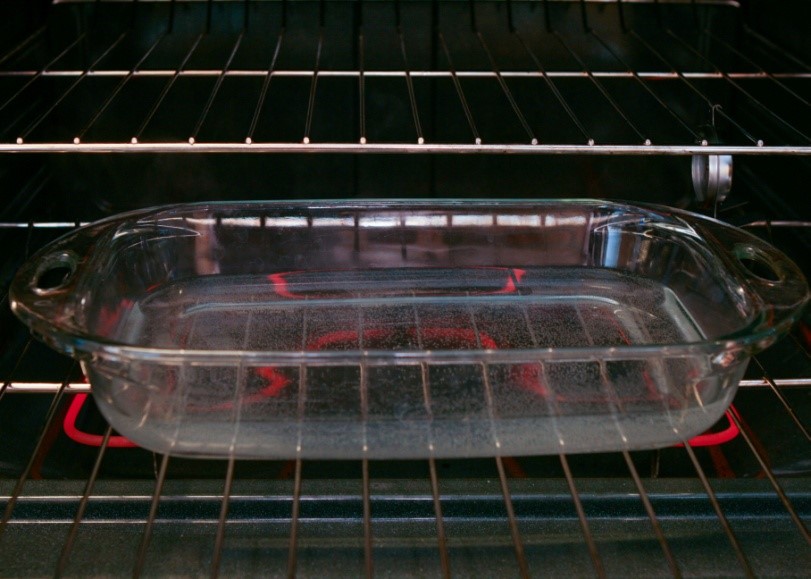 Use A Water Bath
: Even if you're not into setting your pans in water themselves (which isn't needed) try placing a pan of water below your baking breads to keep the oven humid and moist. It will be just enough to allow for pretty cracked top bread.
ü Use the Right Pan: Use light-colored metal pans, (preferably aluminum). Dark pans absorb the heat and often result in burnt loaves. Nonstick finishes don't really matter, but proper greasing or parchment papering will prevent sticking. Glass pans are our last choice as they act as an insulator and can often burn or rapid bake the outside of the bread while leaving the inside still soft and gooey.
Are you excited to go make some PERFECT quick bread now that you know just how? Me too. But don't quit reading yet. Here's a PERFECT quick bread recipe you'll likely end up treasuring and passing on. It's not the typical sweet bread. It's an herb bread that's especially good with soups, stews, and salads. It takes about 15 minutes to make. I found this in a Country Woman magazine and I've been making this over and over. NOW, try this recipe using the above tips and see what you think: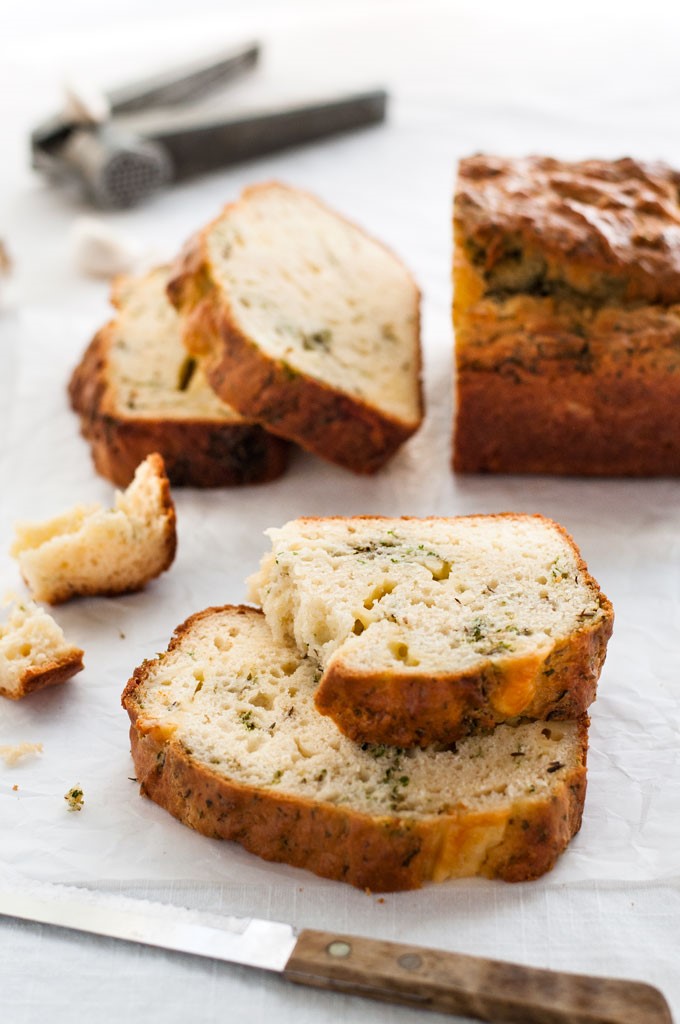 HERB QUICK BREAD
3 cups flour
3 tablespoons sugar
1 tablespoon baking powder
3 teaspoons caraway seeds
½ teaspoon salt
½ teaspoon nutmeg
½ teaspoon dried thyme
1 large egg
1 cup fat-free milk
1/3 cup melted butter
Preheat oven to 350°F. In a large bowl, whisk the first seven ingredients. In another bowl, whisk egg, milk, and butter until blended. Add to the flour mixture; stir just until moistened. Transfer to a 9 x 5-inch loaf pan coated with cooking spray (or generously coated with butter). Bake 40-50 minutes or until a toothpick inserted in the center comes out clean. Cool in pan 10 minutes before removing to a wire rack to cool.
Add Recipe to Cook'n
Sources:
www.thekitchn.com
www.rcakewalk.blogspot.com
www.thirstyfortea.com
www.recipetineats.com

Alice Osborne
Weekly Newsletter Contributor since 2006
Email the author! alice@dvo.com