Would You Try These Weird Food Pairings?
So I came across an article that listed a bunch of weird food pairings, and it led me to look at some other articles- and I have to say it was actually so interesting to see the different combos! I had fun just scrolling through and thinking about each pairing- and if it's something I thought I could try. I thought it would be fun to share a list of weird food pairings with you and see what you think! So, from this list- what would you want to try? And what sounds just plain disgusting?
*Sriracha and peanut butter
*Strawberry and basil
*Strawberry and tomato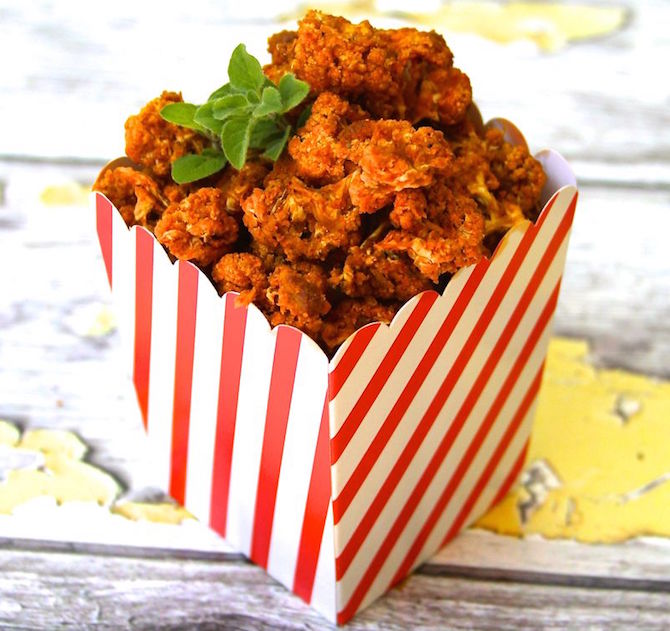 *Hot Sauce and cauliflower (does anything not go with hot sauce? Just kidding- don't answer that;) )
*Chocolate and fried onions
*Bananas and ketchup ( I had to hold back a gag on that one! :P)
*Curry and banana
*Dark chocolate and parmesan
*Apple and onion
*Bacon and pistachios (Everything goes with bacon!)
*Peanut butter and bacon (Except maybe that… ;) )
*Jalapeno and strawberries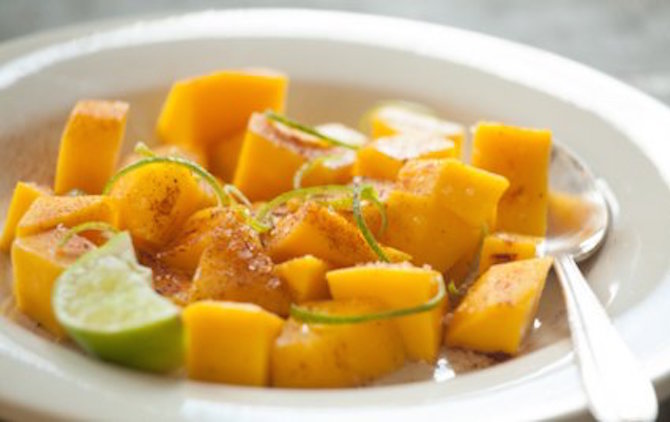 *Mango and chili powder
*Chocolate milk and salt (I could get behind this one:D)
*Watermelon and black pepper
*Mushrooms and apricots
*Broccoli and Cheetos (I am really intrigued by this one;) )
*Ginger and milk chocolate
*Spaghetti and M&M's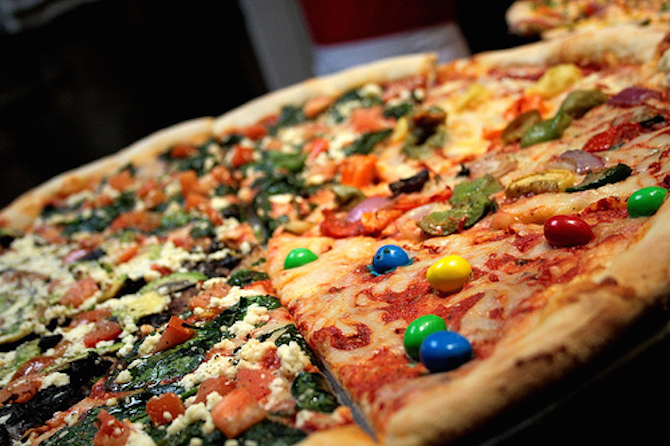 *M&M's and cheese pizza (I just, I can't. I don't even like pizza. Why ruin chocolate like that?? ;) )
*Cheese and jelly
*Olive oil and ice cream (supposedly it creates a really creamy texture)
*Chili powder and ice cream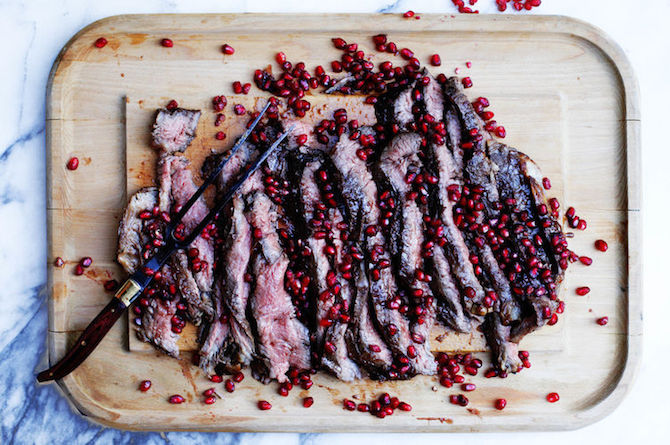 *Pomegranate and meat
*Beet and cumin
*Beet and chocolate
*Sesame seeds and chocolate cookies
*Mango and sriracha
*Berry and balsamic vinegar
What are your thoughts on this list? Have you tried any of these pairings, or are there any you would like to try? Do any of these plain gross you out? ;). I'd love to hear your thoughts:). Please share in the comments below!
Sources:
https://spoonuniversity.com/uncategorized/18-weird-food-combinations-actually-delicious/
http://www.pastemagazine.com/blogs/lists/2014/12/the-10-weirdest-food-pairings-you-just-have-to-try.html
http://www.huffingtonpost.com/2012/05/02/food-pairings-unusual-flavor-combinations_n_1467599.html
http://www.onegreenplanet.org/vegan-food/flavor-combinations-you-must-try-for-your-cooking/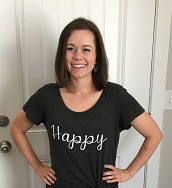 Camille Hoffmann
Weekly Newsletter Contributor since 2014
Email the author! camille@dvo.com