Conversation Hearts for Those That Don't Like Them!
I love Valentine's Day! I love seeing all the pink and red and hearts and eating all the chocolate;D. One of my favorite treats is conversation hearts. Last year I wrote an article about why Necco candy is so close to my heart. However, I recognize that these are kind of unique treats- you either love 'em or hate 'em;). This year, I thought I would share some different ways to make conversation hearts- for those of you who are not as big a fan as I ;). Even if you like conversation hearts, these are some pretty tempting options:).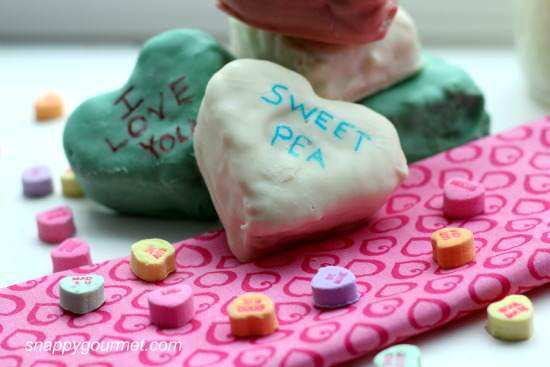 Rice Krispy hearts. Thank heavens for Rice Krispy treats. When in doubt, they can do all kinds of things for you;). Shape them into hearts and dip them into different colored chocolates. Use food markers to write sweet messages on them.
Sugar cookies. Easy, but such a great idea! Use a heart shaped cookie cutter to make several hearts. Use frosting to write out short and sweet declarations- or even just decorate them with hearts:). Nothing says love like a cookie, right?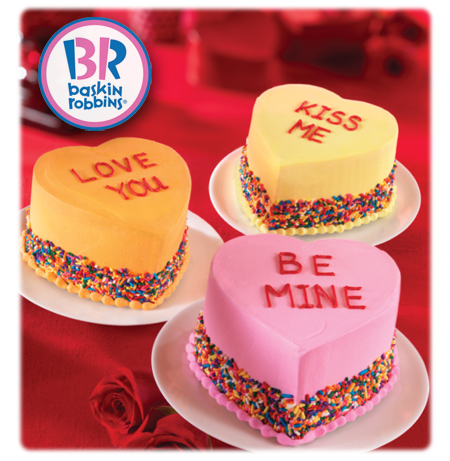 Cake. Who says you have to have a bunch of little conversation hearts? Make one GIANT one using your Valentine's favorite cake and frosting recipe! Just make sure the message is extra sweet, since you only have one message to give;).
Mini cheesecakes . If you have heart shaped molds, make tiny little cheesecakes and use a raspberry gel as your writing medium- I could definitely fall for one of these;). Cheesecake + raspberry + heart = LOVE!! ;)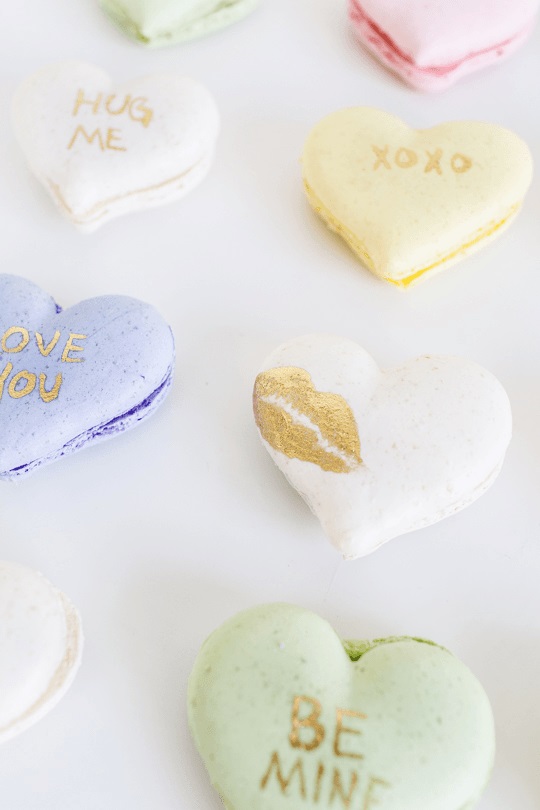 Macroons. How darling are these? If you're feeling like a superhero, test your baking skills with these darling macaroons and edible gold dust. Seriously, I don't think I could eat these because they are too pretty!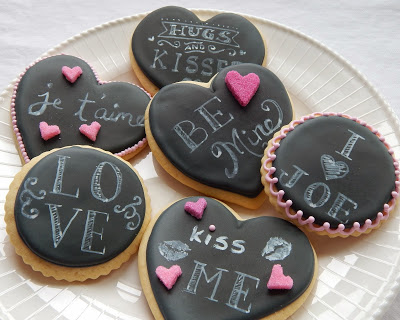 Chalkboard cookies. Again, these are almost too cute to eat! Just use watered down white food coloring and a paint brush. This one would definitely require someone with nice penmanship;). And a lot of patience. But totally worth it!
Oreo truffles . Crush several Oreos and mix them with cream cheese. Shape them into hearts and dip in chocolate. Again, use a food marker to complete your extra tasty and unique conversation hearts!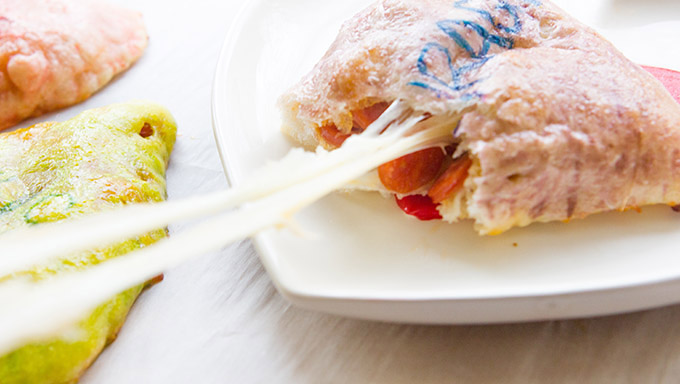 Calzone pizza hearts . My husband would be all over this one. Use food coloring markers to write a special message and steal the heart of your pizza lover;). Also a great option for someone who's trying to cut back on sweets (although I'm not saying this is healthy;D ).
What other ideas do you have to create your own conversation hearts for the people in your life who may not be as big a fan of Necco candy? I'd love to hear your ideas!
Sources:
http://snappygourmet.com/dipped-conversation-hearts-krispies-treats/
http://sugarandcloth.com/2015/01/diy-conversation-heart-macarons-video-tutorial/
http://sarahsaving.blogspot.com/2014/01/valentine-chalkboard-cookies.html
http://www.livingrichwithcoupons.com/2013/01/giveaway-baskin-robbins-gift-cards-2-winners.html
http://www.tablespoon.com/recipes/mini-conversation-heart-pizza-calzones/26e24d8a-a80d-4e48-8429-c9a24bbda167/?utm_source=pinterest&utm_medium=social&utm_content=valentine&utm_campaign=calzone&crlt.pid=camp.A07YkBcNcKHl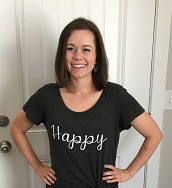 Camille Hoffmann
Weekly Newsletter Contributor since 2014
Email the author! camille@dvo.com