BEST-for-You-Food on a Budget!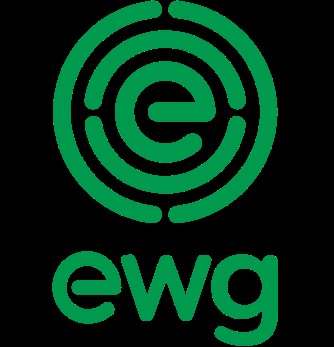 One of my very favorite websites, Environmental Working Group (EWG), did some research to determine how to have good food on a tight budget. A topic we'd all be interested in, I thought.
We know stretching dollars to get a month's-worth of healthy, filling food is a challenge. To help us with this, the EWG assessed nearly 1,200 foods and hand-picked the best 100 or so that pack in nutrients at a good price, with the fewest pesticides, contaminants, and artificial anything. To see their results in depth, go to www.ewg.org/goodfood. The site also includes great recipes (see one below) that incorporate the healthy foods suggested.
Here are the results-a very helpful shopping guide you might want to put into Cook'n. I just created a cookbook called "Budget-Minded Food" and then I highlighted and copied this information into the box where you'd put your recipe instructions. See if this information won't be helpful this year. Those items accompanied by a red price tag are considered the best buys.
FRESH FRUIT: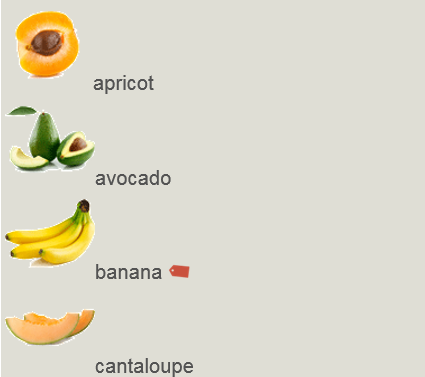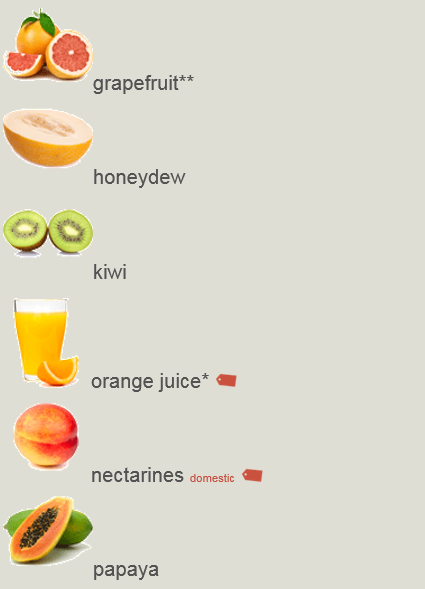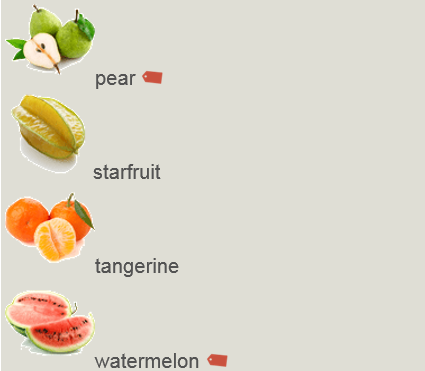 DRIED FRUIT: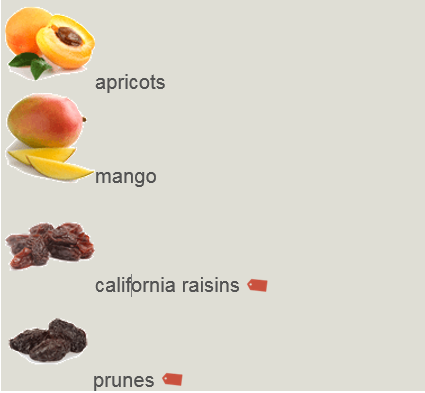 DARK GREEN VEGETABLES: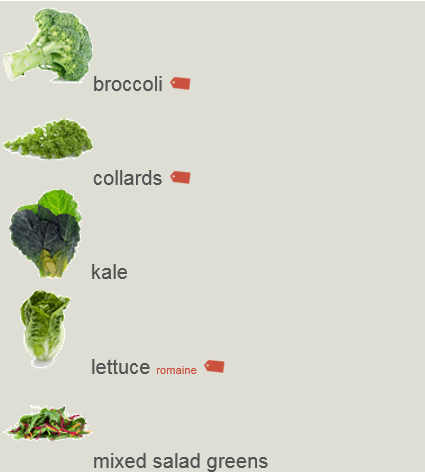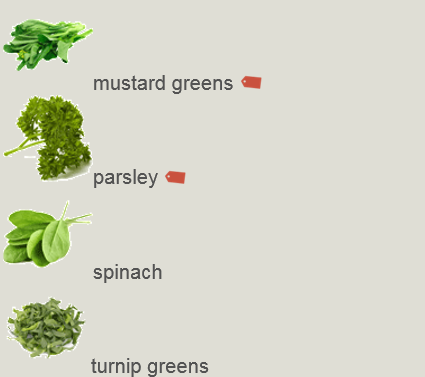 RED/ORANGE VEGETABLES: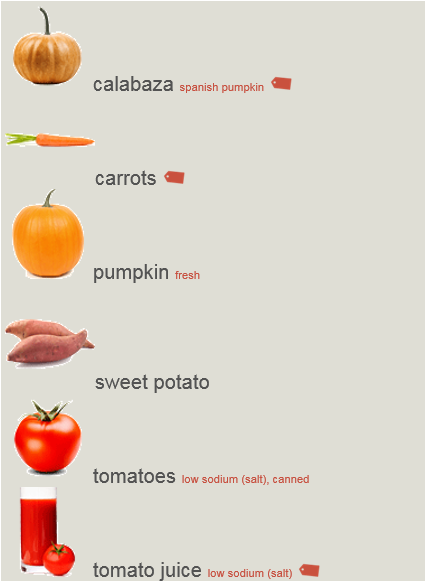 STARCHY VEGETABLES: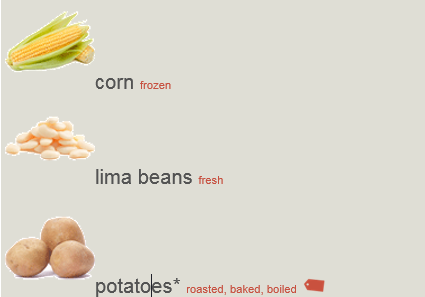 THE REST: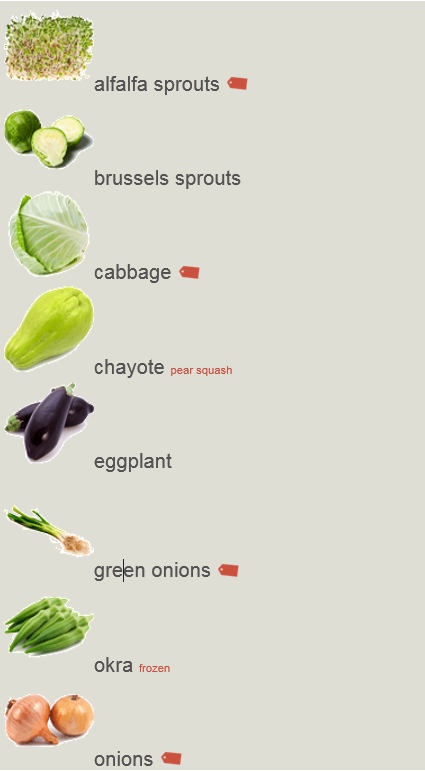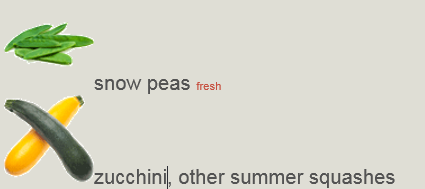 BREAKFAST CEREALS: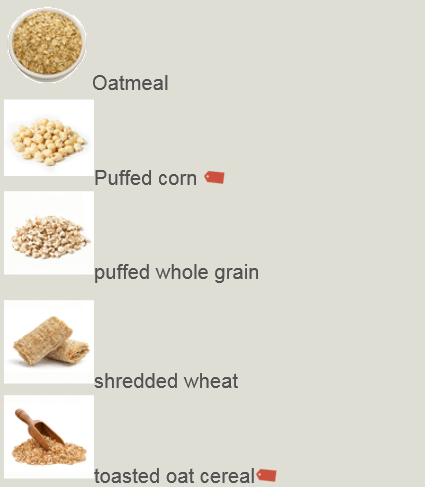 RICE AND OTHER GRAINS: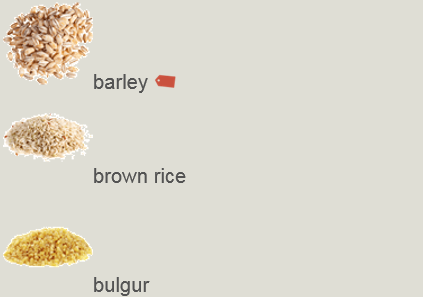 BEANS AND MORE: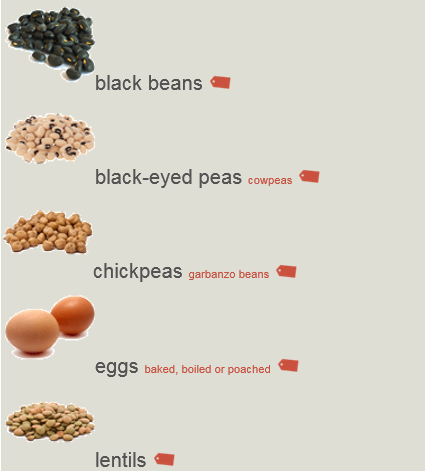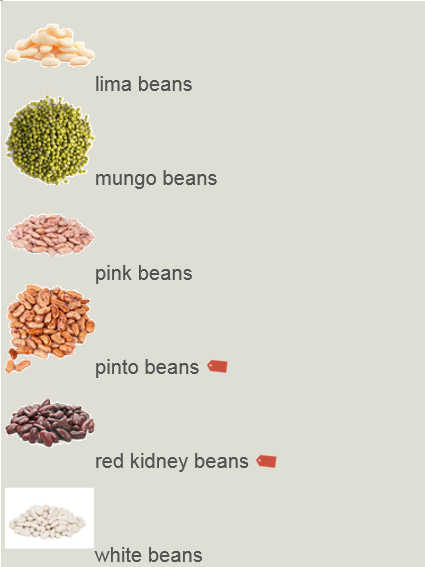 NUTS AND SEEDS: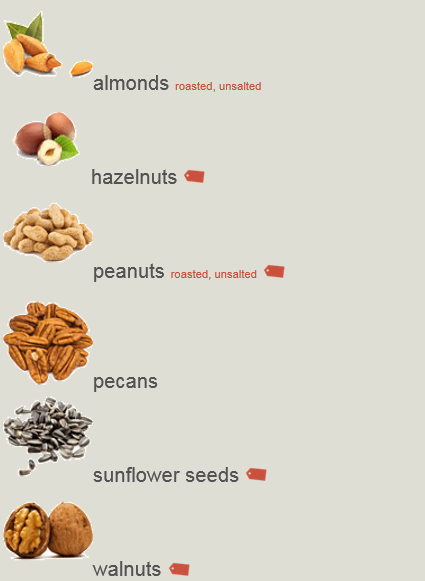 SEAFOOD: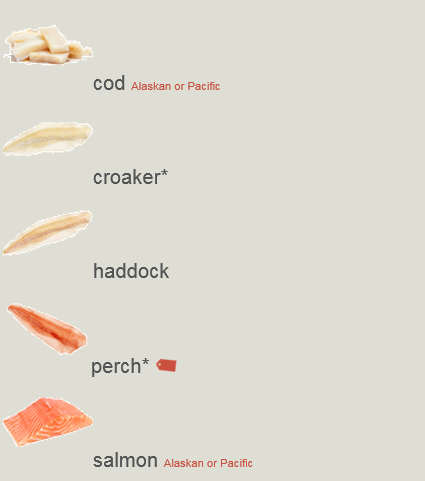 MEAT: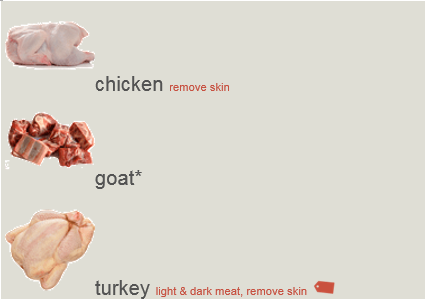 DAIRY: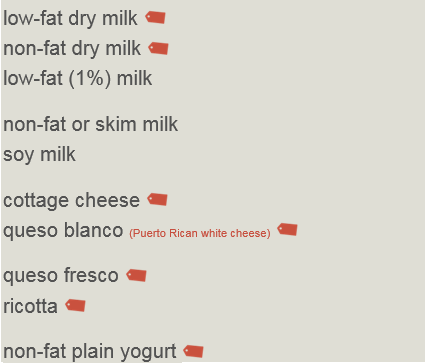 COOKING OILS: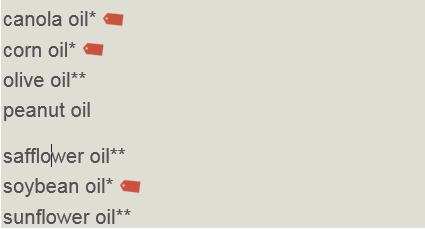 STAPLES AND SPICES: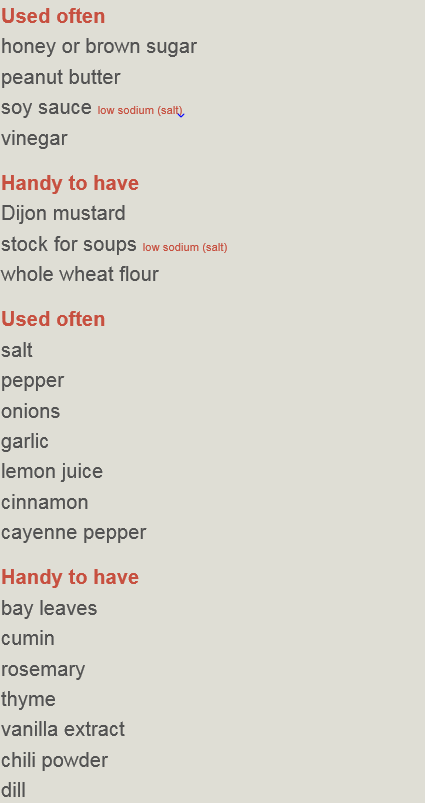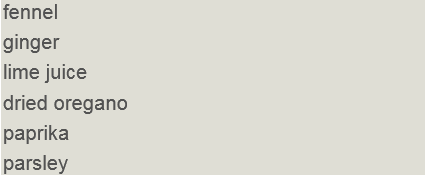 You'll notice convenience or junk foods (chips, crackers, gimmicky cold cereals, etc.) weren't evaluated. The unspoken message here is twofold: 1) they aren't healthy for the body, and 2) they aren't healthy for the grocery budget. Cutting these purchases is always the place to start when you want best-for-you-food on a budget!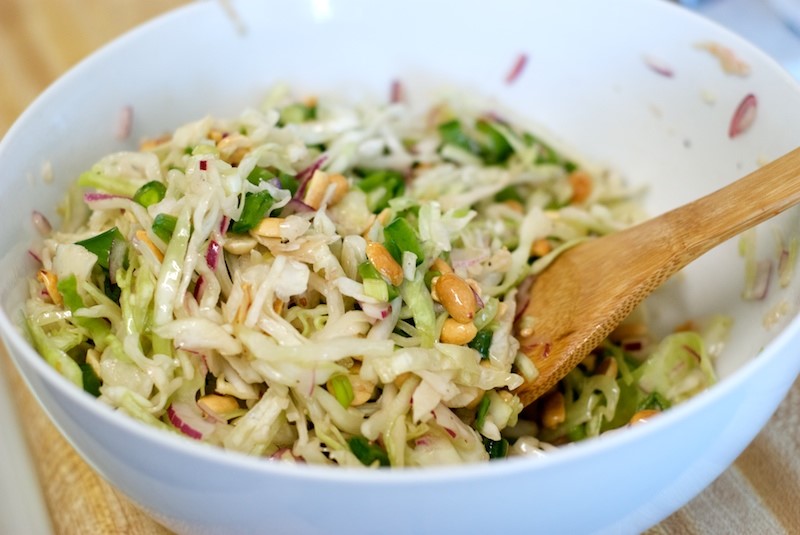 CRUNCHY PEANUT SLAW
2 cups chopped bok choy, OR red or green cabbage
½ cup shredded carrots
½ cup snow peas, cut in pieces
SLAW DRESSING
¼ cup oil
¼ cup apple cider vinegar
3 tablespoons soy sauce (low sodium)
3 tablespoons brown sugar
2 to 3 tablespoons chunky peanut butter OR crushed peanuts (or a combination of both)
Black pepper to taste
SLAW TOPPINGS
¼ cup cilantro
¼ cup green onions
¼ cup sunflower seeds
¼ cup leftover chicken
Rinse and chop cabbage; shred carrots. Combine cabbage, carrots and snow peas. Blend dressing and combine with cabbage mixture. Rinse and chop topping choices. Toss on top. Tip: Ginger packs a punch: mix in 1 teaspoon freshly grated or a pinch ground.
Add Recipe to Cook'n
Sources:
www.ewg.org
www.anglo-list.com

Alice Osborne
Weekly Newsletter Contributor since 2006
Email the author! alice@dvo.com