My Go-To Dinners Ready in 30 Minutes or Less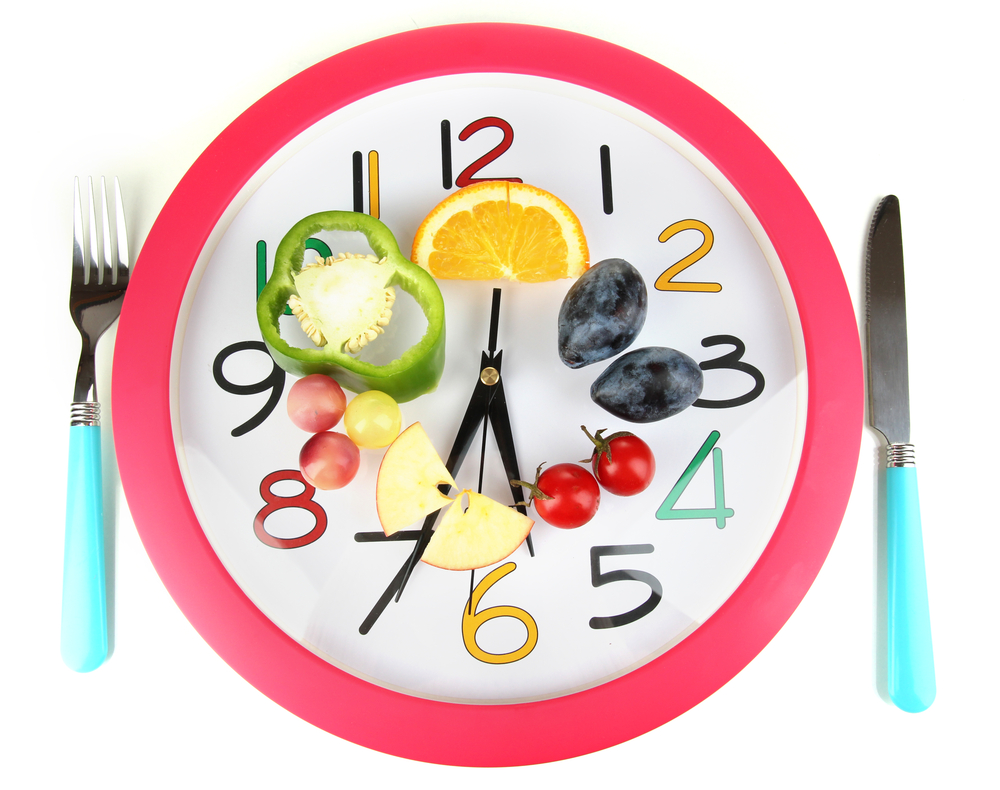 So, I just had a baby- which means things just got a little crazier around here;). Not only did I just have a baby, but I have a 3 1/2 year old and a 2 year old on top of that, which means that we are not just a little crazy around here- we are a lot crazy;). But it's a good crazy;). While they keep me on my toes, I love my kids and I wouldn't trade them for anything!
But let's be honest- dinner time is a little difficult sometimes. We had a few meals brought to us when my daughter was first born, and that was such a huge help! I also prepped several freezer meals, and those have definitely been a life saver! But sometimes we forget to pull out a meal to thaw the night before or we just need to change things up and have something that wasn't made in the crock pot;). I have definitely been using quick and/or easy recipes so my family has something to eat without having to order take out. But sometimes the hardest part is just coming up with the ideas!
So here are some of my go-to quick meals.
Hawaiian Haystacks. Or Chinese Sundaes. Whichever you prefer;). I love these because you can load them with whatever you have on hand- cheese, green onions, pineapple, mandarin orange slices, maraschino cherries, peas, carrots, chow mein noodles, green peppers, etc. While I definitely have my favorite combination, I can be flexible depending on what I have in my fridge;). I usually just make a broth using a can of chicken broth and 1-2 cans of cream of chicken soup depending on how thick I want it.
Spaghetti. My husband gets giddy when I make spaghetti, even if it's just from the can. I have some hamburger in the freezer I can toss in if I want the meal to be a little hardier. I usually just open a can of green beans or cook some frozen veggies to go with the pasta, and I always serve bread if I've got it;). My kids love when I toast it and put a little butter and cheese powder/herbs on it.
Alfredo Pasta. I love Alfredo sauce, and I usually have a few cans of Alfredo on hand for when I'm in a pinch. I love throwing in broccoli, peas, roasted red peppers and mushrooms for a quick meal that also has a beautiful presentation. And if I happen to have some cooked chicken on hand (or a rotisserie chicken), I definitely like to throw that in as well;).
BBQ Chicken. I don't do any grilling, but I just cook up some chicken in a skillet and toss in some barbecue sauce. I have some instant mashed potatoes I usually prepare to go with this meal, and again, I find some kind of veggie. Easy and filling!
Tostadas. Spread some refried beans on a tortilla and top with cheese and chili powder. Bake until the cheese is melted and beans are heated through, and then top with lettuce, sour cream, olives, salsa/ketchup, tomatoes, avocado, etc.
Burritos. I like to buy hamburger when it's on sale and cook it all up and freeze it. This way I have an easy way to prepare burritos- I just heat up the meat and throw in some corn and black beans and we have quick and easy taco meat. I also use this for taco salad, which is another easy meal to put together in a pinch;).
Honey Lime Chicken Sandwiches . This is a recipe my husband and I found at the beginning of our marriage, and it has been a regular ever since. It is simple to make but super tasty! The original recipe is for sandwiches, but we've used this meat with tacos, nachos, or anything else where a little flavored meat is a good thing;).
Add Recipe to Cook'n
This list is by no means comprehensive- I know everyone has a list of their favorite quick and easy go-to meals. What does your family do for dinner when you're in a pinch? What are some of your favorite meals to make when you're short on time? I'd love to hear your thoughts!
Sources:
www.foodnetwork.com
www.blisstree.com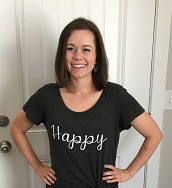 Camille Hoffmann
Weekly Newsletter Contributor since 2014
Email the author! camille@dvo.com
---
---
---