Cake Dreams Smashed
The Night I Made 4 Desserts and They All Failed!
It is kind of funny, I have been living in my current little home for 6 months and now that I think about it, I have probably only used my oven about 6 times! Most of the time it has not been working, it's not just laziness, I swear! It is a finicky old gas oven and finally after the repair man has come three times and tried three different things, my landlord has finally decided to put in a shiny new oven today and I couldn't be more excited. Just in time for baked good season!! I have actually done okay the last few months with the use of my stove and my trusty crockpot, but I really miss baked goods whenever I feel a whim to whip something yummy up with my daughter. Hence, me trying to make a delicious baked good without the oven after five and a half dreadfully long months of guessing whether my oven would light that day or not.
I have seen many, many different recipes with gorgeous pictures for mug cakes that you make in the microwave so I finally decided it was the time to try it out. Last weekend we were just trying to live the American dream and have a fun, exciting weekend with our little family so I thought we could try some of these out; four different ones, in fact. There are so many different varieties I thought it seemed like the perfect time to try a bunch out and give you the scoop on the very best ones.
These mug cakes sound like a dream come true to me. A delicious single serve cake I can have hot and ready for me in under two minutes?? Just look at these pictures and possibilities:
Chocolate Mug Cake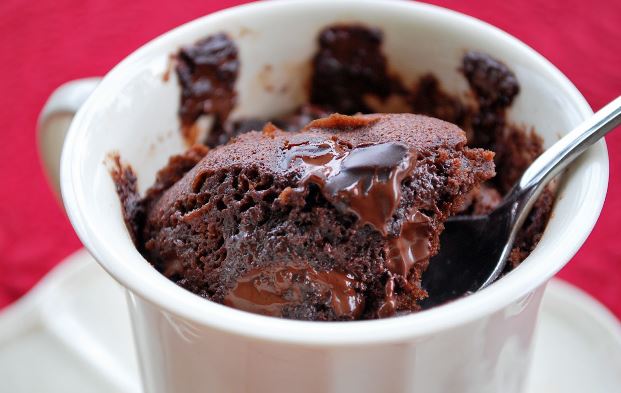 The chocolate one ended up tasting so incredibly bitter and dry. I really haven't a clue why. I put a couple of Andes mints on top to melt and kind of make a frosting and even these couldn't save it. What a tragedy.
Carrot Cake Mug Cake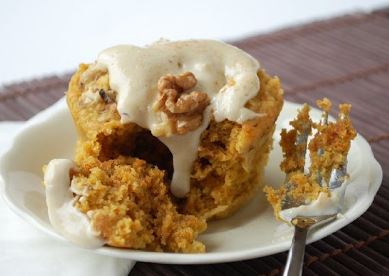 Why couldn't mine have turned out like this?? Whyyyyyy?
Coffee Cake Mug Cake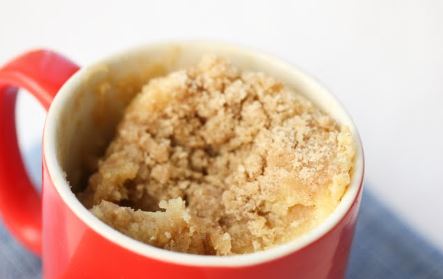 So, so pretty! I truly wish I could have done it justice.
Banana Bread Mug Cake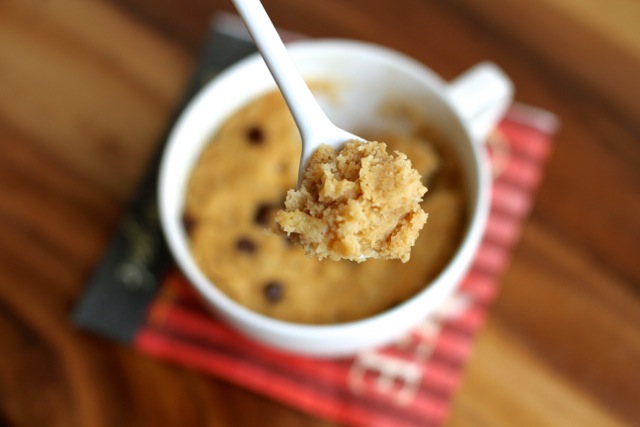 Looks wonderful, eh? Here is a direct quote from the author of the recipe "You guys… YOU GUYS. You're gonna have to give me a moment here because I literally have no words for how much I love this little bowl mug of heaven. I mean, just look at how doughy, moist, and fluffy it is!"
Sadly, after my banana bread came out of the microwave, my whole house smelt like something similar to burnt meatloaf and I can't say it tasted much better than that to me. So sad! By this point I was realizing I am REALLY bad at this mug cake thing! Sorry for the epic fail of all fails, family! It was sure a great memory for the books though, so I guess it wasn't just a complete and utter fail!
Anyway, I had the highest hopes for these and I hope that one of you will let me know in the comments that they turned out for you. I really must be the world's worst cook if I can't get any one of these to turn out delicious like the authors of the recipes made them sound. I wanted to blame the people who wrote these recipes or maybe even my microwave. But I mean, after four complete fails, I would be a fool not to point the finger at myself. Alas, I think my mug cake dreams are over.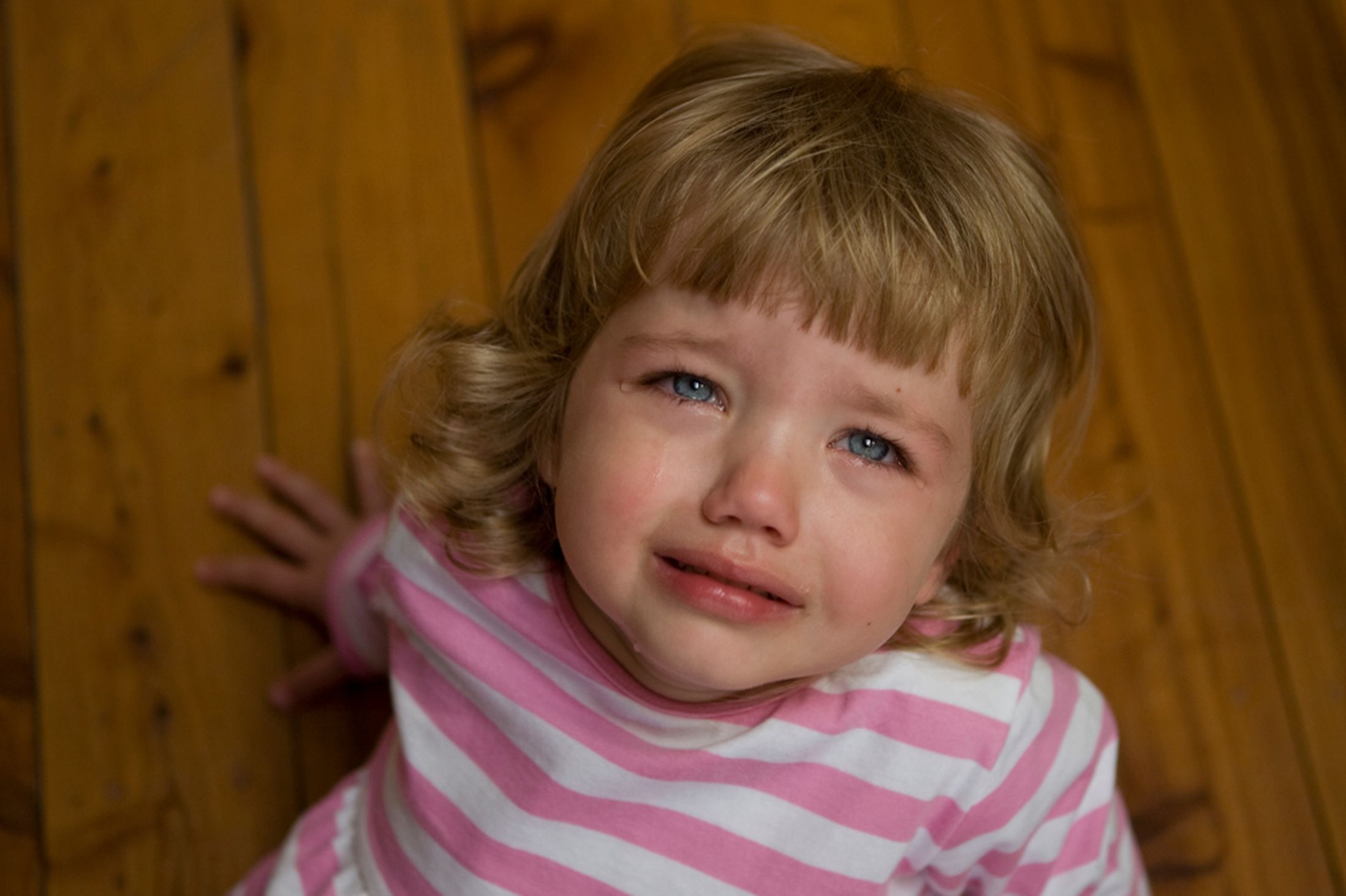 Obviously they are not my forte. I shall continue to make regular large batches of cakes and eat more than I should because it is a large cake. Ha! I need to get my hands in some real cookie dough and get busy with my new oven to restore my faith in my own cooking skills again.
Sources:
www.imagebasket.net
www.amessavorydish.com
www.runningwithspoons.com
www.kirbiecravings.com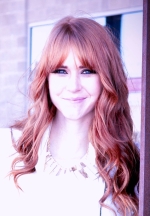 Mary Richardson
Weekly Newsletter Contributor since 2014
Email the author! mary@dvo.com