Notes from "Famous" Folks
How Professional Bakers Don't Get Fat at Christmas!
1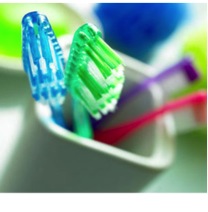 Bake early in the morning.
Especially after you've brushed your teeth-you're less likely to sample sweets then. If you're not an early bird and have to nibble, try keeping out a healthy snack with protein and fiber like hummus and carrots. If you have to taste as you go, "make mini cookies, or cut dessert bars into bite-size pieces for automatic portion control," says Emily Day, owner of the San Francisco Bakery Flour & Co.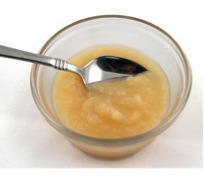 Add extra nutrition where you can.
"I love to add ground flaxseeds, which are rich in omega-3s and fiber, for a nutrition boost and a wonderful nutty quality to quick breads," says Lena Kwak. Catherine Ruehl, a baking instructor on Craftsy, shares this tip: "One easy way to reduce the fat in any recipe that calls for oil is to substitute an equal measurement of applesauce, non-fat plain (or vanilla) yogurt, or mashed banana. This works brilliantly in muffins and quick breads but can also be used in layer cakes such as carrot cake." She adds, "I also swap canned coconut milk for cream or unsweetened coconut milk in the carton for dairy milk" to help with weight loss.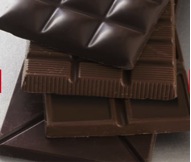 Choose your chocolate carefully.
When making homemade chocolate treats, "choose high-quality chocolate for greater satisfaction. A little goes a long way," says Jean Thompson, CEO of Seattle Chocolates and Jcoco.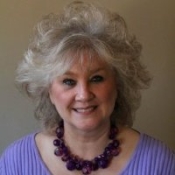 Barbara Williams
Creative DVO Employee since 2007
Email Barbara! barbara@dvo.com