Spinach Protein Smoothie Recipe
---

Recipe by Andy
---
Ingredients:
10 Ounces Vanilla Almond Milk
1 Scoop Vanilla Protein Powder
2 Handfulls of Fresh Spinach
2 Table Spoons of Peanut Butter
Half Banana
1.5 cups ice
---
Directions:
Pour into a blender the vanilla almond milk. Followed by vanilla protein powder, spinach, peanut butter, half banana, and last add the ice.
Blend till smooth and enjoy.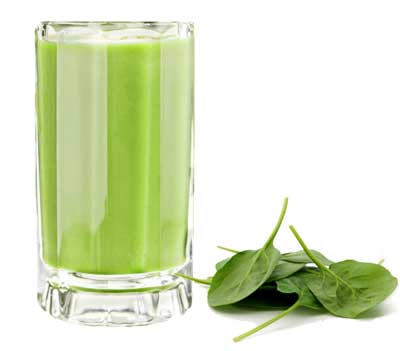 January 2012 Newsletter