Our Family's Favorite Tradition This Time of Year
It is that time of year again that we like to have a nice dinner as a family to celebrate the anniversary of moving to our house. We started doing this a couple years back and it is such a fun tradition and one that we will continue forever.
What's fun is that we divide the meal into five categories since there are five of us and we draw names from a hat to see who will get to pick which category: Drinks, Entree, 2 Sides, and Dessert. We have had some interesting combinations before (hot dogs, strawberries, and mashed potatoes), but this year's was really excellent. I got to pick the entrée this time, which may or may not have been a bit rigged ha! I really wanted to be able to choose my new favorite chicken parmesan recipe and it turned out absolutely amazing! My kids gobbled it up and I can tell it's going to be something that is requested often!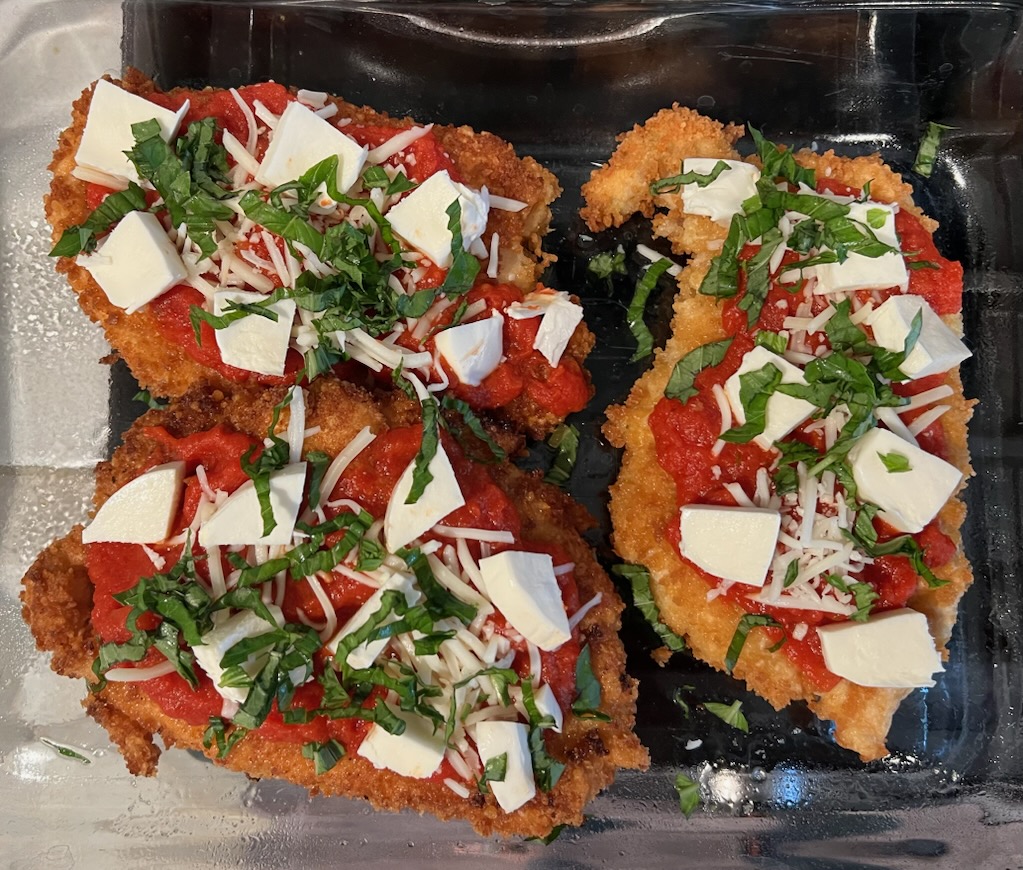 Here was our menu that night:
Drink:
Orange Fanta!
Entree:
Chicken Parmesan
Side #1:
Funeral Potatoes
Side #2:
Corn on the Cob
(Additional Side #3):
Rhodes Rolls
Dessert:
Banana Cream Pie
As you can see, it was a feast for the ages. I wasn't sure if the chicken parm and the funeral potatoes were going to be very good together, but they were fantastic together! I'm now convinced that funeral potatoes are the perfect cheesy side dish that can party with any main dish.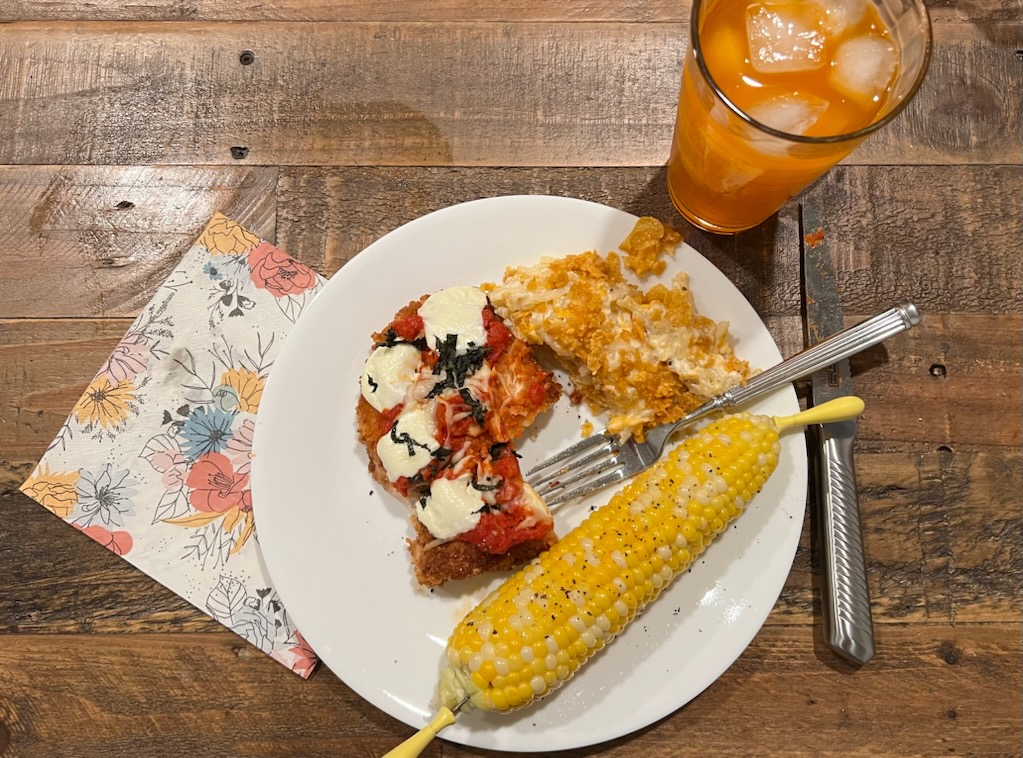 My kids are so funny because they claim they hate potatoes, but naturally, they love fries, chips, mashed potatoes and are now obsessed with funeral potatoes. So basically, they had baked potatoes once and now we get to hear about it forever how much they "hate" potatoes. Kids are the best! :)
Now back to these funeral potatoes because they were the star of the show in this meal! They were so exceptionally good and I think I've figured out why. Check out my other article this week to find out the secret to making all your casseroles taste even better!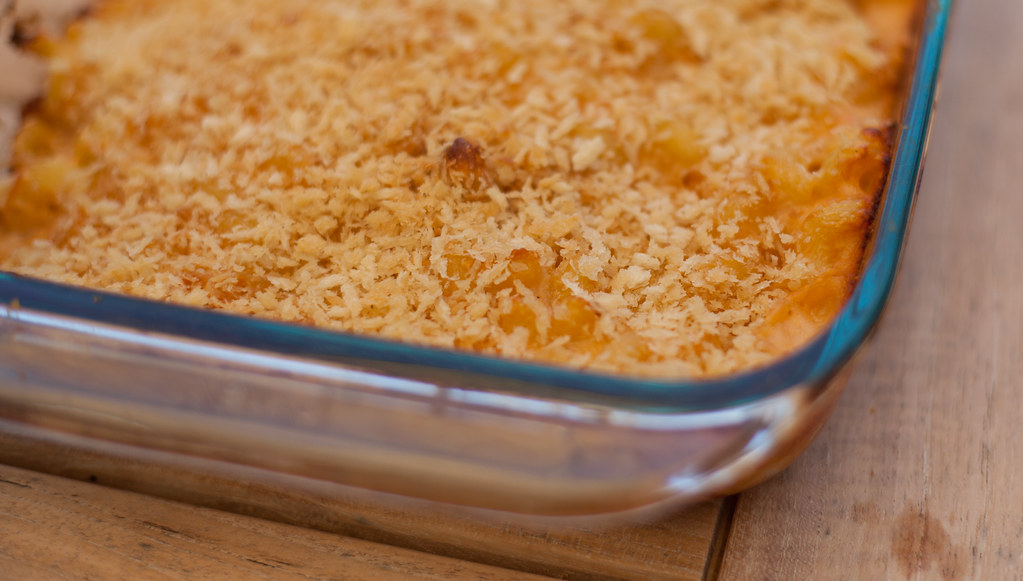 Well, this is such a fun tradition for our family and one we all look forward to each year. We do it in April to celebrate when we moved into our house, but even just randomly doing a meal where everyone gets to pick one of the courses of the meal out of a hat is so much fun and I would highly recommend you try it with your family too. Maybe it will become a tradition you do every year too!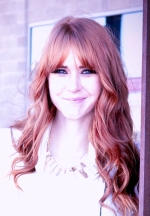 Mary Richardson
Weekly Newsletter Contributor since 2014
Email the author! mary@dvo.com