A Couple of EPIC April Fools Pranks You Can Put Together!
I always admire how creative people can be, and how far they will go for a laugh or a prank! With April Fool's Day right around the corner, we have plenty of opportunities to play pranks- it's just a matter of if you've got the time and energy to put something together!
I came across a couple of pranks that made my jaw drop- they are spectacular! I'd love to share them with you in case you're looking for a fun way to prank your friends and loved ones this April Fool's Day.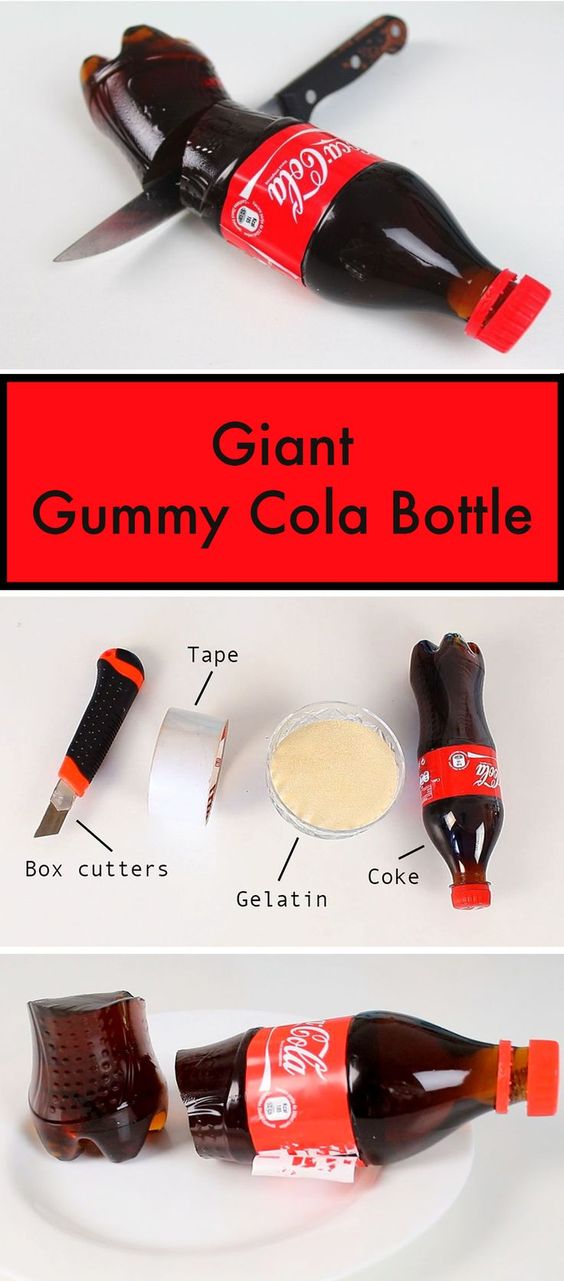 First up, we have this "soda". It's simply made from gelatin and Coke, but look how realistic it is! You could bite right into it for shock factor, cut it in half, or pretend to smack it on someone's head if you're not wanting to eat it but want the shock factor. This would definitely take some planning ahead and a careful hand with scissors and a box cutter, but if you can pull it off this would be a super fun one to do!
Here's a link to the tutorial: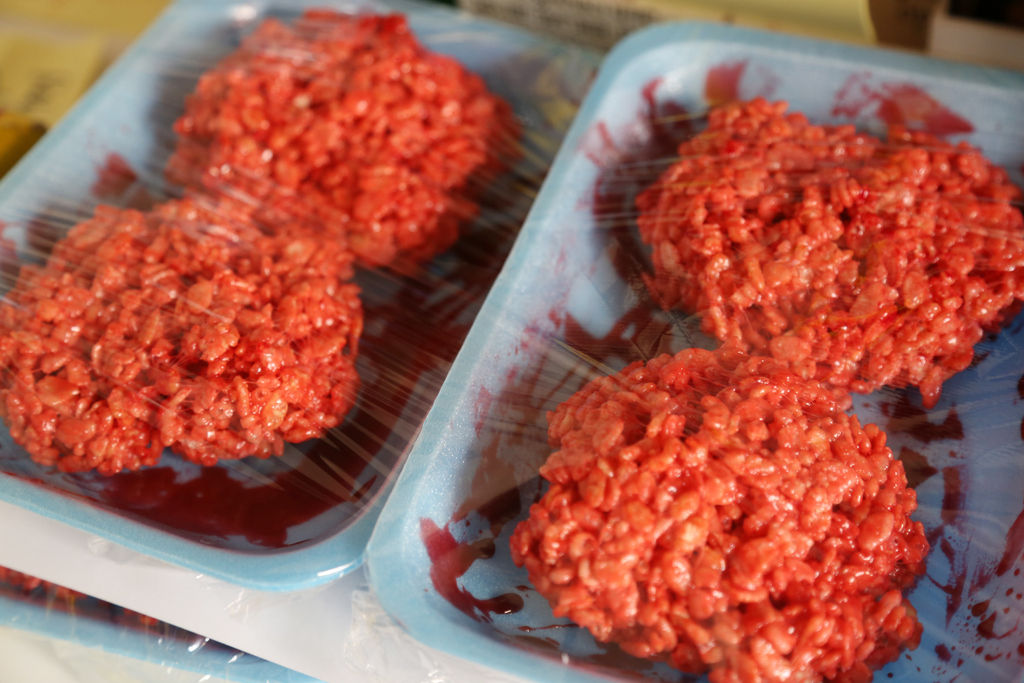 Here's another one that just blows me away. Peanut butter rice krispies dyed red and made to look like raw hamburger patties. This one is almost too gross to do, but it's so epic at the same time! My family is full of germaphobes and I'm pretty sure I would give someone a panic attack if I brought these to family dinner! This would be great for April Fool's or Halloween ;).
Here's a link to the
full instructions
.
And if you don't have the energy for something super intense, here's a very simple and effective one: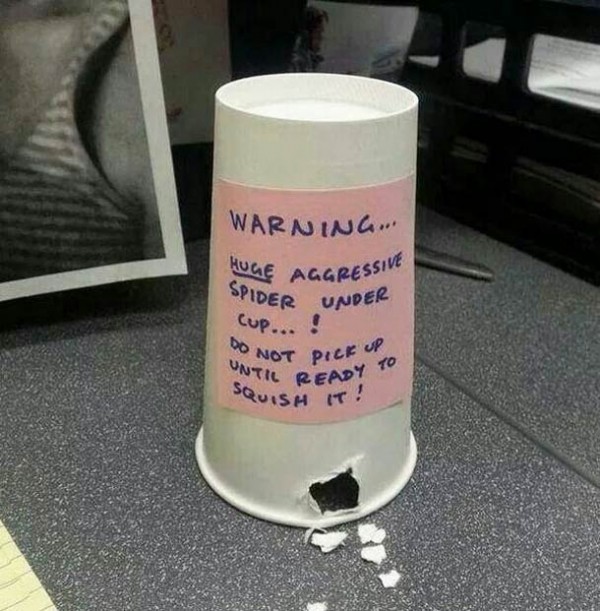 This legit makes me nervous… even though I know it's a joke. I do not do spiders. Sometimes pranks don't have to be elaborate to be effective.
What jokes will you pull this April Fool's Day?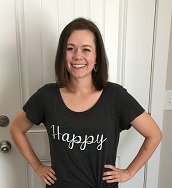 Camille Hoffmann
Weekly Newsletter Contributor since 2014
Email the author! camille@dvo.com
Sources:
https://www.instructables.com/How-to-Eat-Bottle-of-Coke/
https://howdoesshe.com/20-of-the-best-april-fools-jokes-to-play-at-the-office/
https://www.instructables.com/Raw-Meat-Rice-Krispies/?linkId=75554581
https://www.youtube.com/watch?time_continue=33&v=0UTnvPxIE-U&embeds_origin=https%3A%2F%2Fwww.instructables.com&feature=emb_logo
https://www.pinterest.com/pin/322711129548333068/
---
Subscribe to Cook'n Premium and get newsletter articles like this each week!