Where Are My Peeps At? 6 Creative Ways to Use Peeps
My kids, like 99.9% of other kids, are obsessed with the brightly colored Easter Peeps you can buy this time of year. But heck, so am I! I love all the bright, happy pastel colored candy that is everywhere in the market right now. It does make me want to make and bake all sorts of things with it! Here are a few fun ways to use any leftover Peeps you may have after Easter is over this year. Or to make a fun treat for any parties or activities you have coming up.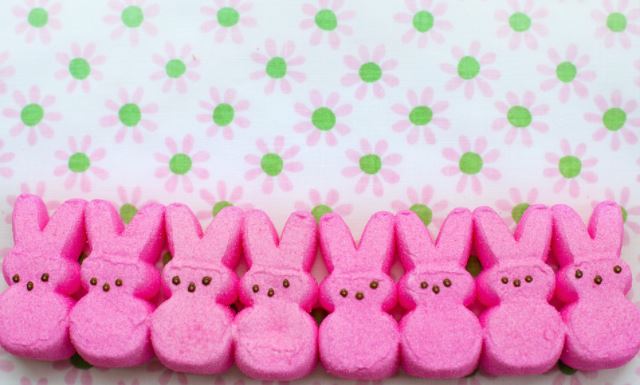 Layered Peeps Crispy Rice Cereal Bars

We all love a good Rice Krispies treat, but do you know what's even better than that? Layered pastel colored Rice Krispies treats! Use different colored peeps for the various spring colored layers in this classic treat.
Peeps S'mores

There is never a bad day for S'mores and of course all you do here is use a Peep instead of a traditional marshmallow for a more colorful and festive S'more.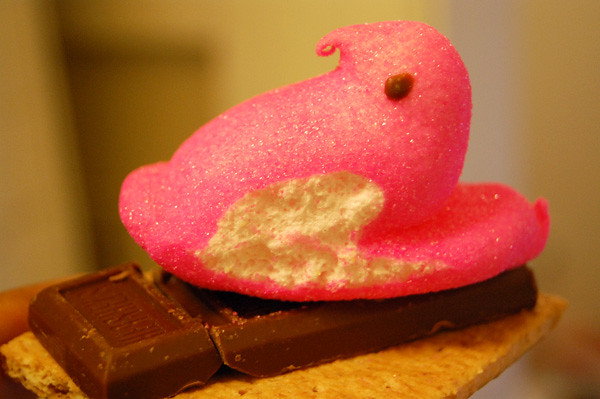 Peeps S'mores Brownies

You can take it one step further if you are a big fan of brownies and Google a recipe for this to make a graham cracker type base with a nice, gooey brownie layer and top each brownie slice with a colorful Peep. These would be great for any party or event this time of year. Peeps are so bright and colorful, they make any dessert look more fun and appetizing!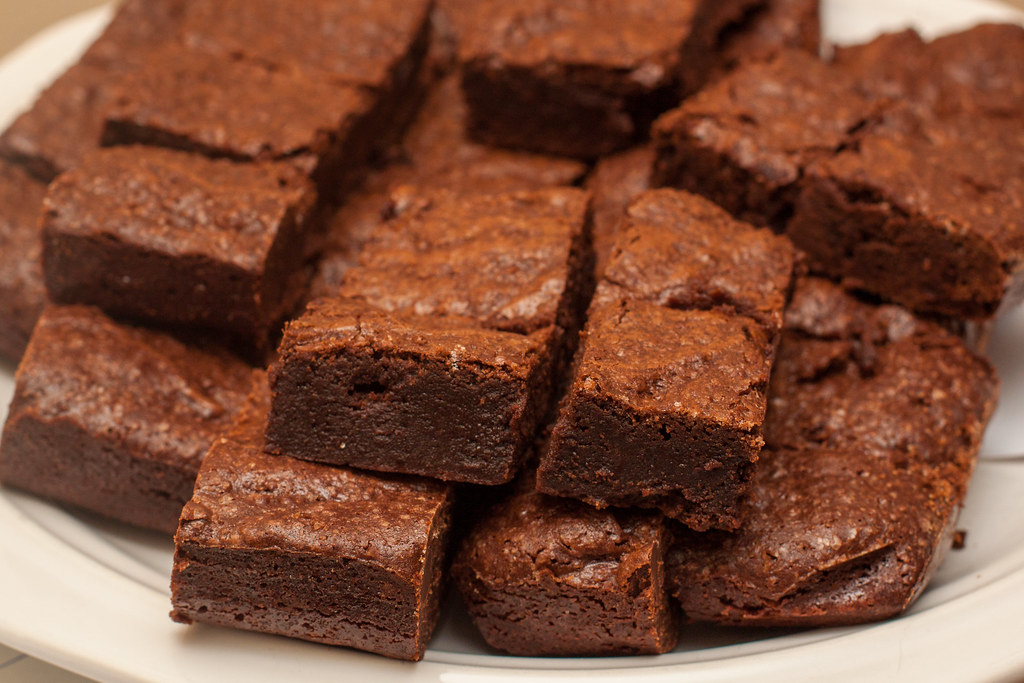 Peeps House

Move over gingerbread house, it's Easter time and those adorable bunny and chick Peeps are here to play! If you are a fan of making gingerbread houses at Christmastime, you are going to love making a little house for your favorite Peeps friends this time of year. Start with your typical graham cracker house with frosting for mortar and decorate with edible easter grass and all your favorite Easter candy like colorful jelly beans and pastel-colored M & M's. You can also do something similar around Halloween when they make the Halloween themed Peeps like the ghosts, pumpkins and purple cats. So fun and festive all year!
Chocolate-Dipped Peeps

You can simply put Peeps on a wooden skewer and dip them partially or fully in chocolate and add a few festive spring sprinkles and you are all set for a very cute and tasty party treat.
Swimming Peep Jello Cups

These are made by filling a small clear cup with Blue Jello, topped with a layer of whipped cream and finally a cute yellow chick. They would be so cute for a fun kids party or activity this time of year.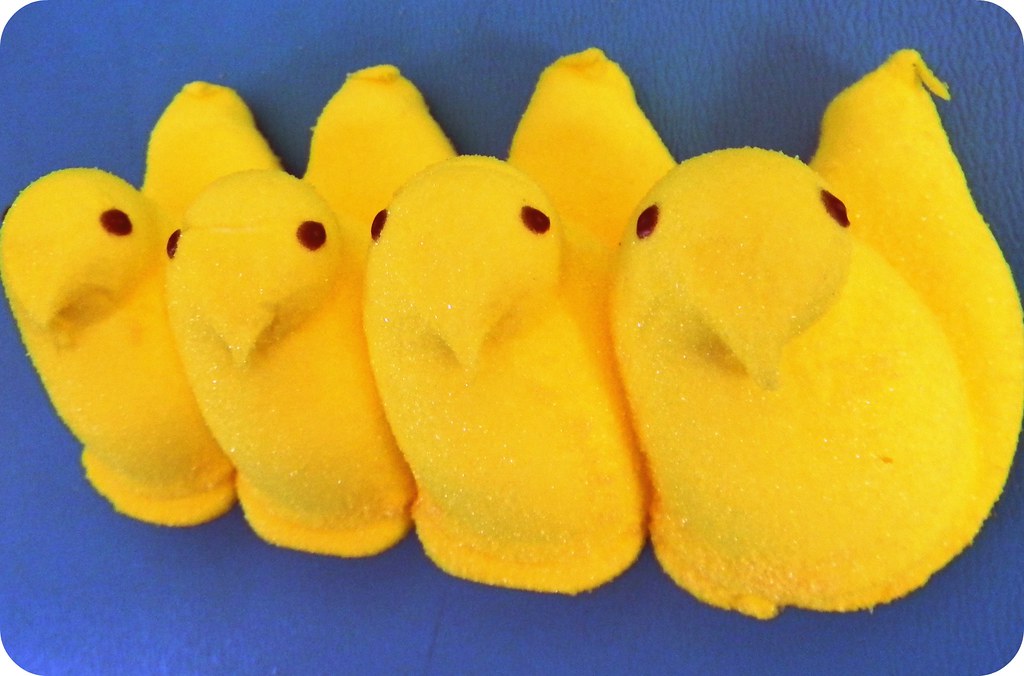 Do you have any special ways you like to use Peeps this time of year? Please share your thoughts in the comments below.
Sources:
www.pixabay.com
www.delish.com
www.flickr.com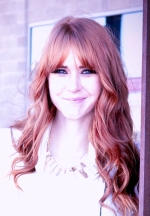 Mary Richardson
Weekly Newsletter Contributor since 2014
Email the author! mary@dvo.com
---
Subscribe to Cook'n Premium and get newsletter articles like this each week!