Aw…Go Fly a Kite!
Over 10 years ago I wrote about my upcoming retirement and desire to celebrate it by flying a kite. I'm writing about kite flying again because it's such a fun theme for a picnic (the season is here) and because this is National Kite Flying Month. Who knew?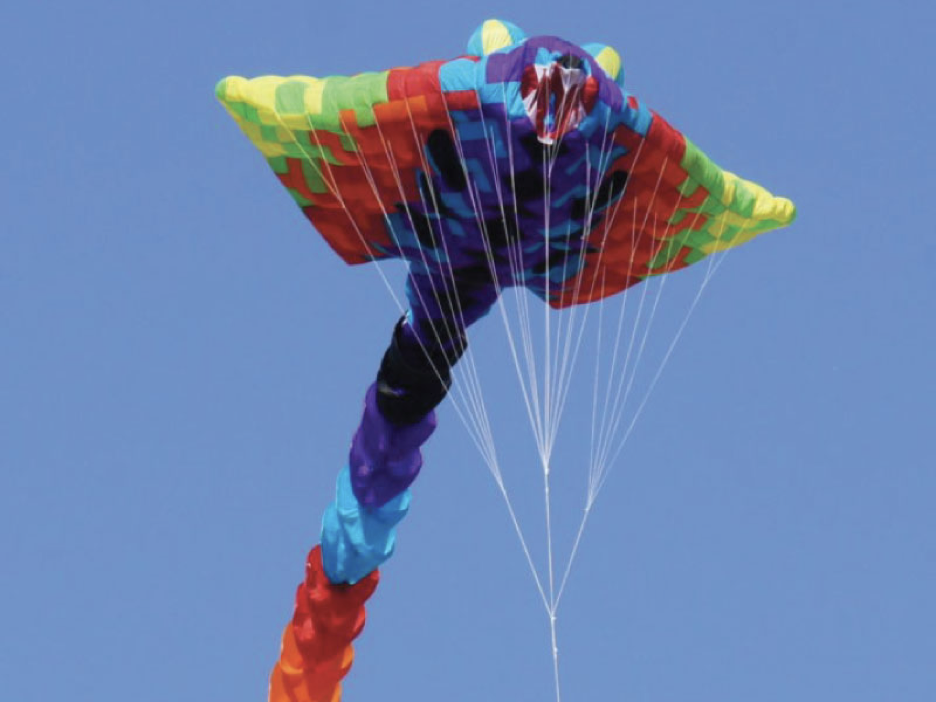 According to the folks at the American Kite Fliers Association (AKA), National Kite Month "helps us welcome Spring and is all about flying kites and sharing them with others…So fly a kite, fly a kite often, and get those around you to fly kites with you."
The association has divided the country into regions and has helped these regions organize kite-flying events. For instance, there's the Montana-Idaho-Oregon, aka the Rogue Valley Windchasers; the San Diego Kite Club; the San Carlos, TX Kite Club, and so on. You might want to google your location to see if there's a kite-flying organization near you.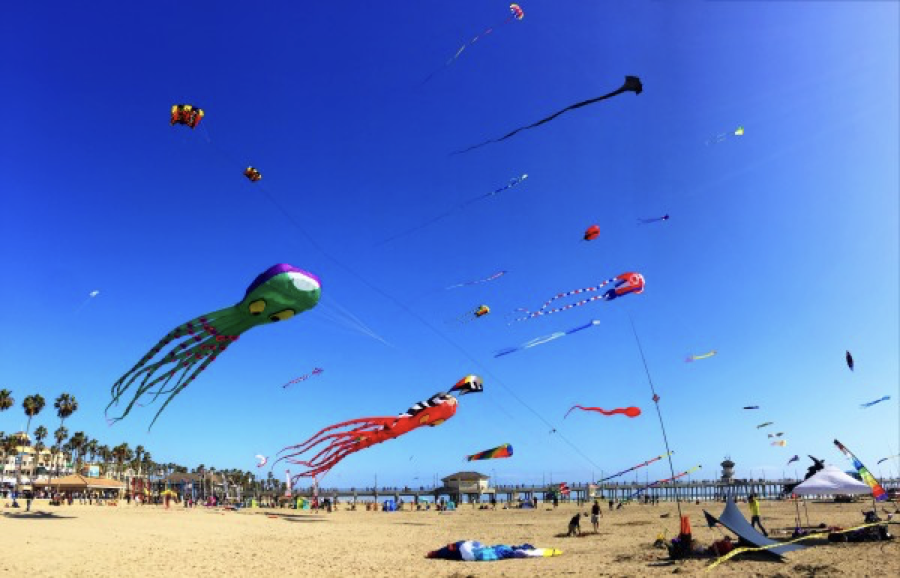 But even if there isn't a formal group where you are, there are a lot of ways to enjoy this fun:
Fly a kite at your local park or kite festival. Visit the AKA to find an event near you.
Organize a kite festival for your town, or a neighborhood fly for your block. The AKA Kite Event Organizer Manual can help you.
If you decide to organize an event, register your event on the National Kite Month website: http://nationalkitemonth.org/register-an-event.
Visit a kite store and buy yourself a kite.
Show off your artistic talents by building a kite.
Give someone a kite.
And my own personal favorite way to enjoy this fun:
Take a kite on a picnic.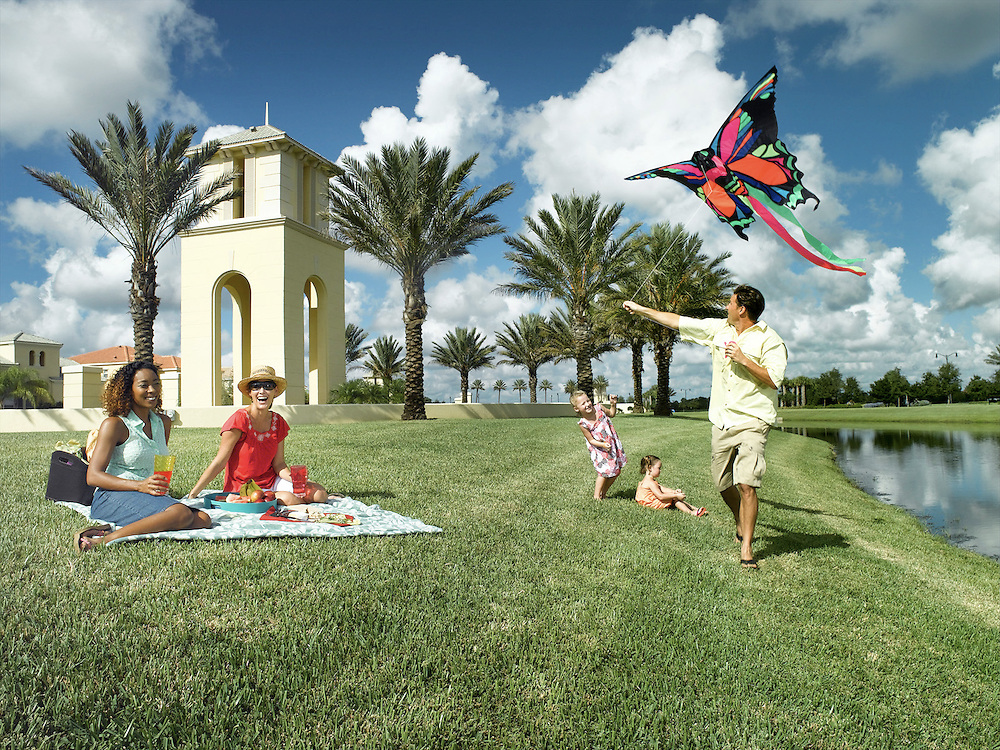 Kites can be from postage-stamp size to building size; of paper & bamboo or ripstop & graphite; one string to five stings; art kites, fighter kites, sport kites, or power kites — the variety of kites is endless as is the fun you can experience and share with others during National Kite Month.
If you're a kite enthusiast already, and would consider organizing an event, you'll find lots of support on the AKA website (www.kite.org/events). They're ready and willing to provide all the logistical support you might need.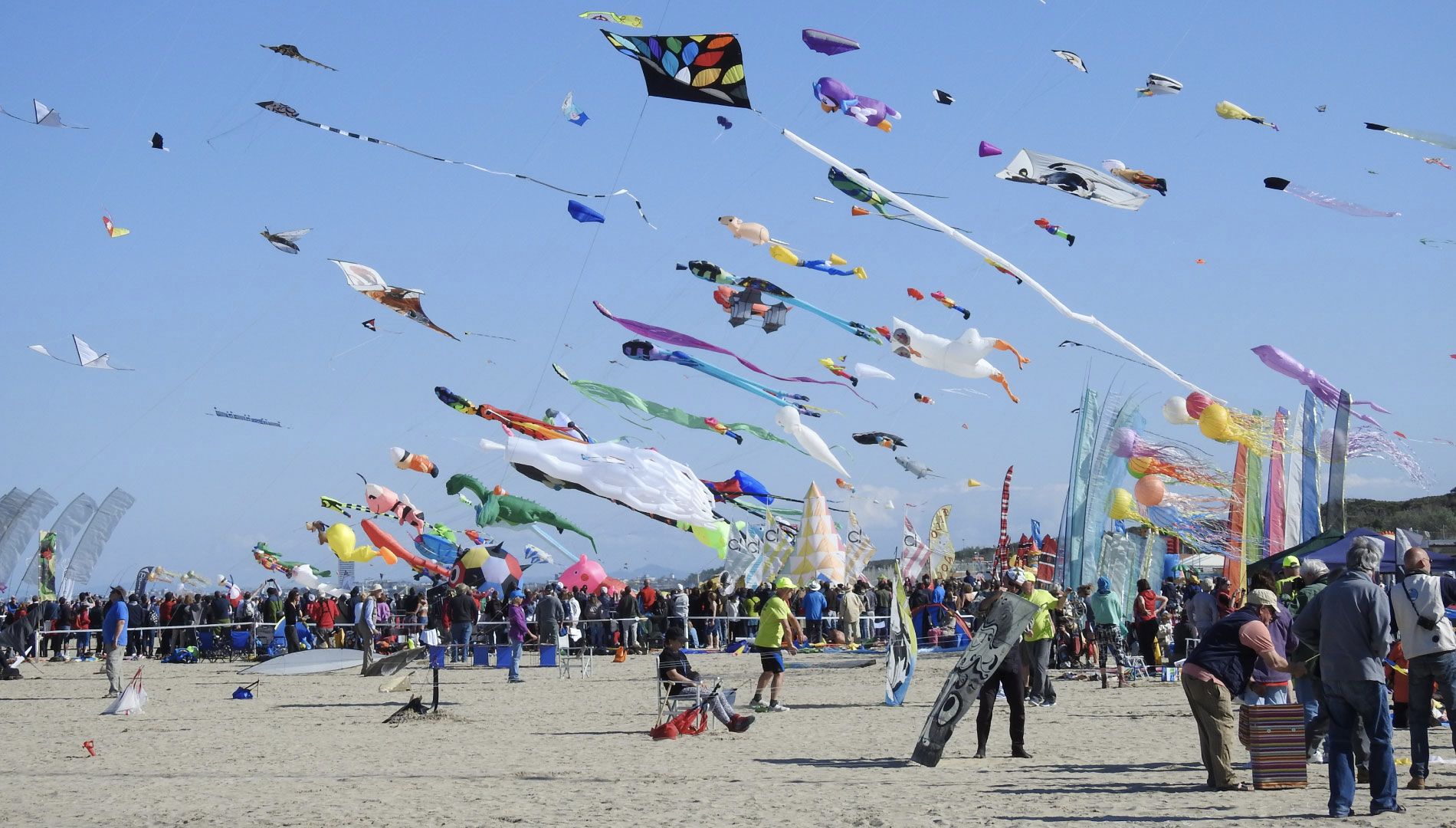 Doesn't this sound fun? What the heck, we're never too old, so while we have some April left, let's join in. Rich and I are planning a family kite fly with a yummy picnic to top it off. How about you—go find a kite, gather some friends and family, pack a picnic, and go fly a kite!
In case you like the idea, here is a great picnic recipe to get you motivated (and it's so good we serve these often for all sorts of celebrations).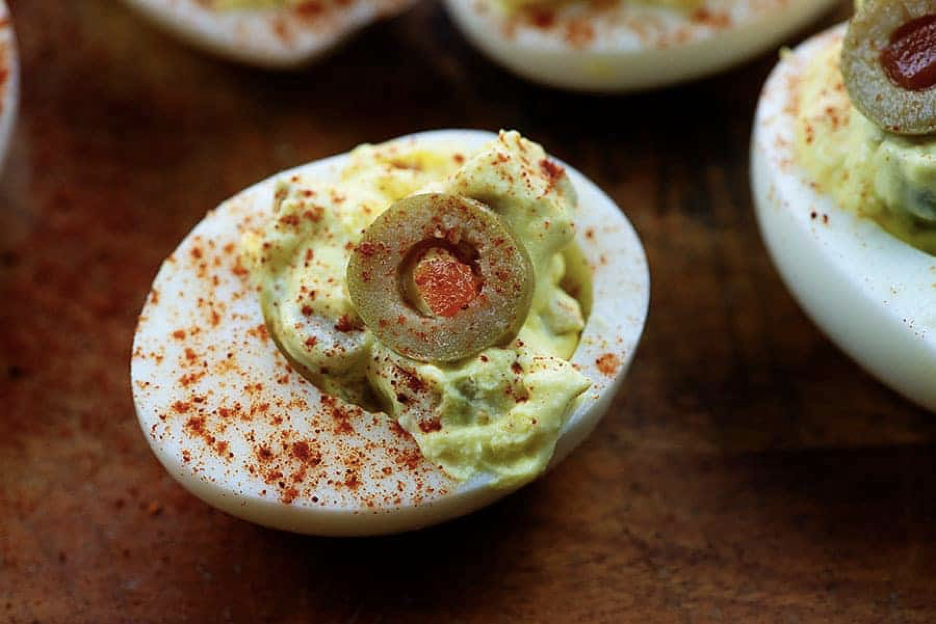 Deviled Eggs With Parmesan Cheese
Yield:
1 dozen deviled eggs
Ingredients:
6
hard-cooked
eggs
1/2
cup
Parmesan cheese
1/2
teaspoon
horseradish
1/2
teaspoon
salt
1/2
teaspoon
dry mustard
1/4
teaspoon
pepper
2
tablespoons
ranch salad dressing
or mayonnaise
1
teaspoon
smoked
paprika
1/4
cup
black or
green olives
Directions:
Cut eggs lengthwise in half; remove yolks to a small mixing bowl. Mash yolks; add cheese, horseradish, salt, dry mustard, pepper, salad dressing (or mayonnaise). Heap egg whites with yolk mixture; garnish with olives and paprika.

Recipe formatted with the Cook'n Recipe Software from DVO Enterprises.
Add Recipe to Cook'n
Sources:
www.kite.org
www.surfcityfamily.com
www.avatar.photoshelter.com
www.thatlowcarblife.com

Alice Osborne
Weekly Newsletter Contributor since 2006
Email the author! alice@dvo.com