Rowley's Red Barn- Why You Need To Go There!
Whenever I travel, I like to look for the unique, local places in that area. You can always find an Applebee's or McDonalds- and while there's a place for chains like that, I really like to find the places that are special and unique to that particular place. Because you know that's where the greatest treasures are found ;).
One of my favorite discoveries in the past few years has been a little place located in southern Utah County called Rowley's Red Barn. If you're anywhere near this location, you definitely need to visit if you haven't! If you're not as close….. it's still worth the trek:). Rowley's Red Barn is probably most well known for their incredible corn maze. Every October they create a unique "picture" in their corn maze, and they have various activities like a pumpkin patch and tractor ride that are perfect for celebrating Halloween!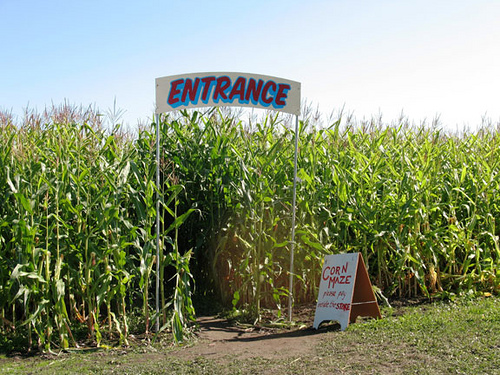 While their Halloween festivities are amazing, there is so much more to the Red Barn than their corn maze. THEIR FOOD. I'm pretty sure they might just have the best ice cream around… it's thick and creamy, and they have so many unique flavors! Caramel apple, key lime pie, pomegranate, blueberry cheesecake, along with classics like chocolate oreo and cookie dough. It's good stuff, you guys! But the delicious treats don't stop there!
One of my favorite treats is their apple cider slush- ordered a la mode style- which means they put a scoop of caramel flavored ice cream in your apple cider slushie and it's PERFECTION. Seriously, it's one of my all-time favorite treats- the perfect combination of tart and sweet. They also sell apple cider donuts this time of year- which are basically chewy, soft, cinnamon sugar covered rings of goodness. Pair it with a jug of their apple cider and you're totally ready for fall!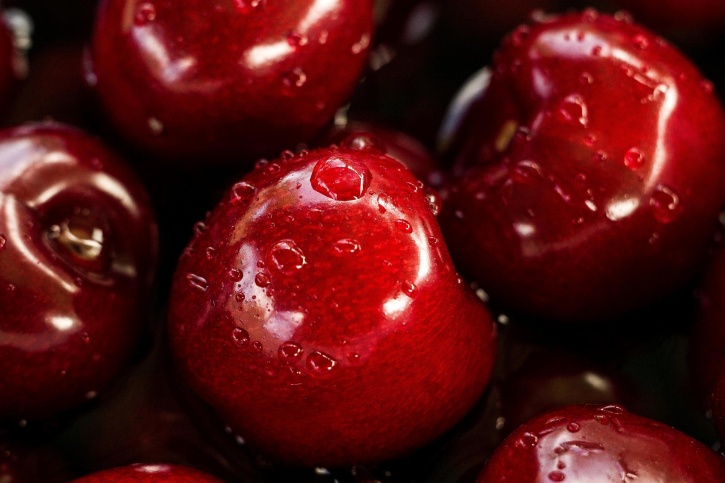 The Red Barn is also known for their cherries. The Rowley's have a big farm, which mean you're getting all kinds of fruit deliciousness. Their chocolate covered cherries are a real treat, but they also serve all kinds of jams, salsas, popcorns- all with cherry! And frankly, I love ALL their produce. They have a large refrigerated room, and depending on the time of year, you can find tomatoes, corn, apples, melons, and various other produce items that are fresh, tasty and priced better than the grocery stores! I love leaving with a large bag of honeycrisp apples for almost half of what I would pay at the grocery store!
They also have all kinds of unique treats- banana flavored cotton candy, birthday cake flavored popcorn, salsa cheese curds, blueberry soda- if you like trying unique flavors of things, this is the place to go! And if you're not a fan of weird flavors, they have plenty of classics to choose from! Creamy fudges, beautiful caramel apples, giant cookies, large lollipops- my family loves coming here for a fun treat!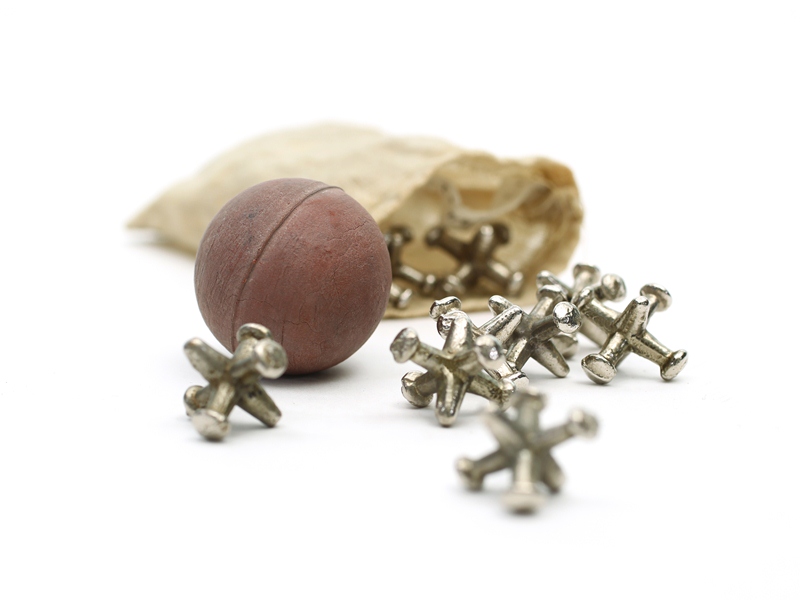 And if you're not sold on this place yet- they have such a fun selection of gifts! I have found some great gifts for Christmas and birthdays- paper dolls, unique board games, beautiful puzzles, "old school" toys like kaleidoscopes and jacks- my kids love looking at the fun variety, and I love getting gift ideas!
The Red Barn has definitely become one of my family's favorite local finds! I'm curious- have any of you visited this unique shop? If you're not in Utah, what is one of your favorite local specialty stores? (I'm always looking to add to my list of places to visit!)
Sources:
https://www.flickr.com/photos/artinstituteofportland/3274735261
https://pixnio.com/flora-plants/fruits/cherry-fruit-pictures/cherry-red-fruits-water-drops-cherries-summer-fruit-diet
https://so.m.wikipedia.org/wiki/File:The_Childrens_Museum_of_Indianapolis_-_Jacks.jpg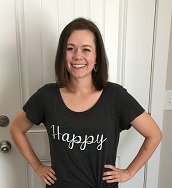 Camille Hoffmann
Weekly Newsletter Contributor since 2014
Email the author! camille@dvo.com