Shortcut Dinner Superheroes from Trader Joe's
It seems like a lot of times I have a few things stowed in the freezer as a backup meal for crazy busy nights. Usually these types of meals consist of some frozen foods from Costco like frozen burritos or corn dogs or something like that. While these foods are super helpful, they don't have that home-cooked feel to them that are particularly comforting in the winter time. What if you could get a few staples in your freezer or pantry that are shortcuts to easy, home-cooked meals? Wahoooo! And that are free of preservatives and hydrogenated oils and and that kind of junk that is often found in convenient dinner type meals? Double score!
Trader Joe's is my favorite place to find these kinds of meals and recipe starters. Take for example this first item:
Buttermilk Biscuits, $3 for tube of eight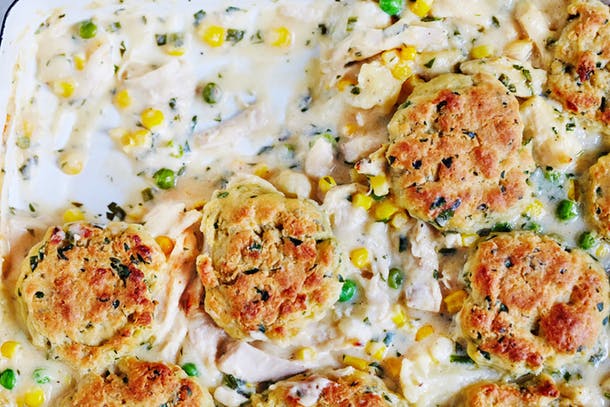 Biscuits can be great to whip up a dinner for breakfast kind of thing, or can even be a great topper on a casserole or something. You can feel better about reaching for these particular biscuits because they skip the hydrogenated oils and artificial flavors and preservatives.
Frozen Turkey Meatballs, $4 for 16 ounces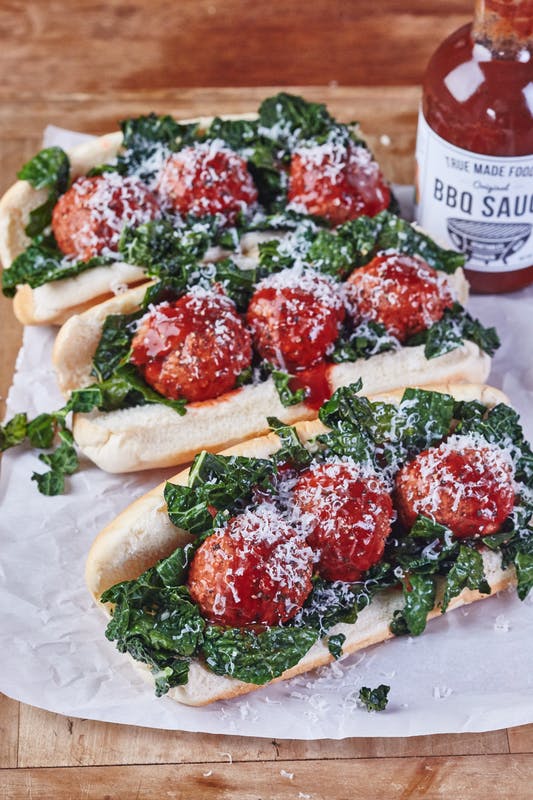 Bring home a bag of frozen turkey meatballs and you've got a world of quick dinner possibilities at your fingertips. From classic spaghetti and meatballs, to subs slathered with BBQ sauce, these frozen meatballs come with a flame-broiled flavor that will have you sold.
Jarred Marinara Sauce, $2.50 for 25 ounces
And hey what do you know? The perfect thing to add to your turkey meatballs: marinara sauce! TJ's makes wonderful marinara sauce and is a close second to homemade. And it's extra great because it contains no added sugar.
Frozen Roasted Potatoes with Pepper and Onions, $3 for 24 ounces
Wow, just not having to chop all these veggies is worth that price alone! This might be my favorite one of all! You can easily whip up a quick breakfast burrito or just add a couple fried eggs and it's one of the most satisfying ways to make breakfast for dinner.
Steamed Lentils, $3 for 17.6 ounces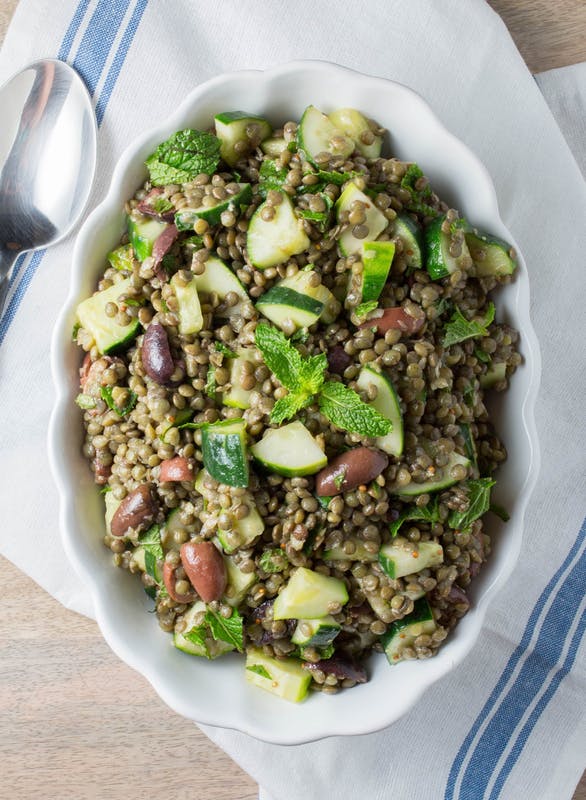 These are something that admittedly probably the least exciting thing on the list but just might be the best. Lentils are so good for you, but they aren't something I make….pretty much ever. However, I will happily by these that are precooked. You can find these steamed lentils in the grocery section and you can turn them into cold salads, hearty vegetarian wraps, or bulked-up soups. They are cooked with a touch of seasoning, leaving them with really nice flavor that doesn't fall flat.
Riced Cauliflower, $2.50 for 16 ounces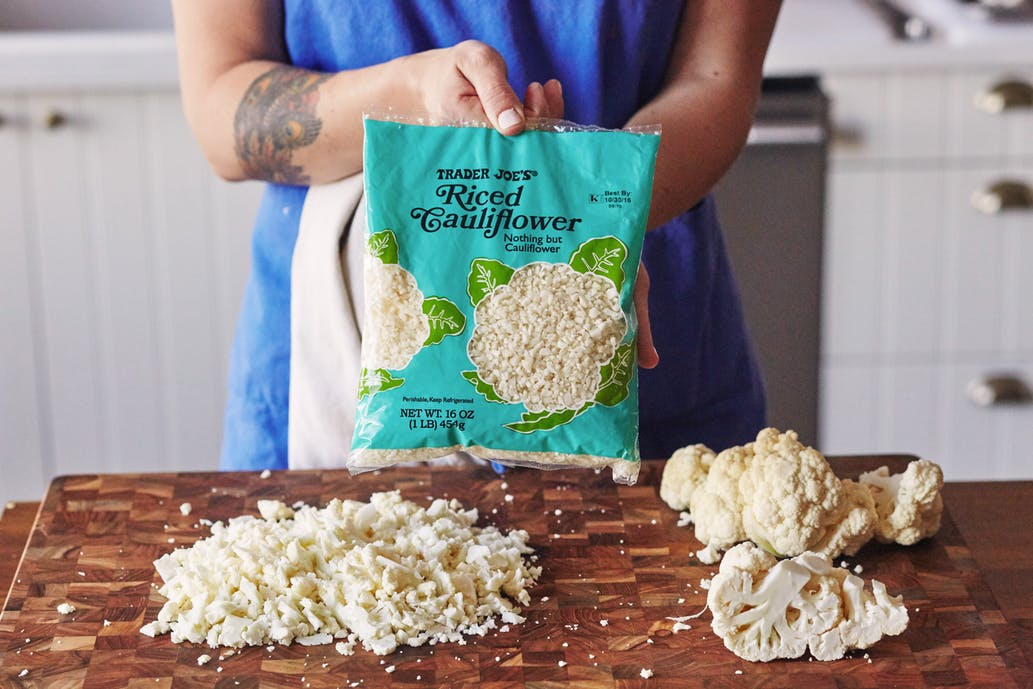 Here's another one that doesn't sound particularly exciting but with this staple on hand you can make plenty of different things including a healthier version of fried rice or a Mediterranean salad. Yummy!
Mandarin Orange Chicken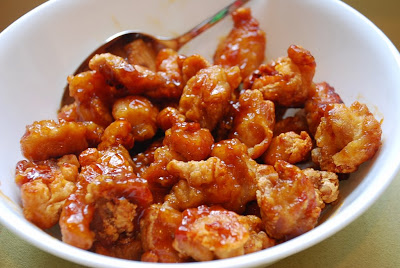 And now, for the winner winner chicken dinner! Drum roll, please…………the one and only MANDARIN ORANGE CHICKEN!! Woot woot! This stuff is the BEST! In my opinion it is better than 90% of the mandarin orange chicken I've had at Chinese restaurants. It is better than take out and takes about 2 minutes of prep time and it is hot and ready to go in 20 minutes!
I hope you enjoyed these ideas for some great shortcuts for busy, weeknight dinners!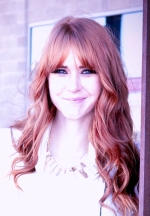 Mary Richardson
Weekly Newsletter Contributor since 2014
Email the author! mary@dvo.com