Raise a Glass to Inexpensive Health Drinks!
As I was reading through a post on one of my favorite sites, Food Revolution (www.foodrevolution.org), I found some important information on beverages. We know choosing healthy food is important for maintaining health, but equally as important are the beverages we consume.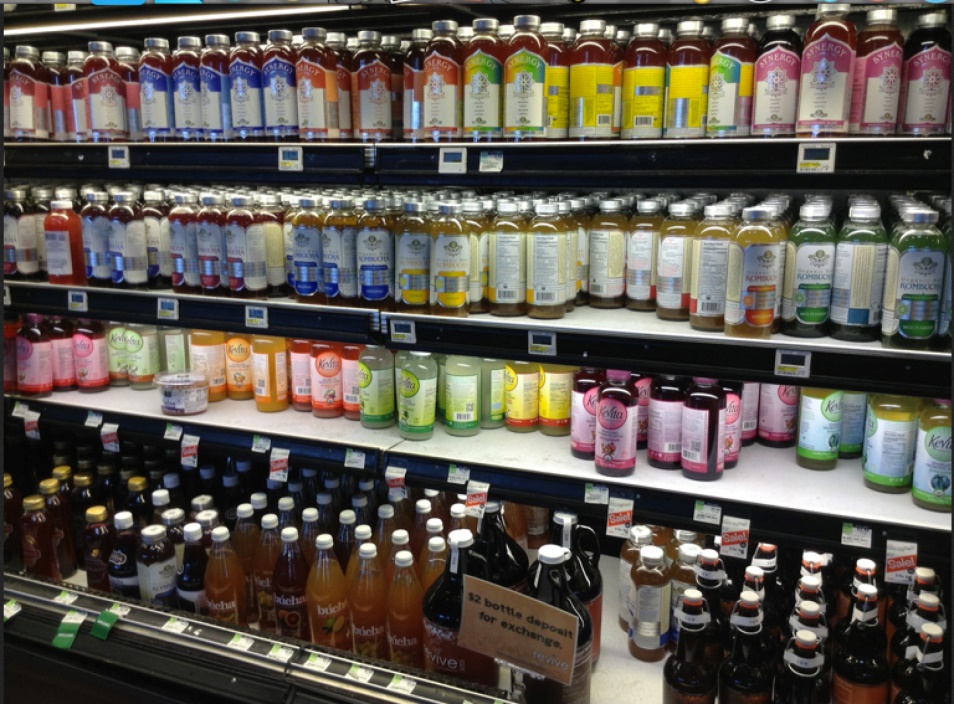 But with so many supposedly health-enhancing drinks to choose from today, how do we know what really are the healthiest beverages? Flavored waters with vitamins, coconut water, and kombucha are just a few choices available—all with their varied health claims and hefty price tags.
To simplify the topic, Food Revolution shared some science and great news. The great news? Two of the healthiest beverages on the planet are very inexpensive!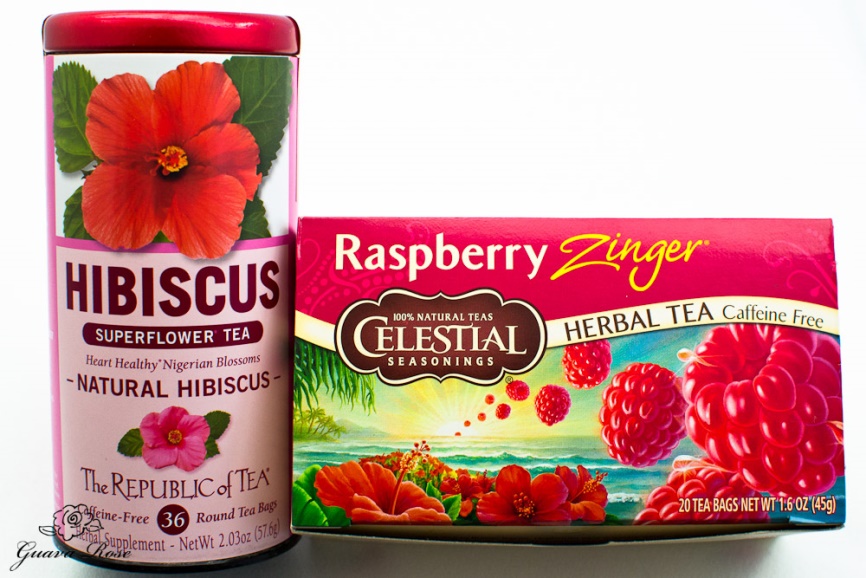 Hibiscus tea
is choice #1! Recently, extensive studies have been carried out on total antioxidant content of more than 3,100 foods, spices, herbs, supplements, and beverages (283, to be exact). Of all these 283 beverages researched, hibiscus tea was found to be
highest in antioxidants
. For comparison, green tea has 36 mmol/100g of antioxidants, a cup of coffee has 47 mmol/100g, matcha tea (powdered green tea) has 100, but hibiscus tea has an extraordinary 136!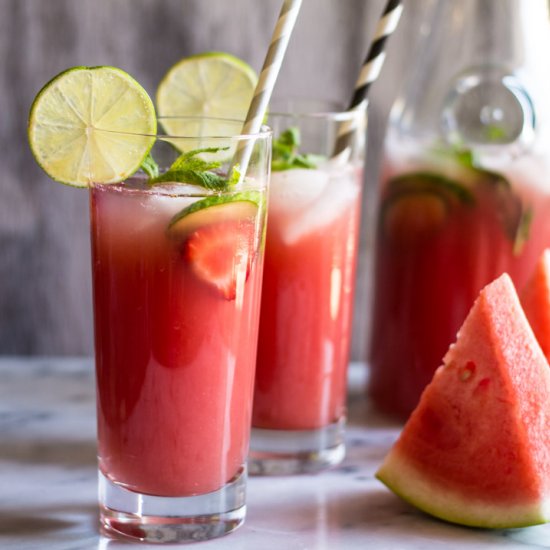 Hibiscus leaves are what make Red Zinger™ tea "zingy," and can be quite tart. One way to sweeten this ruby red herbal tea is by making a variation of the classic Mexican drink, called Agua Fresca. This is traditionally made with watermelon, lime, and sugar, but you can leave out the sugar. A Hibiscus Agua Fresca takes advantage of the natural tartness of hibiscus and blends it with the sweet flavor of watermelon. It's a delicious flavor combination.
From a health perspective, the dietary flavonoids in watermelon have been shown to be anti-inflammatory and reduce muscle soreness after exercise. Watermelon is also rich in citrulline, which is metabolized into arginine, an essential amino acid.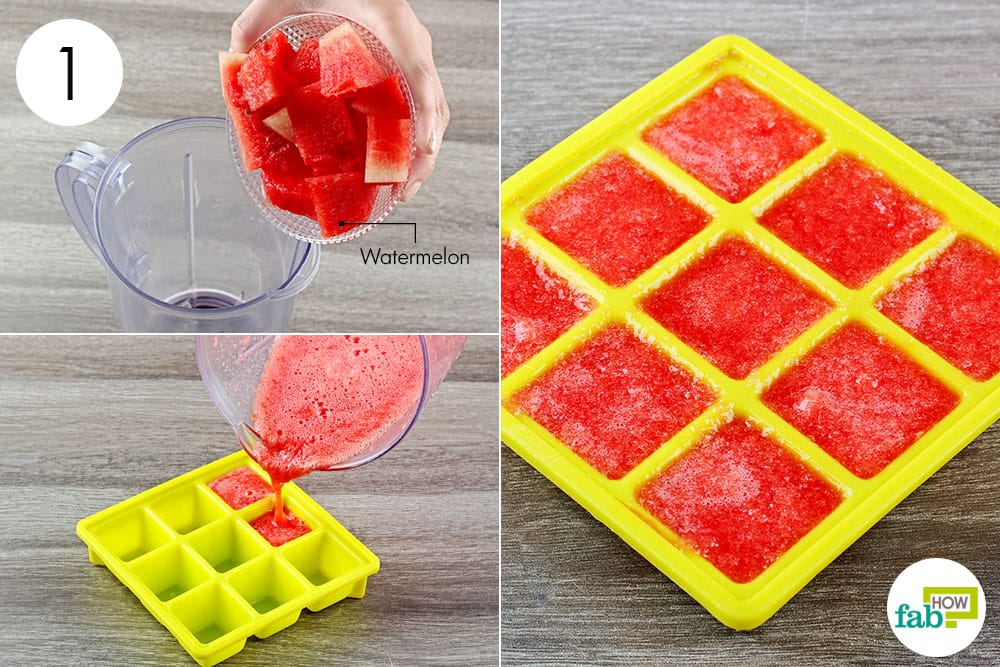 And here's my smart watermelon tip: Since the season is starting to wind down, start pureeing your watermelon. Pour this puree into ice cube trays and freeze. When the puree is frozen, pop the cubes into zippered freezer bags. This way you can add watermelon to your hibiscus tea all through the fall, winter, and spring.
And choice #2 is water with Apple Cider Vinegar. A glass of water with the addition of apple cider vinegar has been used as a folk remedy for numerous ailments for centuries. Recent studies confirm that consuming vinegar with a meal reduces the spike in blood sugar, insulin, and triglycerides. It also increases satiety (feeling full after a meal).
Worldwide studies show that drinking vinegar reduces body weight and body fat mass. It doesn't take much vinegar or much time, either. Just 1 to 2 tablespoons of apple cider vinegar a day for about 12 weeks brings startling results. In the studies conducted, an average of 5 pounds and one inch of abdominal fat lost was the norm.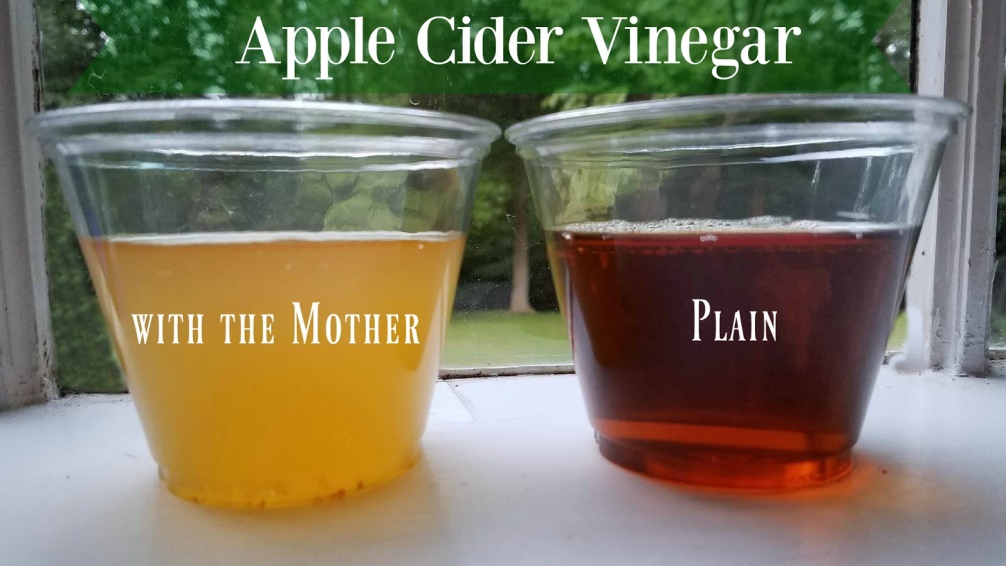 To enjoy all the benefits of an apple cider vinegar drink, simply mix 1 or 2 tablespoons of the vinegar to 8 ounces of water. Be sure to use raw apple cider vinegar however—the cloudy kind with the "mother" is the very best.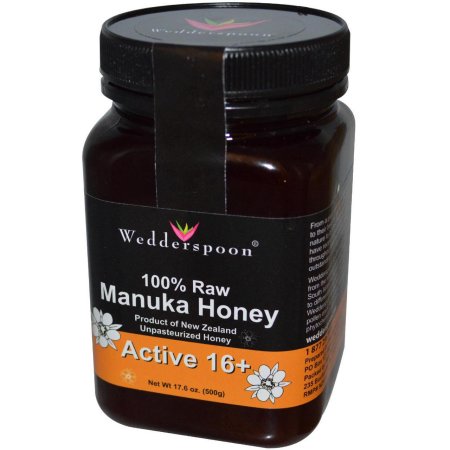 And here's my smart apple cider vinegar drink tip: add a teaspoon of raw Manuka honey for extra immune boosting antioxidants.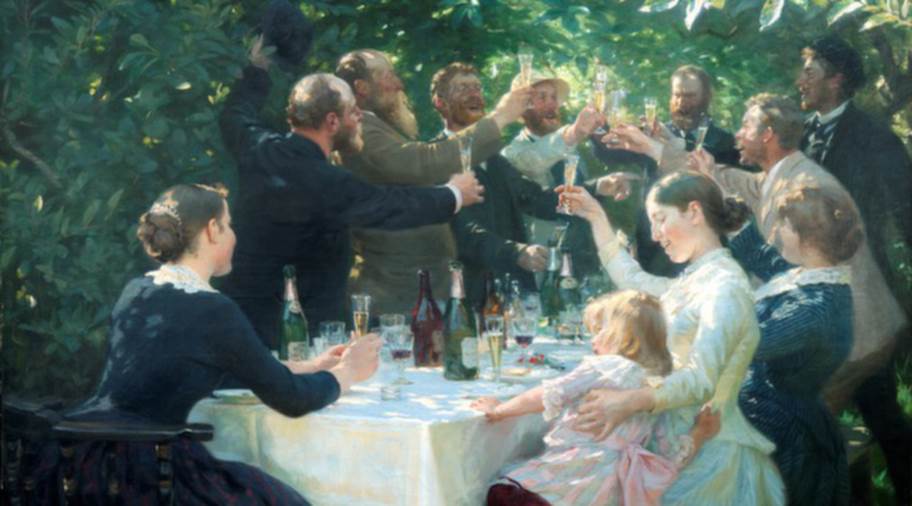 We know hydration is critical to every function of the body. So do drink more. But don't fall for those expensive designer drinks. Hibiscus tea and apple cider vinegar water are over-flowing with antioxidants, flavonoids, and other potent nutrients that can give your health a powerful boost. So let's all raise a glass to inexpensive health drinks!
Sources:
www.huffingtonpost.com
www.guavarose.com
www.recipeshubs.com
www.fabhow.com
www.happy-days-farm.com
www.wedderspoon.com
www.expressen.se

Alice Osborne
Weekly Newsletter Contributor since 2006
Email the author! alice@dvo.com