Book Lover's Day is August 9- Are You Ready?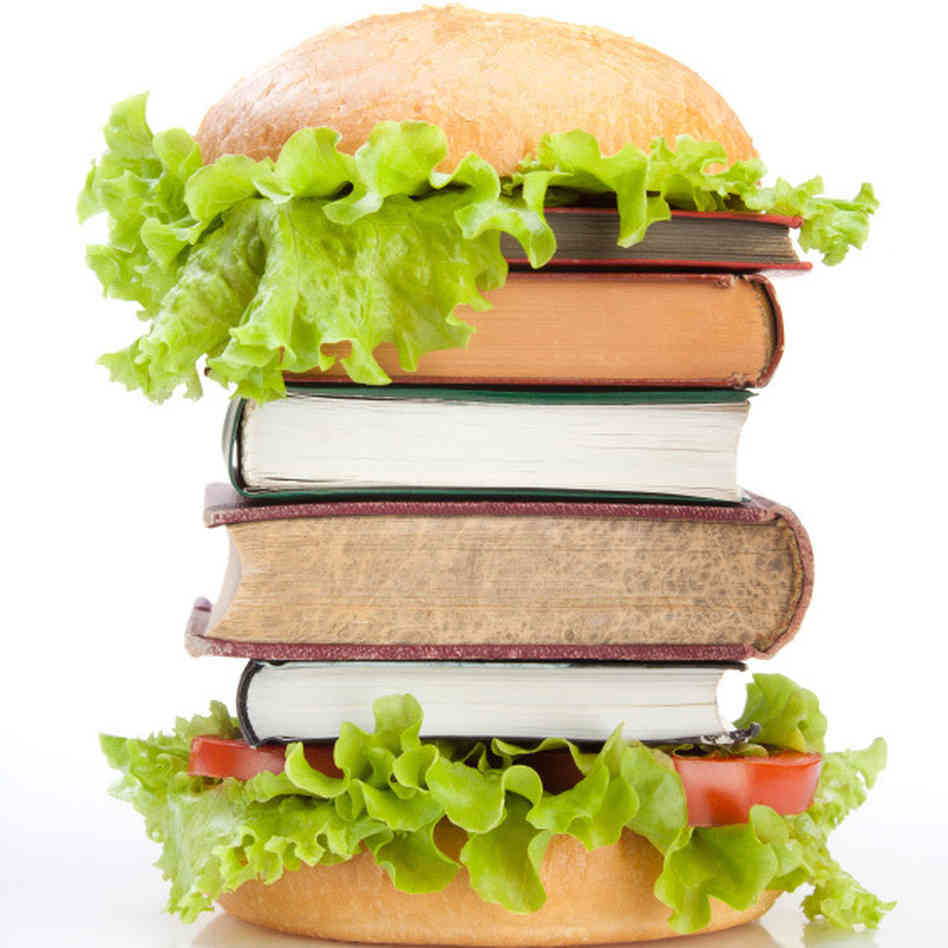 If there's one thing I love more than good food, it's a good book! Put them together, and I couldn't ask for anything more :). A few years back I was part of a book club that really went all out- not only did our host provide food, but she coordinated the food with the book we read! It just added to the fun, whether or not you had actually read the book that month ;). If you're not part of a book club, then now is a great time to start one! Or you can just throw a fun little party on August 9 and call it good ;). If you need some ideas, here are some books (along with some coordinating food ideas!) to get you started :).
The Help- make some caramel cake and set out some bottles of Coca-cola! Or if you're daring, make a delicious chocolate pie ;).
The Lion, The Witch, and the Wardrobe- homemade Turkish delight!
Les Miserables- a loaf of bread is pretty basic, but that's really where the story starts, right?
Little Women- limes (they were all the rage with the girls ;) ), or homemade jelly and bread- and hopefully you have better luck with your jelly than Meg did with hers ;)
The Little Princess- you can make your own version of "penny buns", even if it's just mini cinnamon rolls!
Holes- peaches and onions! Well, maybe you don't want to serve plain old onions… onion rings are close enough, right?
Wives and Daughters- if you have a fire pit nearby, you can put slices of cheese on bread and let it melt over the fire, just as they did over the fire in the book; pair it with some fruit to make it more balanced ;)
Any Harry Potter books- butterbeer (there are so many recipes online!), treacle tart, Bertie Bott's Every Flavor Beans, or make some thick chocolate chip cookies and call them rock cakes :).
Flowers for Algernon- cheese cubes is basic and pertinent, right? ;)
The Kite Runner- naan, pinenuts, and any traditional Afghani meals you may want to try!
The Book Thief- any German food of course, but you could also serve pea soup (or any food your family may have eaten in times of poverty to make it more personal! )
The Christmas Carol- gruel, plum pudding, and roasted chestnuts (not that you'd want to do this in August… unless you're a Christmas nut!)
The Count of Monte Cristo- french brioche bread, hot chocolates, fruits, or Monte Cristo sandwiches! ;)
Treasure Island- you can make your own tropical salads with coconut and pineapple, and if you're feeling up to it, serve it up with some fish :)
So I'd love to hear from you guys! Do you participate in any book clubs that have served some fun food to go along with the book? I'd love to hear about it!
Sources:
http://aperfectioncalledbooks.blogspot.com/2015/11/food-books.html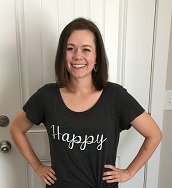 Camille Hoffmann
Weekly Newsletter Contributor since 2014
Email the author! camille@dvo.com