Christ-Centered Christmas Goodies
Christmas is hands-down my favorite time of year. I love the festivities, the gifts, the lights, all the magic surrounding the holiday. But most especially, I love the time I have to reflect on the deeper meaning of the season. To think of my many blessings, but most particularly, the gift of my Savior. I have been getting my to-do list done early this year so I can focus on spending time with my kids and giving my family more time to reflect on the reason for the season. And why not have some tasty treats while we're at it? ;)
Many of us are probably familiar with candy canes and what they represent. But it's good to review, especially when you have little ones around. Here is a cute poem that you can share with your kids!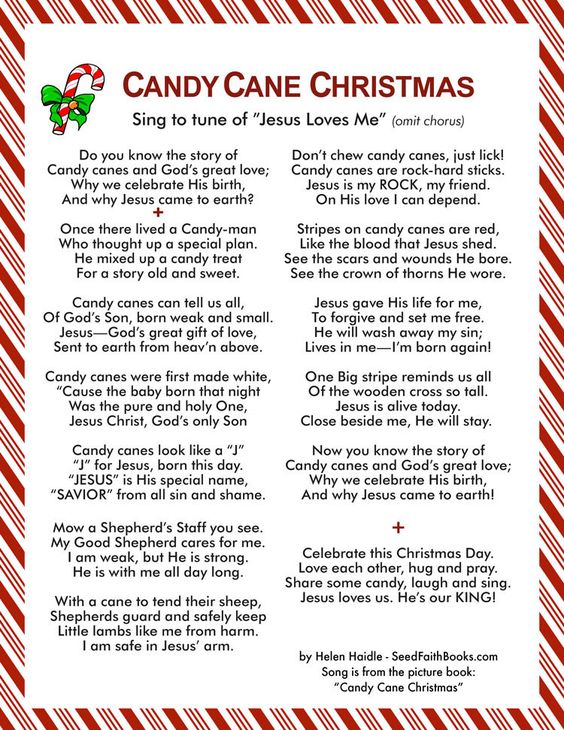 I love finding ways to keep Christ in Christmas, and teaching my children all the ways a candy can help them think of their Savior is a simple, yet effective way to get them thinking of their Redeemer. I love that it's not only a reminder of our Savior, but of exactly why we celebrate our Savior and why we are so filled with gratitude for Him this time of year.
If the previous poem is a little lengthy for your tastes, here is a short and sweet version :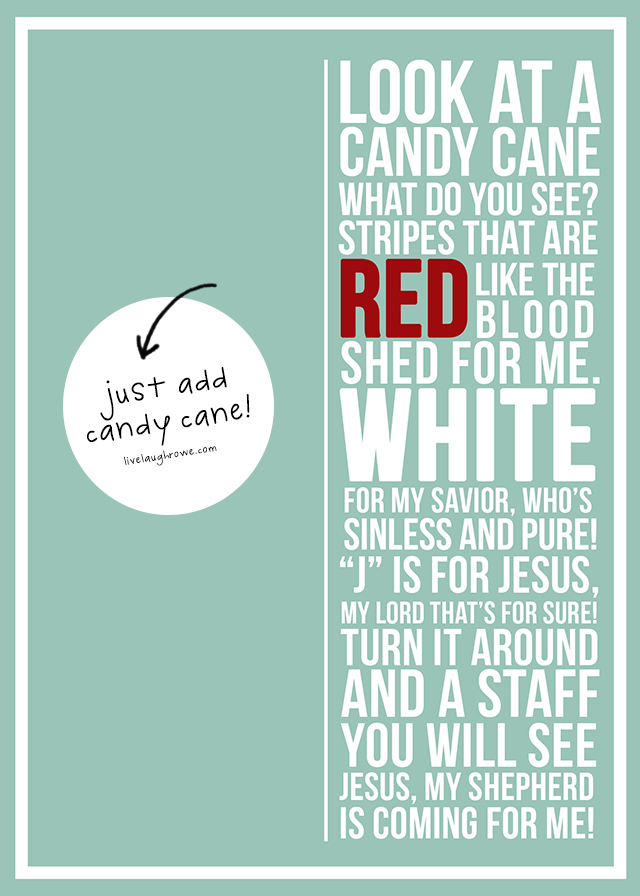 This would also make a great handout for neighbor gifts or your child's friends/class.
If you're looking for something different, or just another fun way to tie in the true reason for the season, M&M's are a great way to go. This is one that I think is less familiar, but I think it's adorable and I will definitely be sharing this with my children this month! You could use regular M&M's or stick with festive red and green, but either way, share this poem with your kiddies!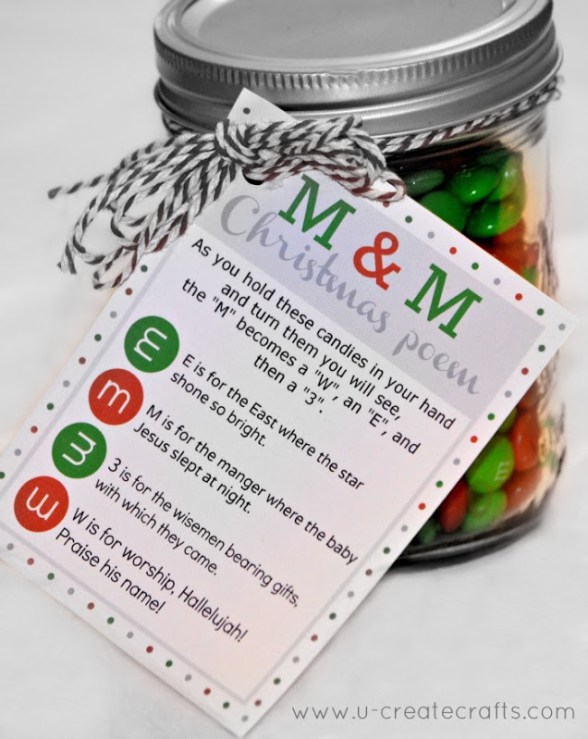 I love how simple and fun this is! Not to mention the fact that now, whatever time of the year it is, I'll have a constant reminder of my Savior whenever I see M&M's.
Here is another simple idea that doesn't have a poem, but the treat pretty much speaks for itself ;).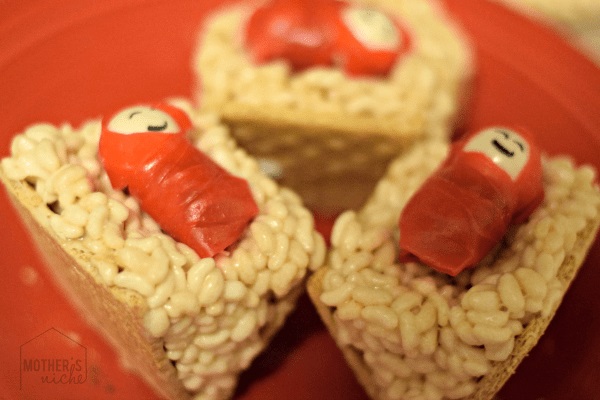 You just need your favorite rice krispie recipe, graham crackers, fruit roll ups, white gumballs, mini candy bars (for the body) and an edible ink pen to draw the face. So simple and cute! I'm sure my kids would have a blast helping to make these, and what an adorable reminder of why we celebrate Christmas!
If you want something a little less treat-oriented and more service-oriented, there's always the classic 12 Days of Christmas- but with a more Christ-centered twist.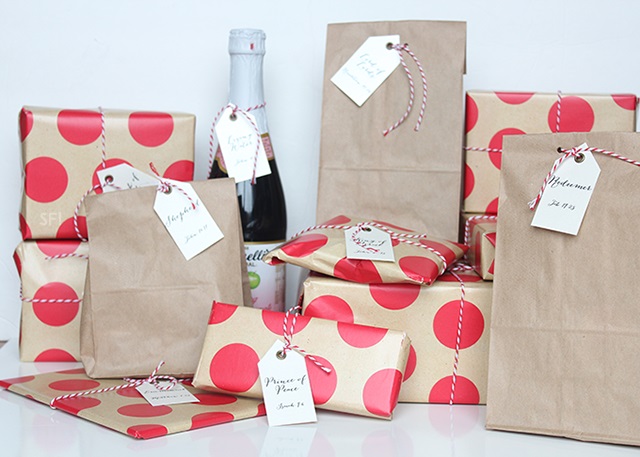 This woman created a 12 Days of Christmas for her neighbor and let her kids help doorbell ditch the goods each day, which is a great way to get your children serving and learning to give to others. I think most people are familiar with the 12 Days of Christmas concept, but here is where it gets unique.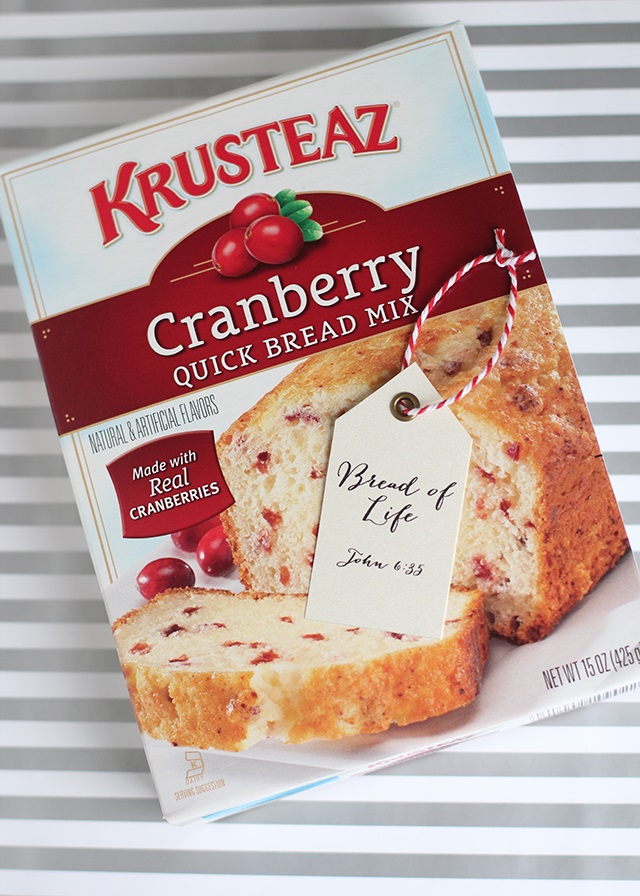 Each day a gift was left with a gift tag including one of the names of our Savior. I love this concept. Such a simple and meaningful way to keep Christ in Christmas. Some examples of what you can do: she left candy canes (Shepherd), handsoap (Redeemer, who washed our sins away), Reese's pieces (Prince of Peace), etc. Such a cute idea! Of course, you don't need to go this far with the 12 Days of Christmas. Even delivering little notes and small goodies can go a long way in spreading Christmas cheer, and keeping Christ in Christmas as you serve your fellow men.
These are just a few very simple ideas, but I'd love to hear from you guys as well. With all the magical chaos of Christmas, how do you use goodies to help your children remember the true meaning of the Christmas season? Share with us below!
Sources:
https://www.frugalcouponliving.com/mm-christmas-poem/
https://seedfaithbooks.com/products/candy-cane-christmas-song
https://livelaughrowe.com/wp-content/uploads/2015/12/Free-Candy-Cane-Poem-Printable.-Just-add-Candy-Cane.jpg
https://happyhomefairy.com/why-it-wouldnt-be-christmas-without-some-mms/
https://mothersniche.com/baby-jesus-manger-treats/
https://sofestive.com/2015/12/09/simple-12-days-of-christ-christmas-gift-idea/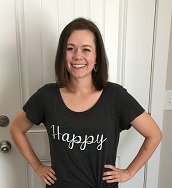 Camille Hoffmann
Weekly Newsletter Contributor since 2014
Email the author! camille@dvo.com