Disturbing Things about Bargain Knives and Better Alternatives
I've talked about kitchen knives before. But with cooking season ramping up, due to the onset of the holidays, the topic bears repeating.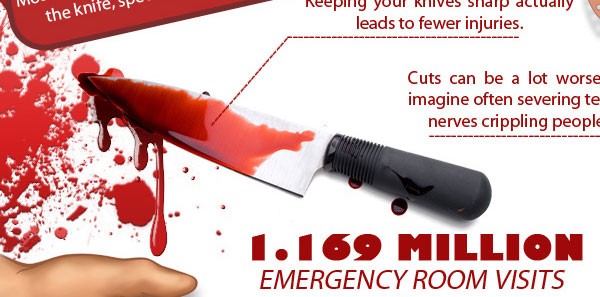 My point here is to make a rock-solid case for spending the extra money for a quality set of knives. Why? Because a good set of knives (meaning with solid handles and sharp blades) is at the top of the list of kitchen necessities.
If you're currently prepping your meals with less-than-quality knives, here are some disturbing facts you ought to know: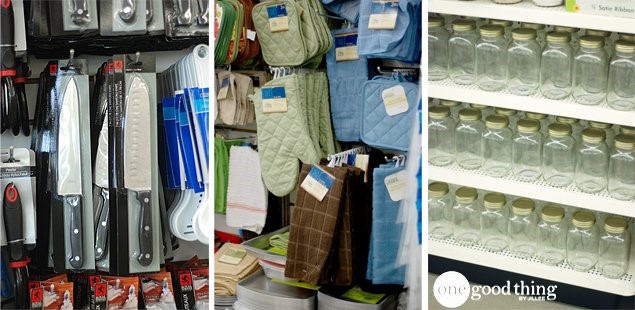 Bargain knives are no bargain. They go dull easily and dull knives are dangerous knives. Working with a dull knife forces you to use more pressure when cutting, which means slips are more likely to happen and that means you're more likely to cut yourself. Kitchen linens and glassware can be good things to pick up at the bargain store, but knives are not!
You want a knife that will keep it's edge—STAY sharp over extended use. This is what quality knives are designed to do.
And because a quality knife stays sharp, it requires little pressure when using. Inexpensive knives simply weren't meant to perform this way. So pay the extra cost to be safe.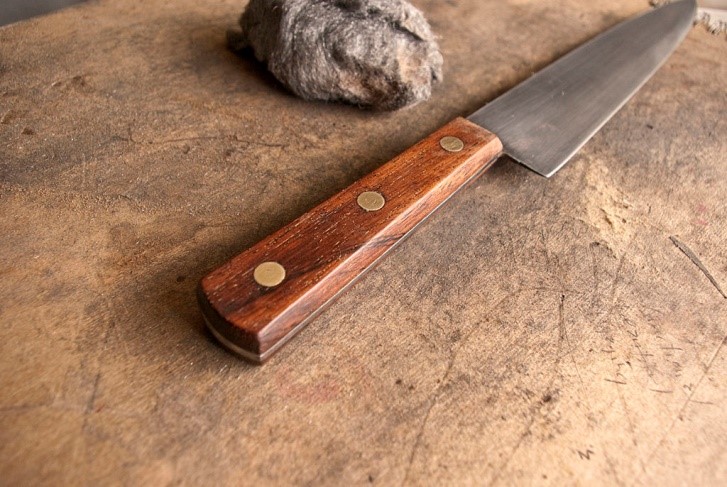 Your knife handles may not be as clean or comfortable as they could be. Wooden knife handles are porous and prone to splintering, making them a haven for germs and odors.
The better alternative is a quality knife with a thermo-resin handle. Thermo-resin handles clean up well and are comfortable to hold. Hand-feel becomes an important factor if you do a lot of cooking from scratch. Prepping food with an uncomfortable knife gets old quickly.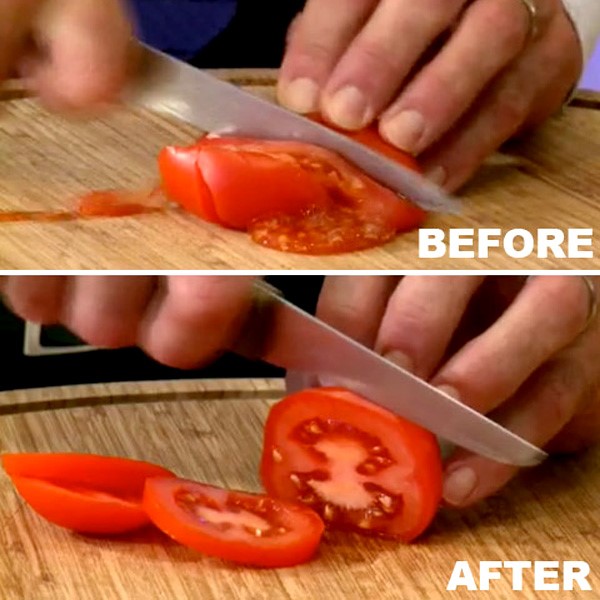 Bargain knives are wasting your time. This fact goes back to the dullness of the blade. A dull knife just takes longer to get the job done. And over time, this can even lead to a diminishing enthusiasm for meal prep.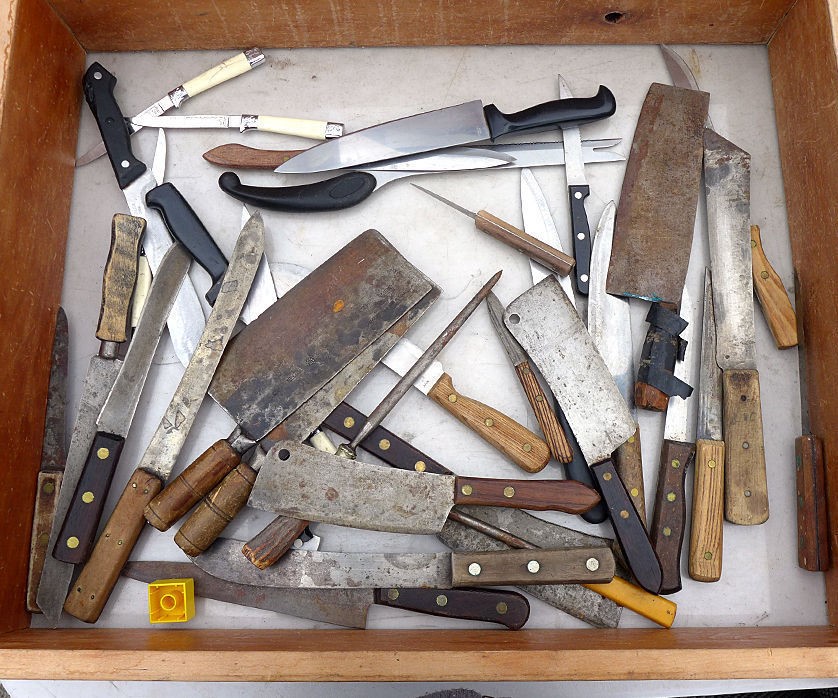 Bargain knives are wasting your money. When you factor replacement costs, those inexpensive knives will cost you more in the long run. Knives don't have to be, and shouldn't be disposable. Quality knives are designed to last and last.
With my case made, let's talk cost. When it comes to top notch knives, you can pay basically anything you want, from $10 to $1,000 (or more). But cutting board experts (aka professional cooks and chefs) agree that the sweet spot is somewhere in the middle, around $50 to $100.
Sound like a lot of money? Cooking pros argue that knives are a relative bargain. Consider the fact that you probably use your knife a lot, possibly more than any other single tool in your kitchen. Think about what you've paid for some of your other kitchen tools (that enameled cast iron Dutch oven, the marble rolling pin, or the potato ricer, for instance). That mid-range knife is suddenly looking like a pretty good deal.
All this said, though, it's important to understand what you're paying for. The main price-impacter is the type of steel that's being used. There are really three types to be aware of: stainless steel, carbon steel, and high-carbon stainless steel.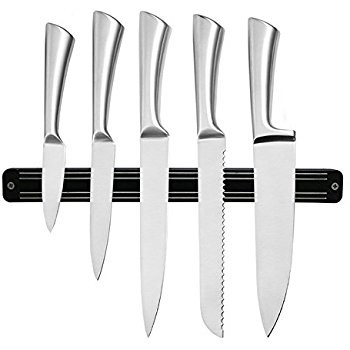 Stainless steel is softer, making it more durable and less likely to break, but also means it's harder to maintain a sharp edge. It's also resistant to stains and corrosion, making it easier to care for.
The main benefit of carbon steel is its hardness, which allows for a razor-sharp edge, and it's also more affordable than stainless steel. However, carbon steel is more prone to rust and chipping.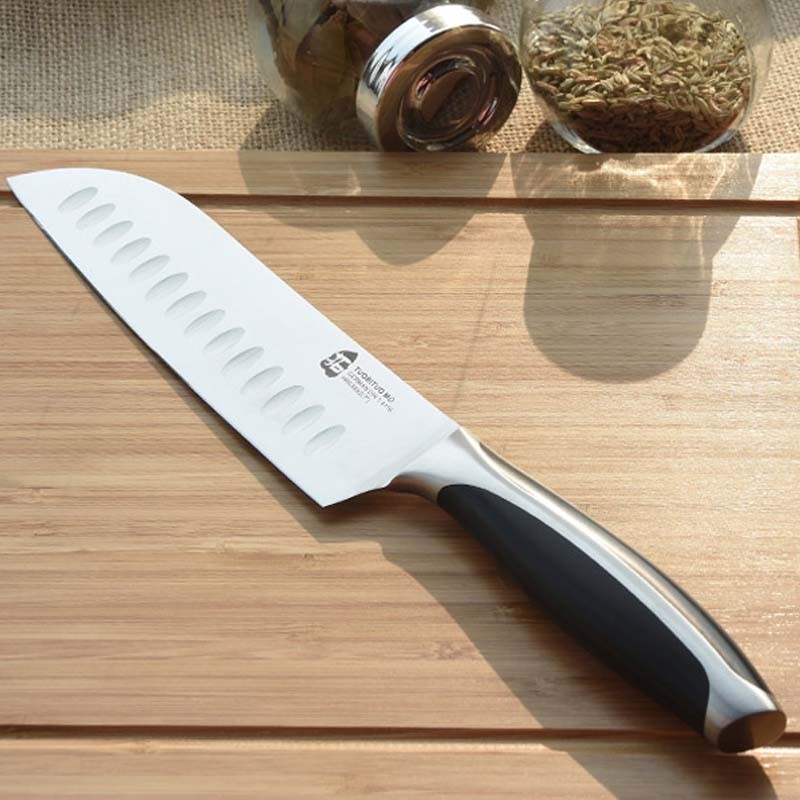 Your best bet is somewhere in between. The most accessible, best-quality knives are made of high-carbon stainless steel. They combine the best of both worlds.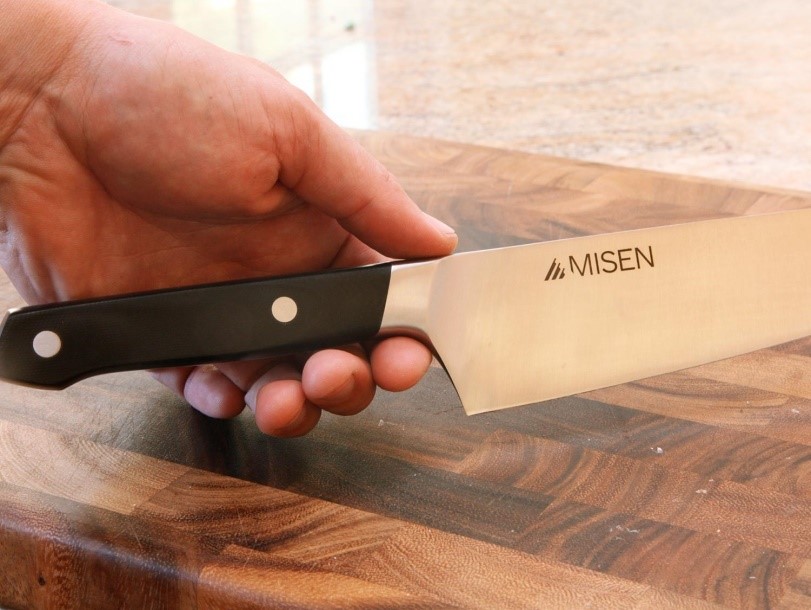 Then there's branding and retail mark-up. This adds to cost. So bypass this by looking at direct-to-customer outlets. My research shows the Misen Chef's Knife, a high-quality, direct-to-customers knife that retails for $65 is a consistent favorite. It's been described as the holy grail of quality knives because it has the features you want and is realistic in price.
Finally, here are more suggestions the pros love (they're quality and fall into that sweet spot):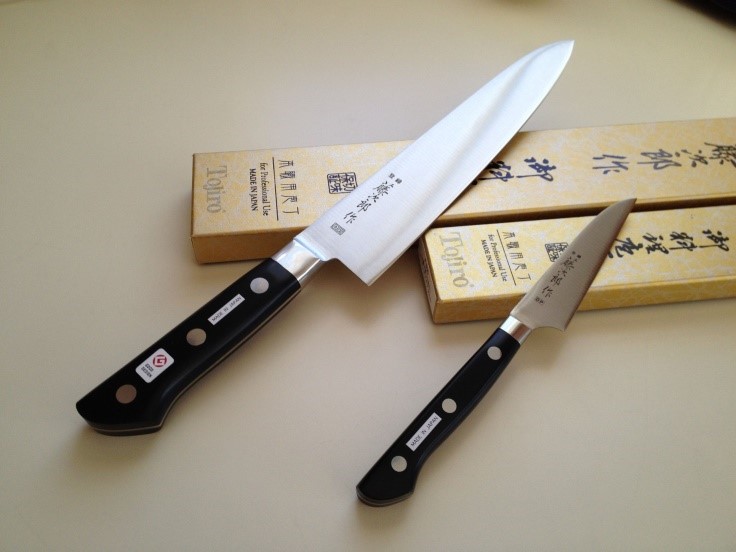 Tojiro DP Gyutou, $60. Oodles of reviews name this a "best knife pick".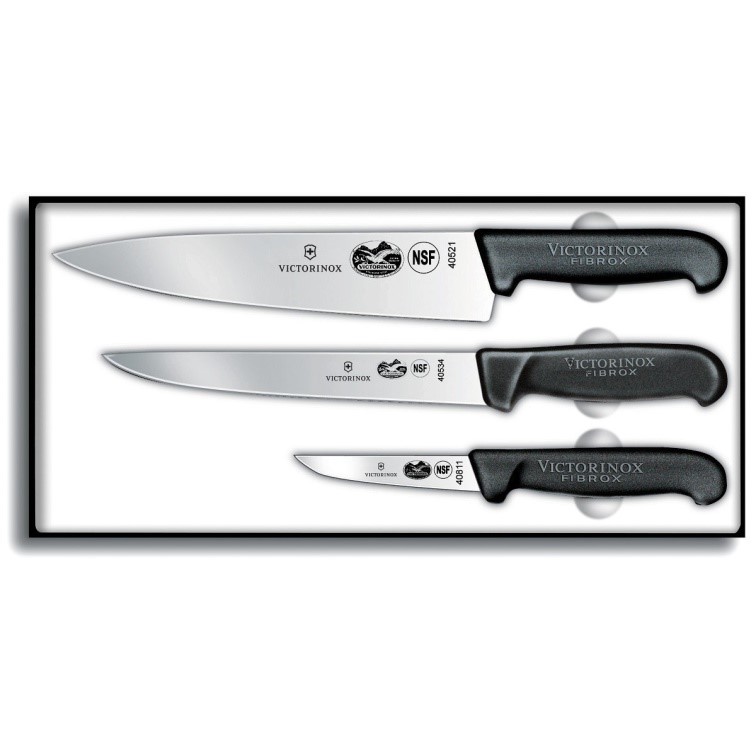 Victorinox Fibrox 8-Inch Chef's Knife, $44.95 at Amazon. More great reviews.

Wusthof Pro Cook's Knife, 8-Inch, $30 at Amazon. Ditto on reviews.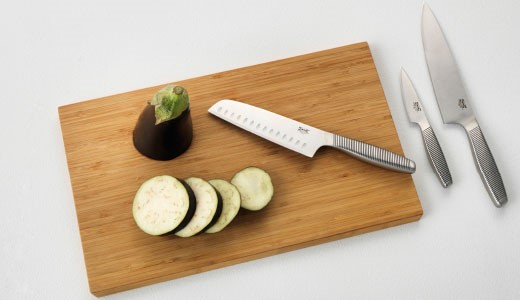 IKEA 365+ Vegetable Knife, $16.95 at IKEA. A consistent favorite.
Sources:
www.foodbeast.com
www.onegoodthingbyjillee.com
www.kitchenknifeking.com
www.blog.thenewyouplan.com
www.instructables.com
www.amazon.com
www.aliexpress.com
www.seriouseats.com
www.reddit.com
www.amazon.com
www.paulsfinest.com
www.ikea.com

Alice Osborne
Weekly Newsletter Contributor since 2006
Email the author! alice@dvo.com