8 Ways to Use Sourdough Bread
Lately our family has been on quite a soup kick. It is the perfect kind of comfort meal, especially this time of year because it is the perfect thing to warm you up on a cold day. I love all kinds of soups—anything from cheddar broccoli to stews to chicken tortilla soup. And there is always the perfect sidekick to pair with a soup. And it's almost always bread or something similar. For chicken tortilla soup you of course pair it with tortilla chips. Stews are fabulous with a classic dinner roll.
My favorite bread that I feel pairs well with a lot of soups (and so many other things) is sourdough bread. I love to slice and butter it and dip it in my cheddar broccoli soup. And of course sourdough is delicious as a bread bowl for clam chowder (or any other soup, really).
Sour dough bread is actually incredibly versatile so I wanted to share more ideas for ways to use up your loaves of sourdough bread. I even found some great ideas for stale sourdough as well.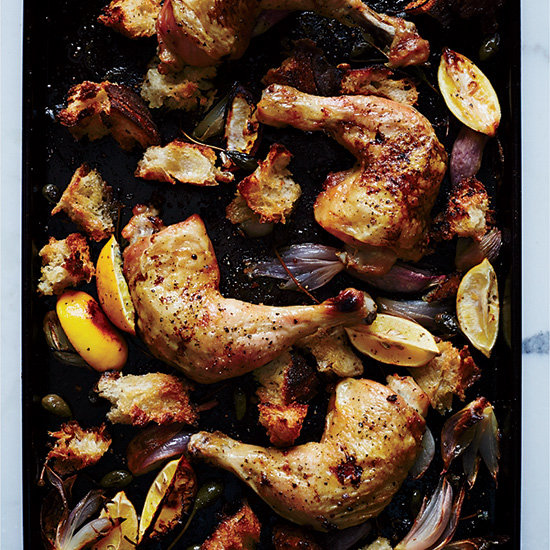 Roast it with chicken. Toss torn pieces of sourdough bread with shallots, caperberries, lemons and olive oil and top with chicken legs. As the chicken roasts, the bread absorbs the rich and tangy juices, becoming deliciously crisp and chewy.




Use it in stuffing. Stuffing isn't just for the holidays—it's a great side dish for any meal. Cubed sourdough bread is a great base for any recipe, but it's especially delicious in an extra-cheesy variation.

Make it into a bread bowl for soup. Hollowed out sourdough rounds are sturdy enough to hold most soups. The best part? Eating the bowl after you've finished the soup!




Make it into bread crumbs. Sourdough bread crumbs are flavorful enough to serve as a delicious topping on creamy soups—especially if you mix them with herbs and crumbled pancetta.

Make a pesto grilled cheese sandwich. One of my favorite things to make with sourdough is to make a pesto grilled cheese with mozzarella by adding a layer of pesto to both sides of the inside of the sandwich, add mozzarella to the middle, butter the outsides and cook it like a regular grilled cheese sandwich. It is so delicious!
Additional Uses for STALE Sourdough Bread: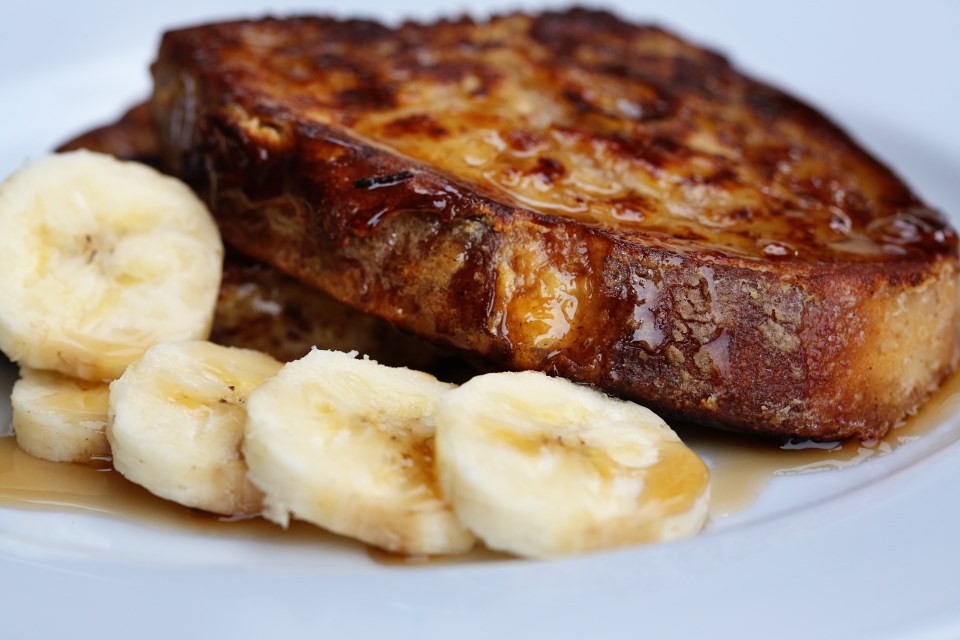 French Toast is a familiar breakfast favorite made even better when stale bread is used. The dried-out bread soaks up the custard mixture and any flavors added to it.'




Bruschetta. Slice the bread thickly. Toast lightly and while it's still warm, rub with a halved garlic clove. Drizzle with olive oil. Top with your favorite fresh salsa, salad, or condiment.

Croutons are crunchy additions to salads and soups, made by simply coating cubes of dry bread in butter or olive oil and baking. Using sourdough bread adds a depth of flavor to croutons that yeast-leavened white bread just cannot produce.
Sources:
www.simplyrecipes.com
www.familymealblog.com
www.culturesforhealth.com
www.foodnetwork.com
www.foodandwine.com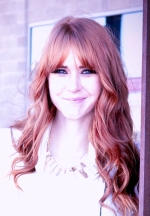 Mary Richardson
Weekly Newsletter Contributor since 2014
Email the author! mary@dvo.com