Download these recipes into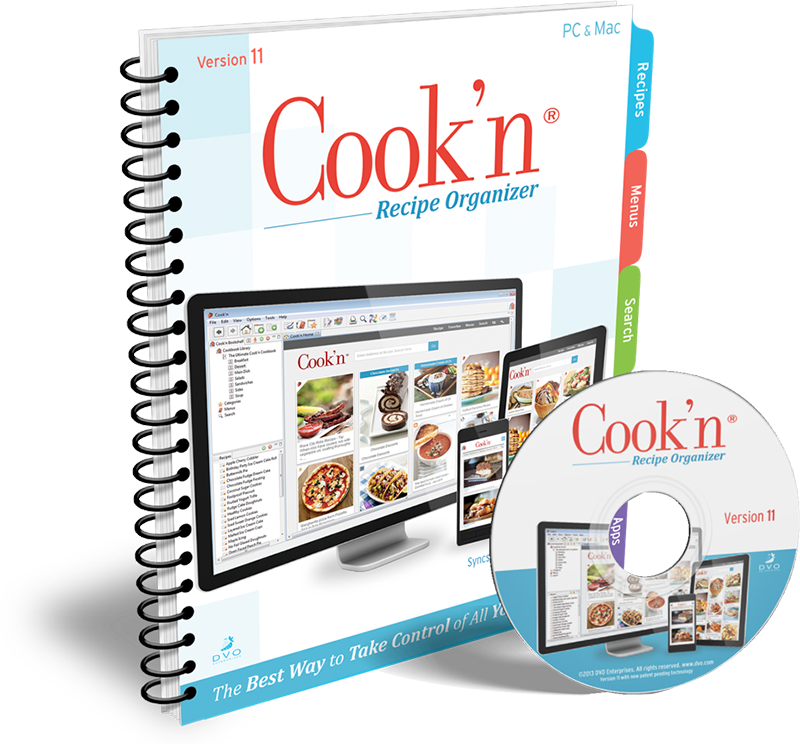 Cook'n 11:
The Ultimate Recipe App*
---
This week's recipes are all healthy Mexican inspired meals. We have a LOT of different spices and peppers in these recipes, and a few things to remember are:
1.) Almost all of the spices overlap, so you if you don't have them for one recipe, you have a few other recipes that you will need to get them for this week. Dried/ground spices have a shelf life of about six months before they become stale and lose their flavor, so shop accordingly. If you have a hard time finding one in your regular grocery, Google the location of a nearby Mexican market.
2.) With spicy peppers, use the ones recommended in the recipes for the best flavor. However, if your spice tolerance doesn't tolerate it, use some of the other peppers.
Happy cook'n!
--Chef Mike Robbins
---
***Rate this meal plan!!!***

---
Meals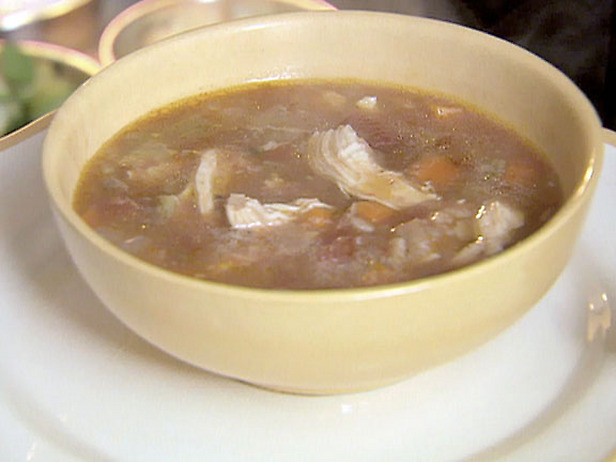 Chicken and Vegetable Soup
Dovetailing Tip:
Spend a little extra time the first day to chop all of the following ingredients, and you'll be set for the rest of the week!
Onions
Cilantro
Squash
Carrots
Garlic—Note that the bulk of the flavor of garlic comes from the initial chopping/crushing, so if you have an extra 10 minutes each day, I recommend using fresh, untouched cloves.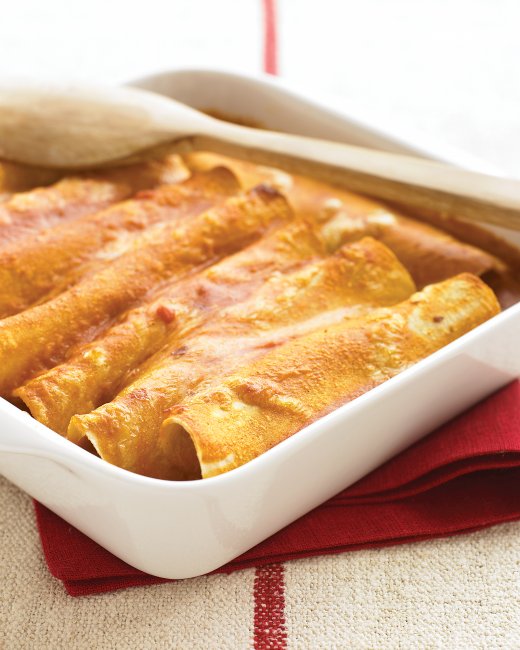 Vegetable Enchiladas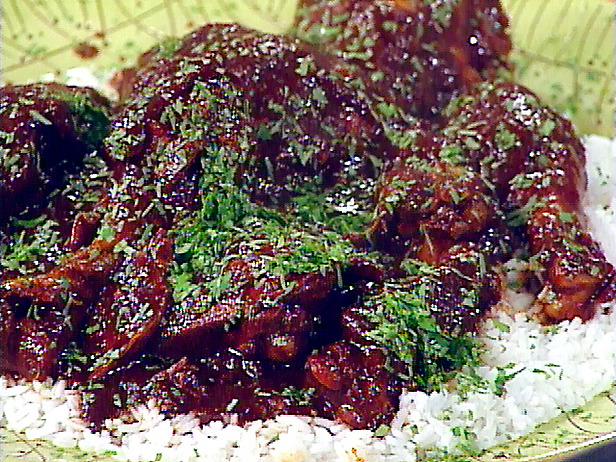 Mole Chicken Tacos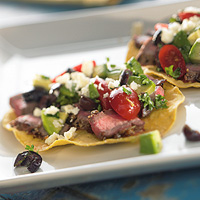 Steak Tostada
---
Accompaniments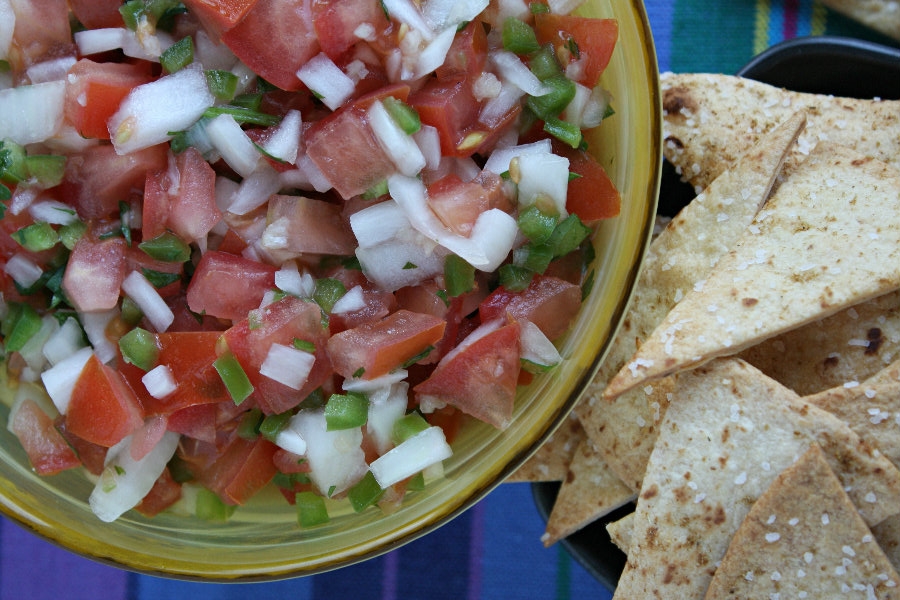 Fresh Pico de Gallo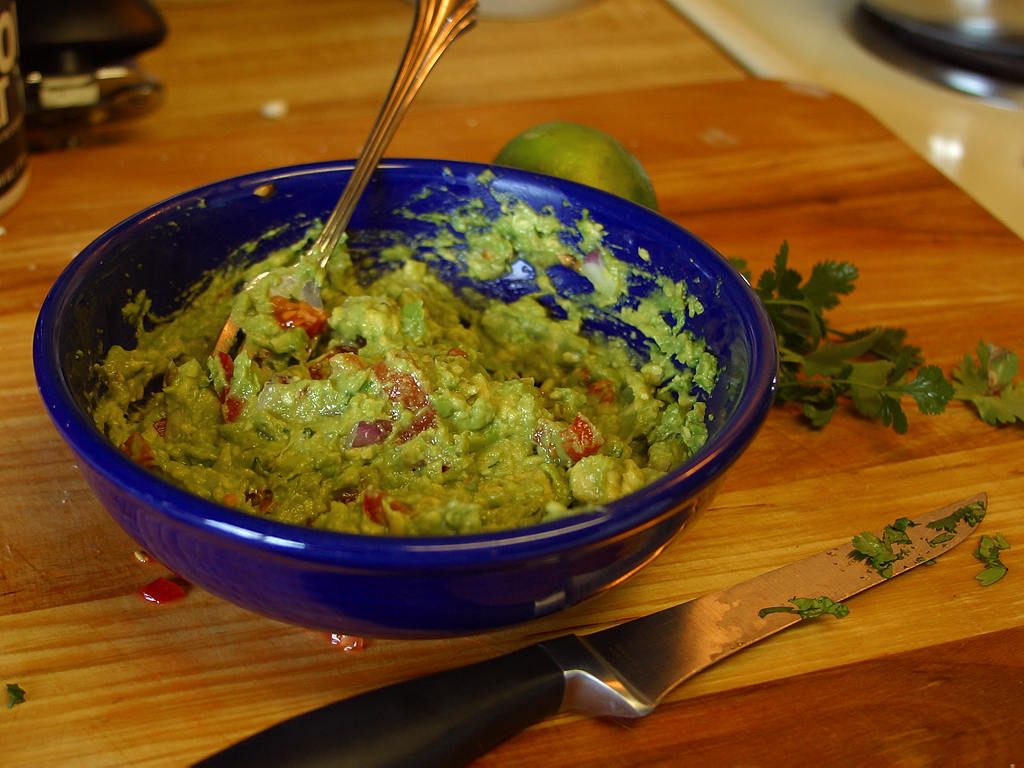 Guacamole
---
Desserts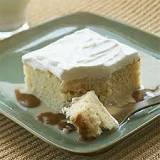 Tres Leches Cake
---
---
Download the meal plan here!
---
---


Chef Michael Robbins
Weekly Newsletter Contributer since 2013