Kitchen Gifts You Can Buy Locally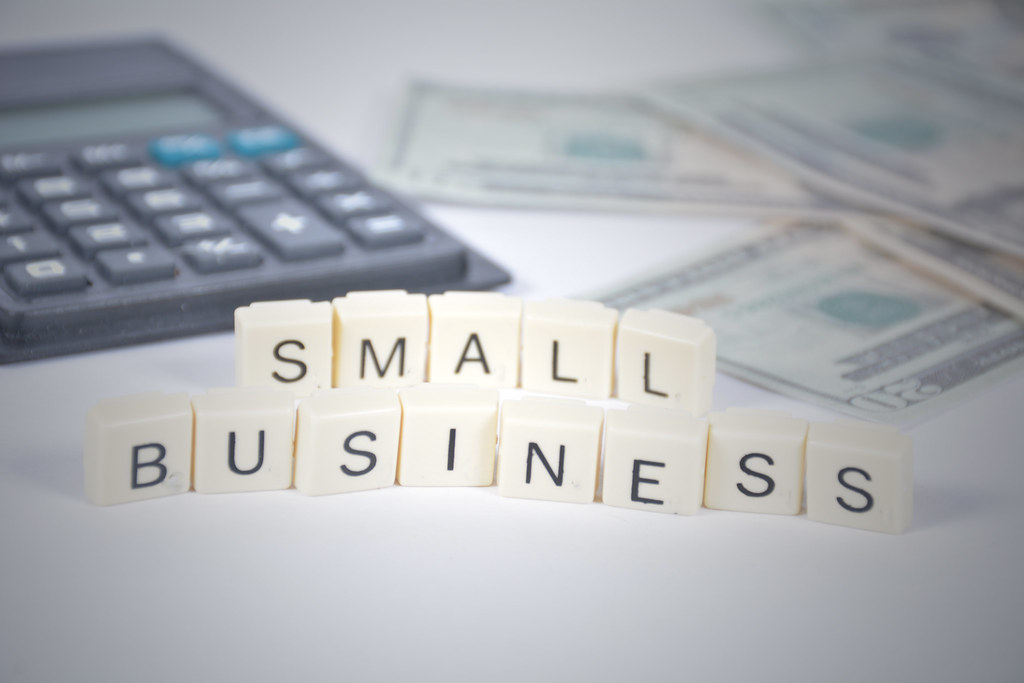 Another year is winding down, and while some of you may not want to talk about Christmas yet, it's not a bad idea to get an early start on your Christmas shopping this year! I also know many people are looking specifically to support small and local businesses this year, which I think is always a wonderful thing! I've brainstormed a whole list of gifts you can use in the kitchen that you could buy through a small business.
I didn't list specific businesses, because there are so many, and what's local to me might not be local to you! But if you're looking for specific items, Etsy is a great place to start. You can also ask in your local Facebook community groups for recommendations of small businesses, or even just Google it! There are so many creative and talented people- you're sure to find what you're looking for!
If you're not sure what to gift, but want to support a small/local business this year, here are a few ideas:
Wooden spoon-
you can never have too many of these, and many small shops have special engraved spoons that would be perfect as a gift! One year I gave my sister a wooden spoon with a wolf (her favorite animal) carved into it, and she loved it! Such a unique and useful gift!
Wooden Book stand-
I recently acquired a book stand for my kitchen, and it's perfect for holding up my thicker cookbooks and keeping the pages open. It's also great for my phone/tablet when I'm using my Cook'n app! I love keeping it on my counter with a nice cookbook on display to add a fun, cozy feel to my kitchen.
Wooden Board-
Charcuterie boards are all the rage right now, and there are SO many variations of gorgeous boards to be found! The hardest part will be narrowing it down to just one option!
Local Honey-
My sister knows a guy that sells the best honey- we're talking orange flavored, marshmallow- all sorts of fun, unique flavors! And they're all produced by bees right here where we live.
Apron-
Another basic staple for any kitchen! And it's so fun to get an apron that's catered to something you love. Last year I sewed aprons for each of my children for Christmas, and each apron was made with fabric to reflect their different interests (soccer balls, pizza slices, astronauts, butterflies, and ladybugs). They were a huge hit, and they've definitely come in handy!
Candles-
I love a good candle, and the kitchen is a great place to keep one to make it cozy and smelling delicious even when you're not cooking!
Photo frames-
Everyone wants to personalize their kitchen space, and having a good quality homemade frame can really add to any room. Frame a favorite quote or picture before gifting it to make it even more special!
Soap-
I know soap is definitely a staple in my kitchen- and I'm assuming in all of yours!
Pot holders-
I feel like these are another item you just can't have too many of. You always need a good pot holder, and there are so many beautiful options out there!
Vases-
Nothing makes my kitchen feel cozier than a vase of fresh flowers. A hand-crafted vase would add so much personality and beauty!
What can you add to this list? What are some great kitchen items you can shop for through small and local businesses? I'd love to hear your thoughts in the comments below!
Sources:
https://www.flickr.com/photos/investmentzen/30436737336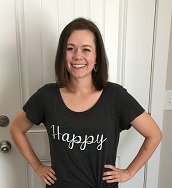 Camille Hoffmann
Monthly Newsletter Contributor since 2014
Email the author! camille@dvo.com
---
Subscribe to Cook'n Premium and get newsletter articles like this each week!