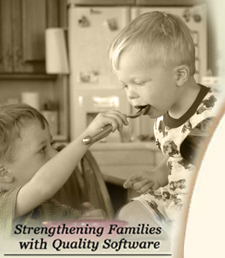 | | |
| --- | --- |
| Volume I | January 25, 2002 |
---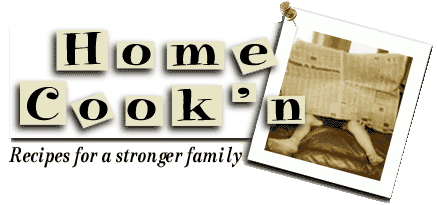 Recipe Substitution Tricks
You don't need a bookshelf of recipes that say LEAN in the title to cook lighter. Post these fat-reducing substitution tips inside a kitchen cupboard and then apply one or more to your favorite recipes for a healthy diet.

Recipe Substitutions:

1 egg = 2 egg whites or ¼ c. egg substitute or ¼ c. homemade egg substitute: combine 6 egg whites, ¼ c. nonfat powdered milk, 1 T. oil, and 6 drops yellow food coloring. Store in refrigerator up to one week.)


1 cup cream = 1 cup evaporated skim milk


1 cup shredded cheese = ¼ cup very sharp cheese or mix ½ cup low fat cottage cheese with ½ cup lower fat or regular cheese for casseroles


1 cup whipped cream = try low fat vanilla yogurt for a change or try the fat fee whipped toppings.


1 cup mayonnaise = ¾ cup plain low fat yogurt mixed with ¼ cup or less low calorie mayonnaise; or try the fat free kinds.


1 cup sour cream = 1 cup plain low fat yogurt (take care not to boil this, or it will curdle). Or 1 cup Mock Sour Cream: blend 1 c. low fat cottage cheese, 2 T. buttermilk and ½-1 t. fresh lemon juice in a blender until smooth.


1 oz (square) baking chocolate = 3 T. cocoa + 1 T. oil


1 pound ground beef = Try ground turkey! Or, use ¼ pound less per person; drain (and rinse if used for casseroles) the fat after cooking.


1 c. crushed potato chips or corn chips = 1 c. rice crispies or cornflakes.


Fat in baked recipe = Try applesauce, pureed prunes, or sweet potatoes (replace up to 1/2 or all and coat your pans with nonstick spray).



* DVO welcomes your kitchen hints and cooking or nutrition questions! Email us and we'll post your hints and Q/A's in upcoming newsletters! *
---
---
Copyright © 2007 DVO Enterprises, Inc.