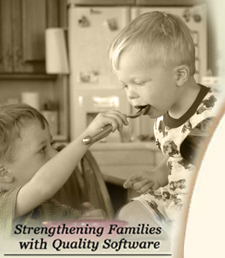 ---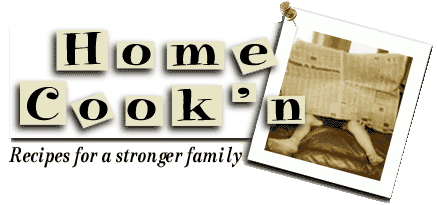 Out the Door and On the Road
Top a bagel, waffle, or slice of bread with mayonnaise, Canadian bacon, pineapple slice, and shredded cheese. Broil until golden and bubbly.
Mix up a batch of muffins or soft pretzels and freeze. Grab and go as needed.
Blend up a smoothie. Pour into your favorite soda pop mug, insert a straw, and head out the door.
Grab a yogurt and stir in some granola, add a plastic spoon and away you go.
Freeze juice in popsicle form to eat on the run. Freeze smoothies for go-go protein power.
Whip up a fruit soup the night before. Chilled and ready to eat when you wake up!
Top leftover rice with crushed pineapple, mandarin oranges, coconut, milk, and sugar. How about chopped apples, cinnamon, and apple juice? Heat up or eat chilled.
Microwave a potato and top with cheese.
Stir diced fruit into cottage cheese.
Grilled cheese waffles.
Pudding made with milk.
Cream of tomato soup made with milk.
Pair leftover fruit desserts like Apple Crisp or Peach Cobbler with a glass of milk.

Breakfast Shake
The "I Didn't Hear My Alarm" Breakfast
Man in a Boat



* DVO welcomes your kitchen hints and cooking or nutrition questions! Email us and we'll post your hints and Q/A's in upcoming newsletters! *
---
---
Copyright © 2007 DVO Enterprises, Inc.