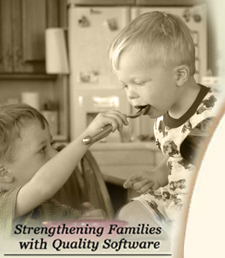 Let's Go Make a Kite!


When April winds and warmer temperatures fill your kids with Spring Fever, tell them to go fly a kite. Better yet, spend an evening making your own kites. Instructions abound in libraries and on the internet, using materials like newspaper, fabric, or cardboard. Let older children do the research for kite instructions and let younger ones hunt up glitter, markers, glue, tape, and scissors for decorating them. You can make portrait kites for each family member by drawing their faces on them. Then your entire family can enjoy soaring above the earth without even the expense of airline tickets!



--Share your Family Fun-Time Ideas with us by sending them to Desi@DVO.com --
---
---
Copyright © 2007 DVO Enterprises, Inc.