Cook'n is the best selling recipe organizer
Don't let your recipes rot!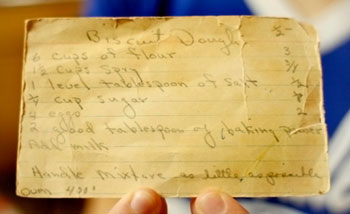 Cook'n helps you to share your recipes in a variety of ways. Share your recipes with family or friends or at least publish them for future generations!
Cook'n allows you to:
Print recipes on various card and paper sizes
Cook'n gives you powerful options when it comes to printing. Simply choose the recipe you want to print and customize it on our print preview screen. Choose different fonts, colors, paper sizes, recipe layout, and choose the info you want included with your recipe.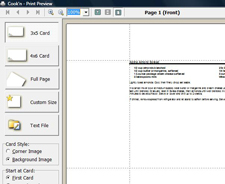 Print entire cookbooks
with title page, table of contents, and index!
Take the hassle out of publishing your very own cookbooks. Cook'n makes it easy by automatically including these essentials for your electronic cookbooks that you create from Cook'n.
E-mail recipes
to friends
Cook'n makes it easy to email recipes to friends. With just a few clicks, you can send recipes to anyone within the program itself.
Export recipes to your website or blog
Cook'n even has a feature where you can export recipes onto the worldwide web to share with all of your fans or visitors!
---
"I love your cook'n program. It was the only thing that I ask my family to give me for Christmas. I had A cook on my old pc. and missed a cook book as I share recipes with my friends. Now with your cookbook I can email recipes to my Daughters who I don't see often. Thank you again."
-Melba Jones
Cook'n Is Several Products in One!