Halloween Dinner Traditions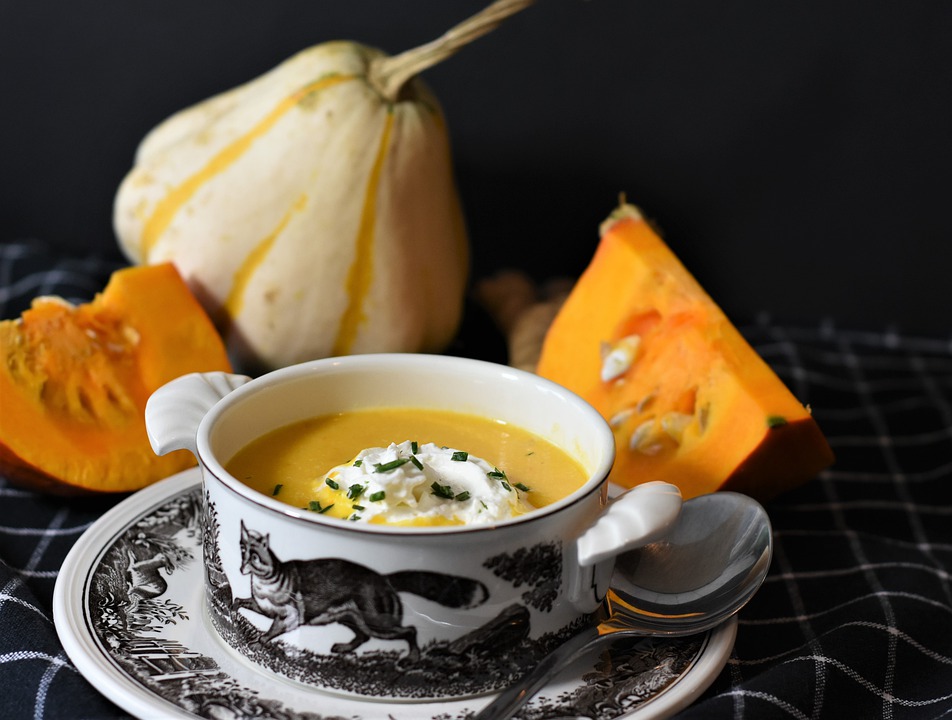 When we think of Halloween, we often think of the costumes and the treats and the parties- but one aspect that tends to get overlooked is dinner!
Dinner on Halloween can just be tricky. You may have lots of time, or you might be running from one place to the next! You also know that your kids will be eating tons of sugar, so having a meal to balance that is a big deal! I remember one Halloween as a kid, my parents stopped by Taco Bell after we were done trick-or-treating. My mom had ordered a chicken chalupa and I remember it smelling so good and fresh. I hadn't previously had a desire to try Taco Bell, but that night I asked my mom for a bite- and it was one of the best things I had ever tasted! Looking back, I'm pretty sure I was so sugar loaded that having a bite of something with protein and lettuce and tomato was like a breath of fresh air!
Maybe you have a dinner plan, or maybe you need some ideas! Here are some ideas that families have used:
*Pizza! Not really healthy, but definitely hearty, filling and kid-friendly! Little Caesars is a great option because it's fast and ready-to-go, but my in-laws have always done Papa Murphy's, and that works really great because you can pick them up the day before and bake them when you need them! Whether it's before or after trick-or-treating ;). You can also make your own pizza, and if you're feeling really creative, shape it like a pumpkin! Or just lay the pepperoni out in a pumpkin shape to keep it really simple!
*Chili. Is there a heartier meal out there? It's also warm, which is great for warming up little hands and bodies on a cold autumn night! Serve it with cornbread for a delicious, classic hearty fall meal!
*Serve soup in a pumpkin! You could make a couple different soups (or have a whole soup bar if you want to invite some company); and whatever soup you decide to serve, make sure everyone has a small carved out pumpkin for a bowl! Definitely a festive and fun meal!
*Bread bowls are another great option, if carving and hollowing out a bunch of pumpkins doesn't sound like fun ;).
*Nachos. These are just fun, fast and tasty! You can make them heartier by adding plenty of meat and beans, and you can have the added bonus of veggies by adding some tomato, cilantro, avocado, and/or lettuce!
*Sloppy Joes or pulled pork sandwiches. These are both easy meals to throw together, but also very filling! You can throw them in the crockpot and they can be ready to go whenever you need them!
*Hot dogs. If you have a firepit, you can end the night roasting hot dogs- a filling meal, and definitely a relaxing way to end a hectic day!
*Cheap fast food. Sometimes you just do what you gotta do! Taco Bell is always a cheap place to go, or apparently Sonic has .50 corndogs that are a real hit on Halloween!
*Tomato soup and grilled cheese sandwiches. Comfort food at its finest, right? Another easy meal that is filling and kid-friendly!
While at the end of the day, the most important thing is that your family eats- I think a close second is establishing a tradition, because that's where a lot of memories are made. Many of the memories I have and hold closest to my heart are memories from my family's traditions- things that we did year after year after year. It doesn't matter what your tradition looks like- just start one!
What do you like to serve on Halloween? Share your traditions with us below!
Picture Source:
https://pixabay.com/photos/pumpkin-soup-soup-4508015/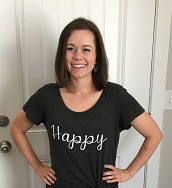 Camille Hoffmann
Weekly Newsletter Contributor since 2014
Email the author! camille@dvo.com