You Have Got to Try This Low-Carb Lasagna Recipe!
There is a tradition that a lot of families have for birthdays—your family probably does too. This is one that is especially a favorite for the kids. You'd be looking forward to the moment when your mom would ask what you want for your special birthday dinner. I'd say if you took a poll of American children, it would likely be about 50% pizza, 49% spaghetti, 1% other. My kids fall in the pizza category. They love themselves some pizza! And who can blame 'em!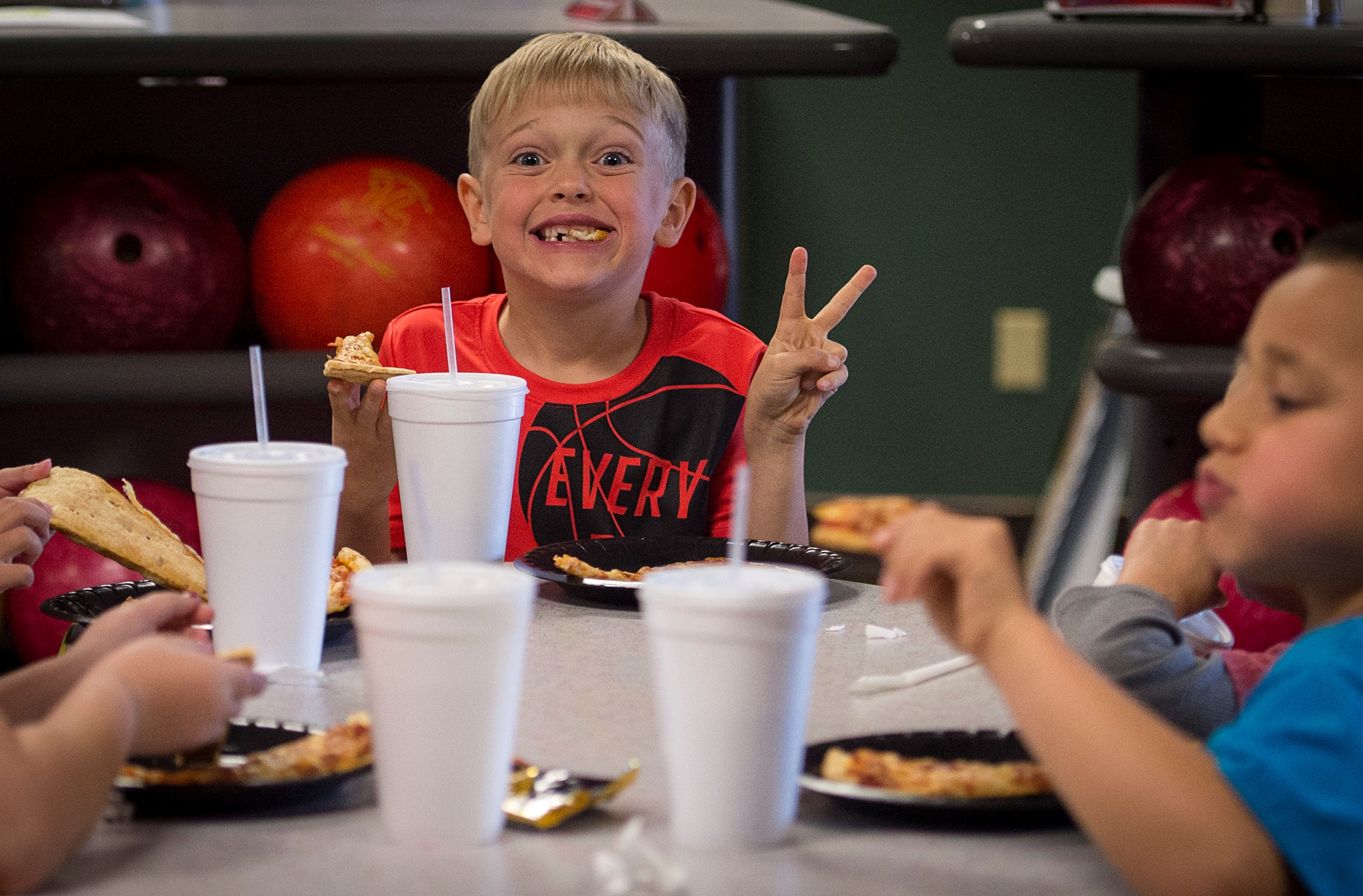 My choice year after year after year would have fallen in the "other" section. My mom made the world's best lasagna and I couldn't get enough of it! My love for lasagna stretched into my adult years and my adorable mother-in-law, who doesn't like to cook a whole ton, would go all out on a big lasagna dinner for the whole family back when we lived by them. It was so sweet and thoughtful.
So, fast forward to last week—my husband has started the ketogenic diet, AKA keto diet, and as I was looking up various recipes that sounded good, I came across a lasagna recipe. I chuckled out loud as I looked at the recipe and saw that you use zucchini for the noodles. You don't mess with lasagna. I was skeptical to say the least, but also very curious.
I also knew that my sweet husband is the world's biggest skeptic of "vegetable imposter" meals, bless his heart. Don't even try to fool him into thinking the mashed cauliflower is even in the same ballpark as mashed potatoes. Spare yourself and don't even try. I'll never forget the first time I tried to pull a fast one on him like that.
"What are we having for dinner tonight, love?", hubby asks. "Spaghetti", I nonchalantly reply, setting down a plate of steamed spaghetti squash with typical meaty spaghetti sauce on top in front of him. He was so funny. He liked the meal okay. It was the part where I tried to trick his brain by telling him it was "spaghetti". He doesn't like those kind of mind games. If you tell him it's spaghetti, it better be spaghetti. Ha!
I digress. I decided to give this zucchini lasagna a go (just so long as I didn't try and tell him it was really lasagna. I was very clear right up front that it was going to be zucchini). I had to see how bad this imposter would be compared to my favorite dish with real pasta.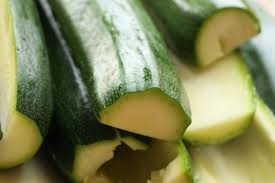 Oh. My. Goodness. I could not have been more wrong because it was absolutely delicious! I thought it would be an obvious imposter with all that zucchini but the zucchini was lovely for giving it structure as you cut through all the layers. Another great thing being that the noodles made it really low carb, so it was not quite as heavy and filling, so I think I had about four or five slices for dinner because it felt so guilt-free!
So what does it matter what random ol' Mary and her husband think?? Well, it probably doesn't ha! But, on one hand, you've got the lasagna queen of the universe, (I've already written my letter to Santa asking for lasagna printed pajamas this year and I've been extra good this year so they are as good as mine already :)), and my husband, who is the ultimate skeptic when it comes to vegetable imposter meals—and you've got two thumbs up from the two of us crazy soulmates. So what have you got to lose? You should try it!
Not to mention it's a pretty fun dish to make! To make the noodles, I got to peel the zucchini with my schmancy cheese slicer—and it was really fun! So there you go—fun + delicious + low carb = get out there and make this tonight! You won't regret it! Heck, if you're not that worried about the low carb aspect, just make it with a side of your favorite garlic bread and you'll still get some carbs, but you won't eat so many you feel like you need to take a nap after.
Without further ado….here is this fantastic recipe.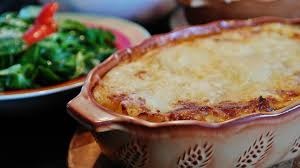 Keto Lasagna With Zucchini Noodles
Ingredients:
16 ounces ground beef
1 cup low-carb marinara sauce (Rao's is a good brand)
1 large zucchini
10 oz ricotta cheese
4 oz mozzarella cheese, shredded
Directions:
Preheat oven to 350 degrees F. Peel zucchini into strips and leave out the seedy core. Salt and let sit for 15 minutes and blot with paper towels.

Brown ground beef in pan and add marinara. Season well with salt and pepper.

Layer into a small casserole dish: meat, zucchini, ricotta, meat, zucchini, ricotta, mozzarella.

Cover with foil and bake for 30 minutes. Broil uncovered for 2-3 minutes to brown the top.
Add Recipe to Cook'n
Sources:
www.ketogasm.com
www.altus.af.mil
www.pxhere.com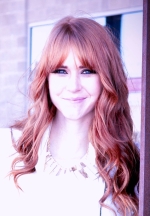 Mary Richardson
Weekly Newsletter Contributor since 2014
Email the author! mary@dvo.com