Would You Drink Ranch Soda?
Let's talk about funky sodas. I'm not talking about different brands of root beer, I'm talking about all the weird funky flavors that someone, somewhere, thought was a good idea (or maybe a cruel joke? ;) ). Some flavors I've come across look delicious or at least like they'd be worth trying; some make you scratch your head and think "Well, maybe?"; and with others, you almost have to hide a gag just reading the name!
My husband's favorite restaurant has a huge variety of sodas, some a little crazier than others. They keep a huge wall of sodas in the back, and you can walk back and grab one to go with your meal. We also recently visited a specialty store in Salt Lake that had an even wider variety of unique sodas, and some of these I have to admit, just sound downright nasty! But someone somewhere must have thought it was a good idea… But I'll let you guys be the judge ;).
Peaches N' Cream
Salted Caramel Root beer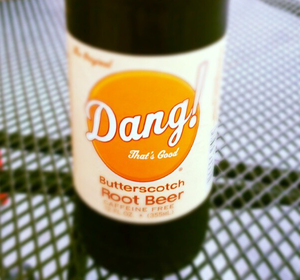 Butterscotch Root beer
Watermelon Cream
Honey Lime Ginger Ale
Huckleberry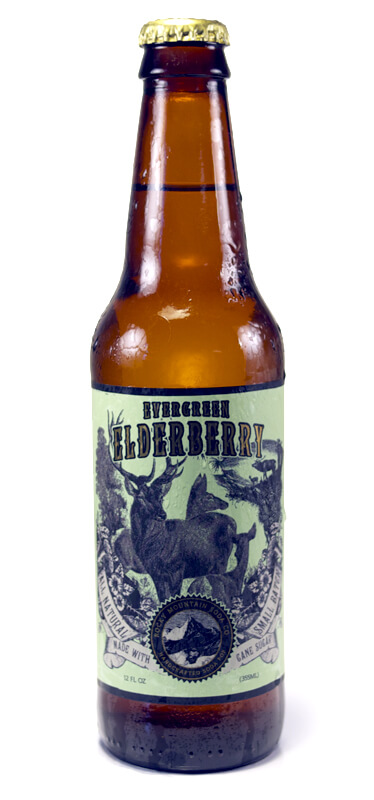 Rocky Mountain Evergreen Elderberry
Guava
Pink Grapefruit
Pikes Peak Prickly Pear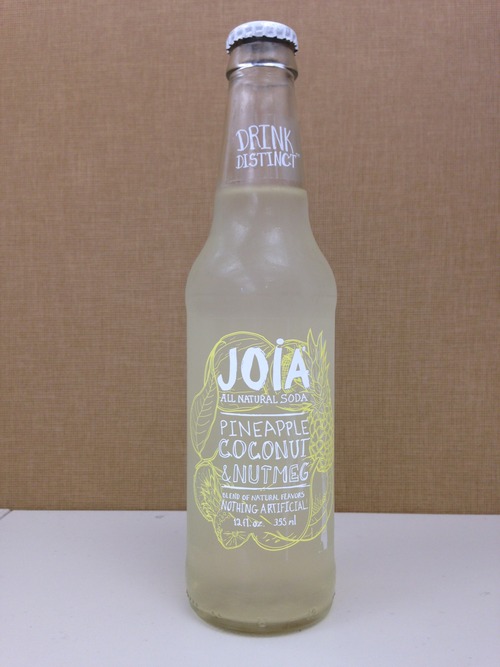 Joia Pineapple Coconut and Nutmeg
Jackson Hole Strawberry Rhubarb
Dry Sparkling Lavender
Pumpkin Pie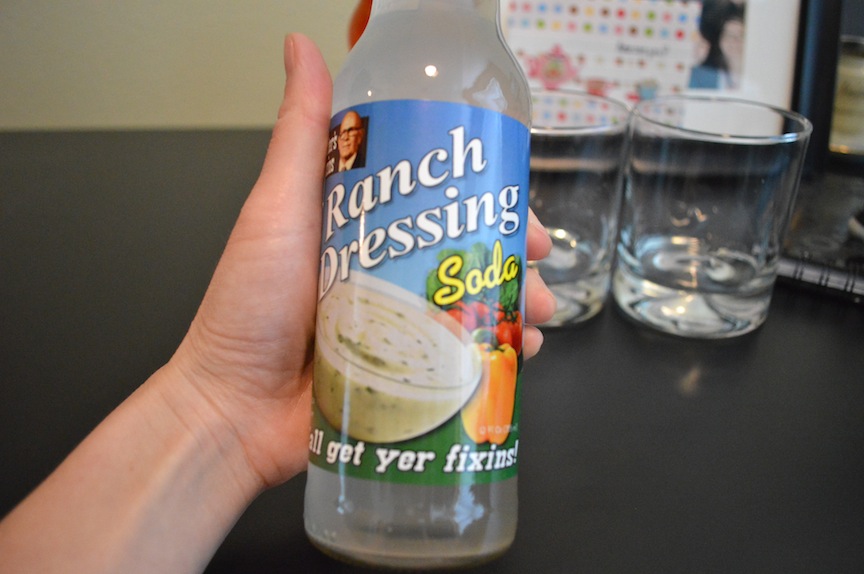 Ranch Dressing
Bacon
Peanut Butter and Jelly
Buffalo Wild Wings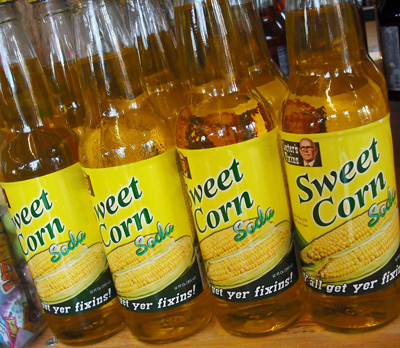 Sweet Corn
Quite the variety, don't you think? ;)
My husband thought it would be hilarious to buy a Ranch Dressing soda and have everyone try a sip. I think he's the only one that thought this would be a good idea… some of my family members wouldn't even try it, but some of us did it just to say we did. The verdict? Yes, ranch dressing soda is as horrible as it sounds ;). I couldn't even swallow because I just started gagging (I think the idea of it was grossing me out more than anything ;) ). I'll stick with regular ol' root beer next time. Or maybe I'll try the guava….
Which of these weird sodas intrigue you? And which ones just sound nasty?? ;) Have you tried any of these flavors, or do you have any to add? Share in the comments below!
Sources:
http://station22cafe.com/our-menu/
https://www.chowhound.com/food-news/138638/welcome-to-your-new-obsession-dang-butterscotch-root-beer/
http://pourlafrance.com/wp-content/plugins/woo-quick-order/includes/wqo-popup-data.php?pid=448&wqo_v=0
https://fbbr.tumblr.com/post/88540134817/joia-all-natural-soda-pineapple-coconut-nutmeg
http://jenieats.com/2015/08/the-ranch-dressing-soda-review-you-never-wanted-lesters-fixins.html
https://sonyapaz.com/2012/02/shades-of-february/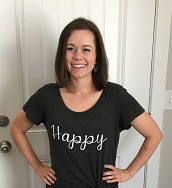 Camille Hoffmann
Weekly Newsletter Contributor since 2014
Email the author! camille@dvo.com