Gifts for the Kitchen Your Mother Will Love!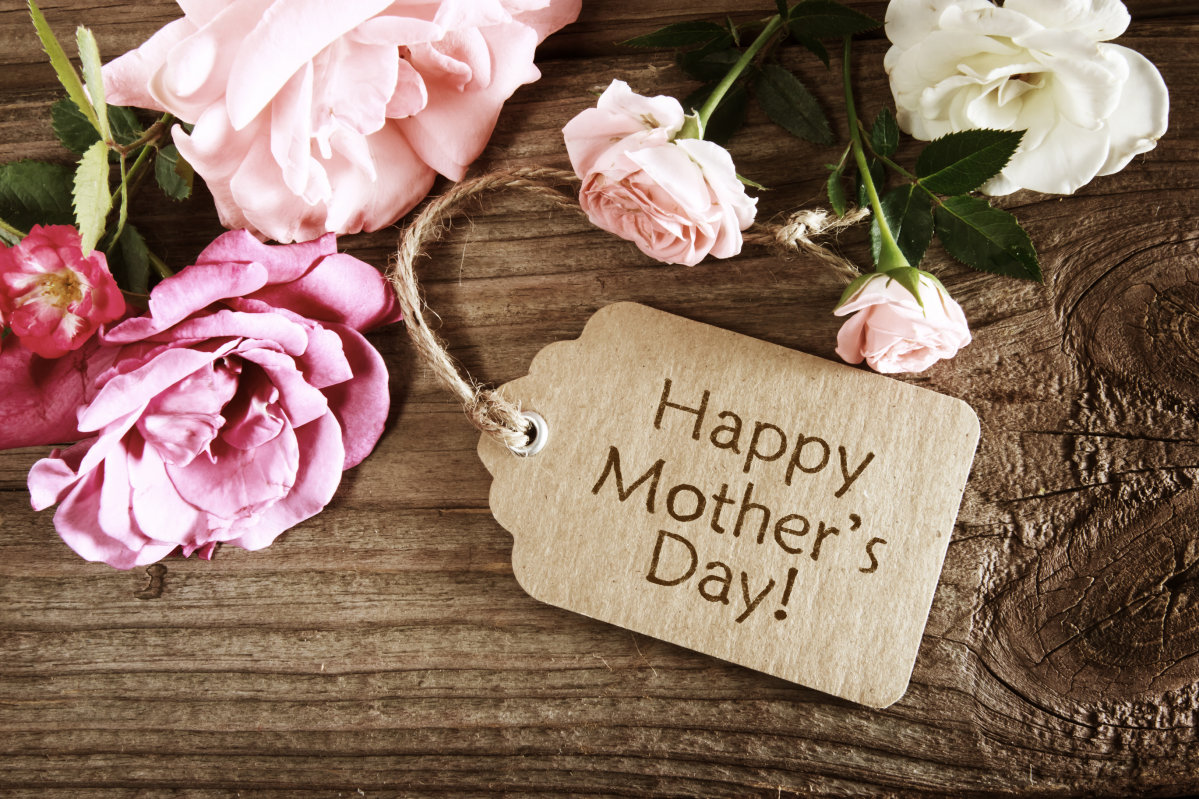 Mother's Day is right around the corner- you've got your gifts ready, right? ;) Just kidding- I know there are many of you who are probably still trying to think of some way you can say thank you to your wonderful mothers- but it's so hard when you know you can never thank them enough!
However, the kitchen is a great place to start for inspiration. So many memories of my mama include the kitchen, and what mother doesn't spend some portion of time in the kitchen every day? If you're looking for some great gift ideas, read on!
*Dishes. This may seem super boring, but a nice serving dish or set of dinnerware can be a mother's dream! My mother-in-law loves collecting beautiful serving ware, china sets and teapots. Find something beautiful and unique that reminds you of her!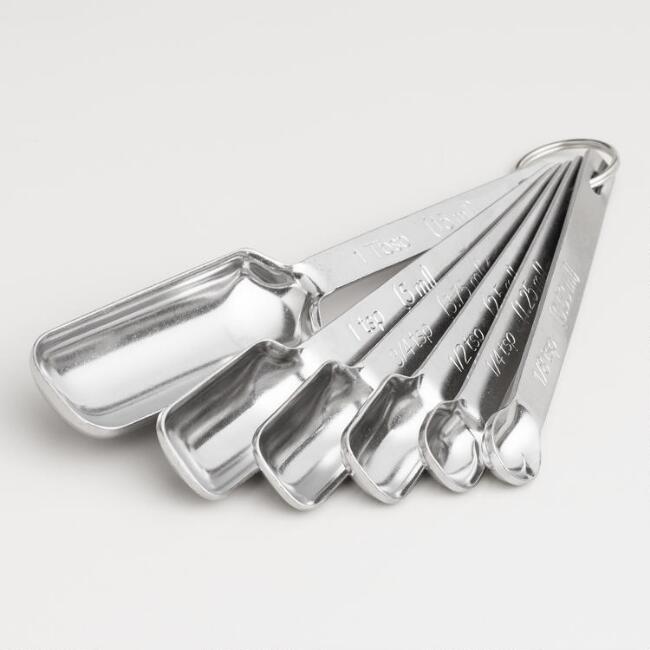 *Measuring spoons. Again, seemingly boring, but who couldn't use another set of measuring spoons? Especially if you can find some really cute ones! I've seen some that are created in a way that they are skinny enough to fit in any size spice bottle- now that would be an awesome gift!
*The gift of dinner. Some moms, like mine, insisted that they loved cooking and wanted to make the family dinner on Mother's Day, but for some moms, having dinner cooked for them would be a welcome relief! But you can't be cheesy ;) - don't just heat up toast and eggs, try to make her favorite recipe, or a meal that you know she would enjoy that maybe requires a little more effort. Any mother would at least appreciate the effort ;).
*Your favorite unique kitchen utensil. Sometimes you come across those items that you just couldn't live without (like my Pampered Chef pizza stone or avocado scooper!). If your mom doesn't have one in her kitchen, help her out ;). Then you know it's a gift that's sure to be useful! (As long as she eats avocados… or whatever it is you use ;) ).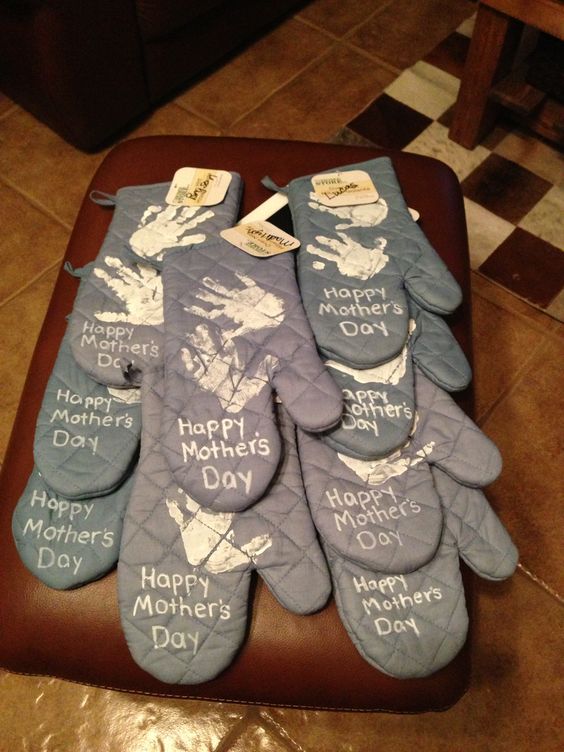 *Oven Mitts. In general, I'm not a huge fan of big homemade crafts as gifts. I come from a big family, and if Grandma was expected to keep everything her grandkids made, her house would look like a Hoarder's episode after one year! However, I loved this oven mitt idea- something practical, but with such a cute touch of love!
*Cook'n! If you haven't told your mother about the wonder that is Cook'n, shame on you ;). If she hasn't had a chance to invest yet, why not help her out? Everyone loves help with their meal planning, grocery shopping, and recipe organization! It's the gift that keeps on giving ;).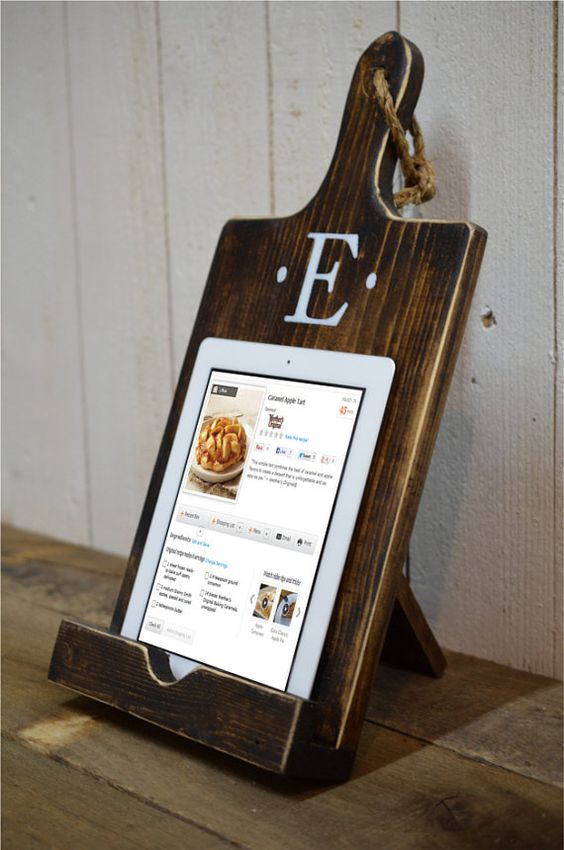 *If your mom does have Cook'n and uses a tablet, consider making or buying a tablet stand! Having your tablet upright makes a HUGE difference when you're trying to quickly make dinner while looking at your recipe ;). She'll love it!
*Flowers. A little cliche, but you know what? For good reason! Flowers just brighten up a space, and what mother doesn't love a little beauty and happiness added to her kitchen? :)
What are you doing for the mothers in your life? Any ideas you'd like to add to the list? Share with us below :).
Sources:
https://www.pinterest.com/pin/87116574016748070/
https://www.etsy.com/listing/163498228/wood-ipad-stand-cutting-board-style
https://www.worldmarket.com/product/rectangular-stainless-steel-measuring-spoon-set.do
http://www.360lancaster.com/event/mothers-day-dinner/128339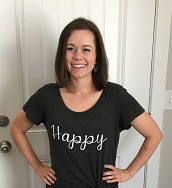 Camille Hoffmann
Weekly Newsletter Contributor since 2014
Email the author! camille@dvo.com