The Most Perfect Day of Eating…EVER!
A couple weeks ago my little family took a couple days to visit San Diego. It was a lovely little trip and our kids had so much fun. We went to a beautiful beach, explored little Italy downtown, drove up and down the coast and enjoyed what felt like a "smaller town" feel to us. Because yes, 3 million people does feel like much more of a small town compared to LA which has almost 13 million people in the surrounding area, ha!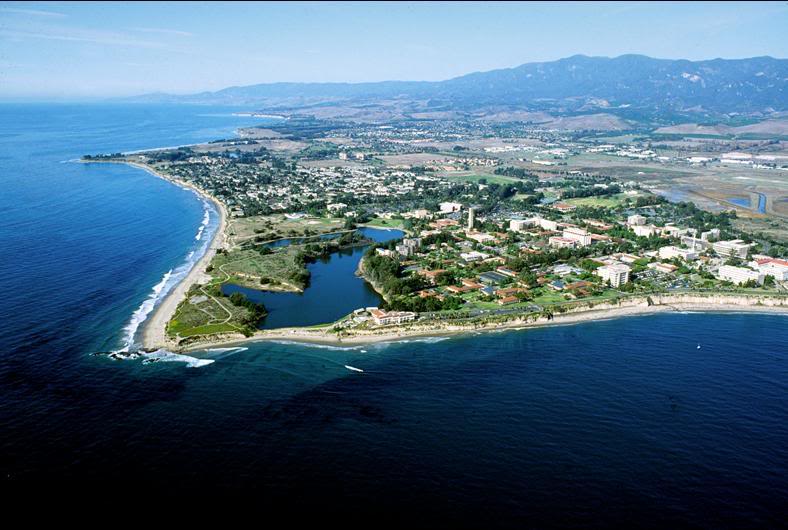 Little did I know that this trip would become quite an epic one because of the food I ate on the last day there. I have always heard that the BEST tacos in the United States can be found in San Diego so of course we had to get some tacos while we were there. It was quite funny because the first day we went out on the hunt for tacos was quite an experience.
When we were looking for different Mexican restaurants or taco stands on Yelp, the possibilities were endless. There were at least 5 delicious taco places within every mile it seemed. But I kid you not we went to 6 different places with zero luck. It seemed to be an epic taco fail. Were we going to get to try these phenomenal tacos?!?! We happened to be in the downtown area this first night we were looking for tacos and either there were no parking spots, or we were in scarier parts of town that we didn't want to be toting our two little ones around when it was getting dark. Anyway, we actually did give up that night and got In'N Out instead. What a shame. I know!
My husband and I are total foodies. We absolutely love finding the local dive restaurants in any new cities we visit and give them a try. We really try not to go to chain restaurants in new cities whenever we can help it. But more often than not, the little ma and pop restaurants are tiny and crowded and aren't as family friendly as one could hope so we often have to go to something like Chili's instead. Which we also really like. Can anybody relate to this foodie/children dilemma?
Anyway, the next day we woke up refreshed and ready to find a crazy parking spot and find us some tacos! (Isn't parking in busy downtown cities THE WORST?! These are the things my nightmares are made of! I still cannot parallel park confidently so thank goodness for my dear husband!) We happened to stumble on the most perfect, tiny little taco stand and ordered a few things. Oh my goodness. It did NOT disappoint one little bit. We have had a ton of authentic tacos and Mexican food over the years, and we truly both claim this was the best we've ever had.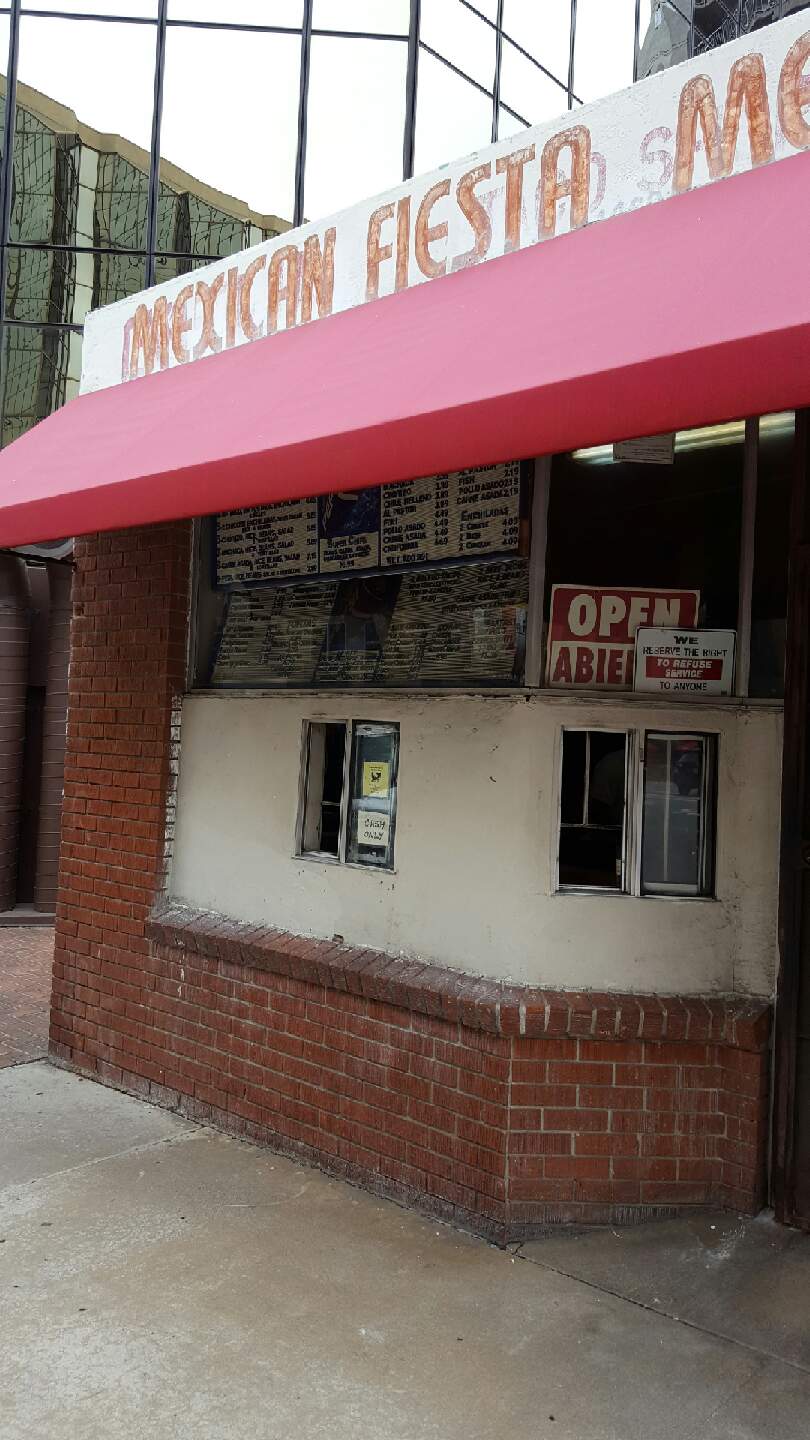 So thank you, Mexican Fiesta restaurant in Little Italy, you exceeded my already high expectations for San Diego tacos!
You might think with how much I love authentic tacos, this might conclude my perfect eating day. In fact it does not. I would briefly like to share how I stumbled upon the most perfect other favorite food of mine, which is none other than the classic American chocolate chip cookie.
After Mexican Fiesta, we headed to La Jolla to go see the beaches there. I think La Jolla is probably the most beautiful place I have ever seen. I cannot fathom that real people actually live here and get to wake up every day and see the things they see. Un. Real! It is truly paradise. Have any of you ever been to La Jolla?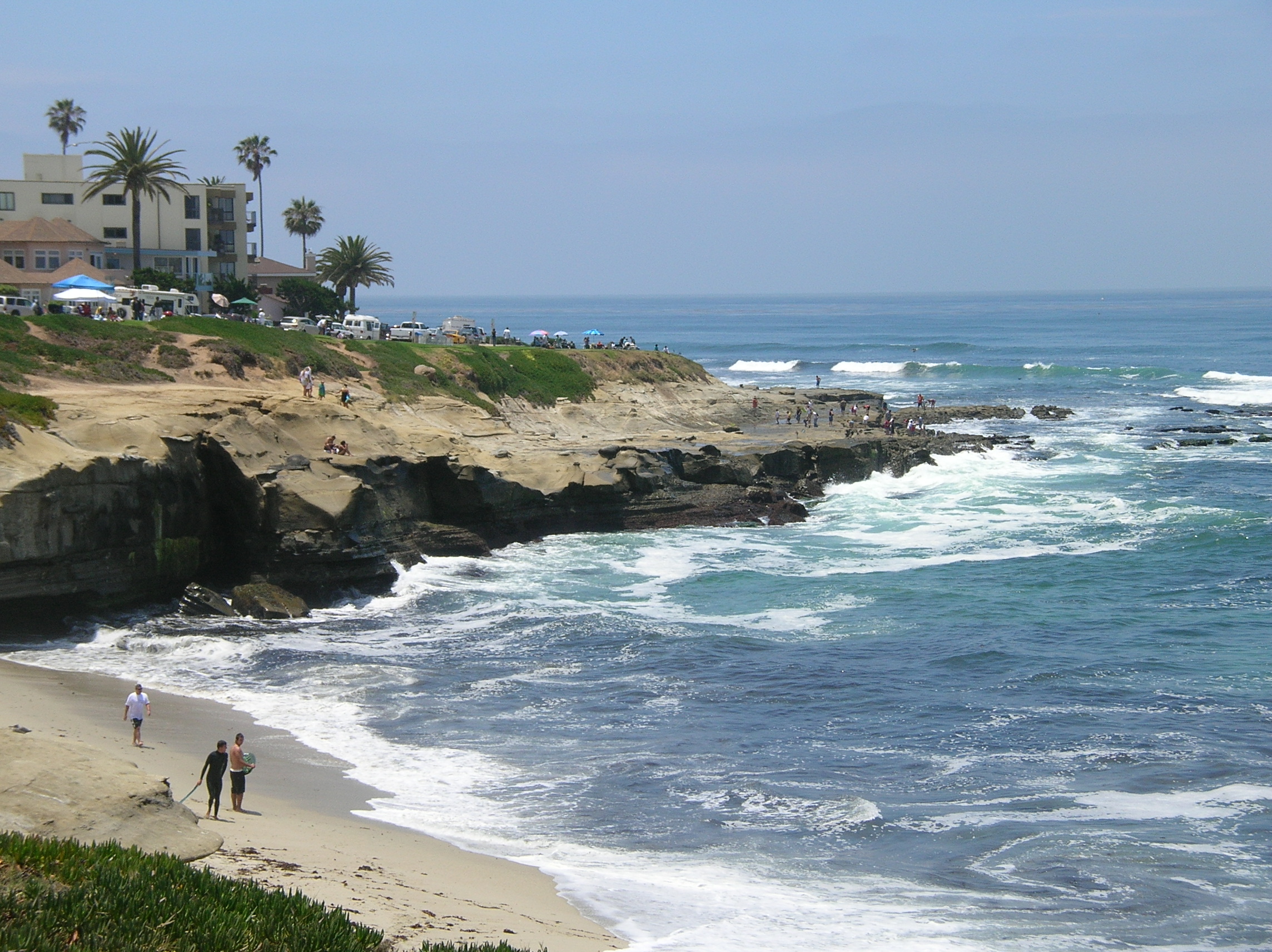 Anyway, after the beach, we found the nearest grocery store to get a few things for the trip back home. I walked in to the most beautiful grocery store I have ever seen and was greeted with the delicious smell of freshly warm baked cookies. How delightful! I walked over to take a peek at their bakery and lo and behold, ginormous behemoth chocolate chip cookies! We had to try these whoppers. They weighed 5.5 ounces each and are actually called "the cookie". You better be a pretty dang good cookie to call yourself "the cookie!" And let me tell you, it deserves that title. It is indeed "THE COOKIE" of all cookies. It was crispy on the outside and so incredibly gooey and delicious on the inside.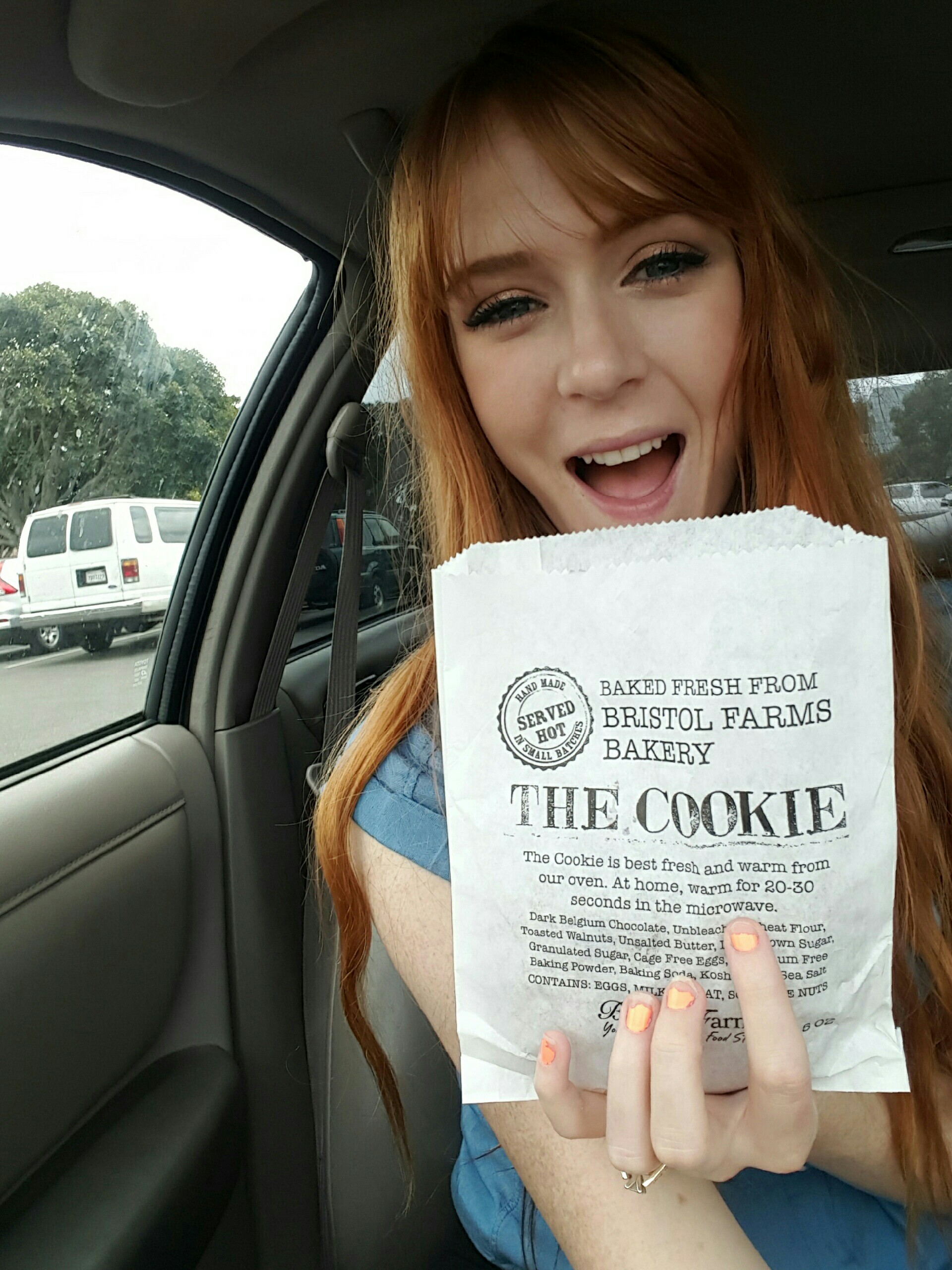 So yeah, there you have it: my best food day ever. I'm really sorry if this was a total snooze fest for you, I just couldn't help but share my excitement about finding the best I have ever eaten in my two very favorite foods on the same day, nonetheless! It was a really fun memory and now I will always remember our wonderful trip to San Diego with such amazing food.
What are your very VERY top favorite foods ever? Have you ever had a day of food that you thought was extraordinarily spectacular? I sure hope you have because it is pretty exciting! :)
Sources:
www.seasonedwithyouth.com
www.city-data.com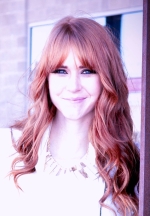 Mary Richardson
Weekly Newsletter Contributor since 2014
Email the author! mary@dvo.com