Healthy Frozen Treats
Spring has most definitely sprung! I may be getting ahead of myself a little bit, but my kids have been loving playing outside and I'm already thinking of the fun frozen treats we can enjoy together;). While ice cream is a given, I don't necessarily love the idea of giving my kids ice cream every day;). Luckily, there are a lot of healthier options besides digging into a carton of creamy ice cream!
Frozen yogurt. Still sweet, but a little higher on the healthy food scale;). You can give your kids frozen yogurt a variety of ways. An easy way is simply to freeze Go-gurt! It's like an otter pop, but with a little more protein! And they are super tasty when frozen;). You can also use little cups of yogurt if you don't want to spend the money on Go-gurt. Simply poke a popsicle stick in each container and freeze them. It doesn't get much easier than that;).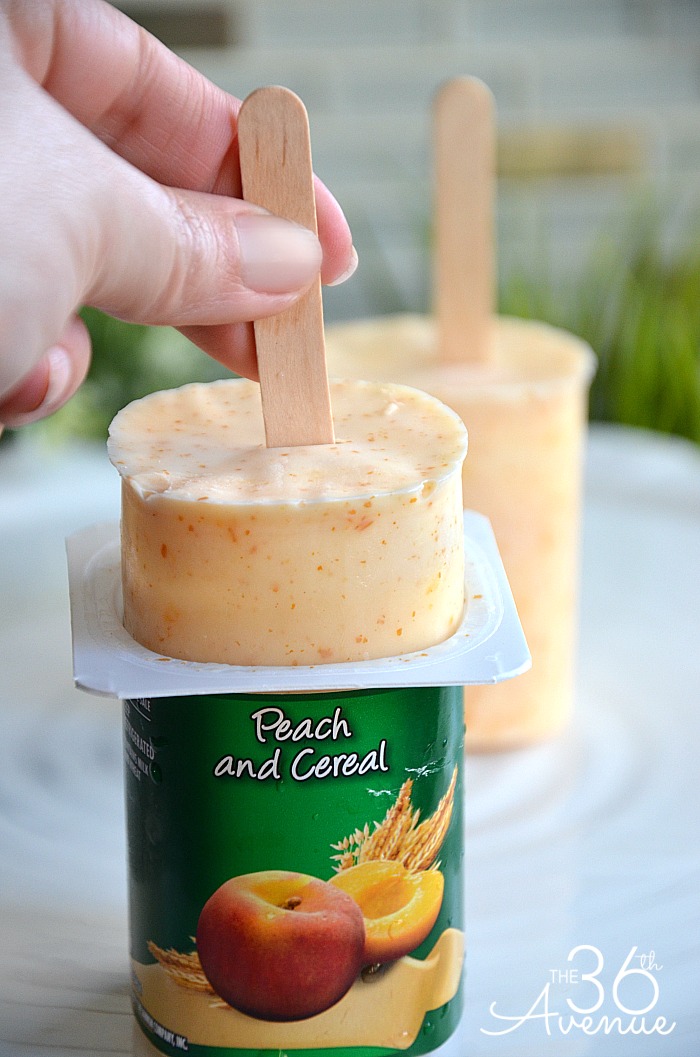 Homemade popsicles. The sky's the limit with this one. All you need are some good popsicle molds- or even plastic cups and popsicle sticks if you can't wait to get one! You could definitely throw yogurt in this frozen treat as well and simply mix it with whatever fruit you have on hand. If you don't have yogurt or don't want to add those calories, have no fear! Here are just a few ideas of combinations awaiting you- pureed watermelon and strawberry; coconut milk and crushed oreos, flavored water and berries, or even the green smoothie you made for breakfast! All you have to decide is if you puree everything together if you want to leave little bits of fruit in your frozen treat!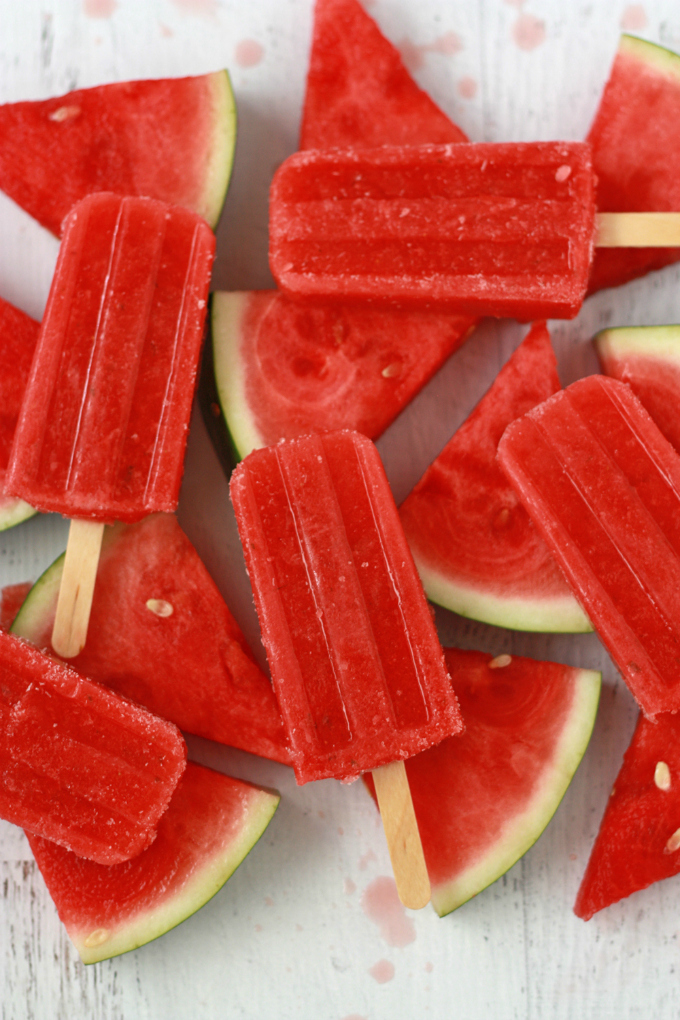 Frozen Banana. This gets its own category because you can do so much with them! Cover them with chocolate and add any concoction- sprinkles, coconut, nuts, crushed cookies- you decide how healthy you want to be;). You can leave them whole and put them on a popsicle stick, or even slice them and freeze them individually for little bit-sized snacks!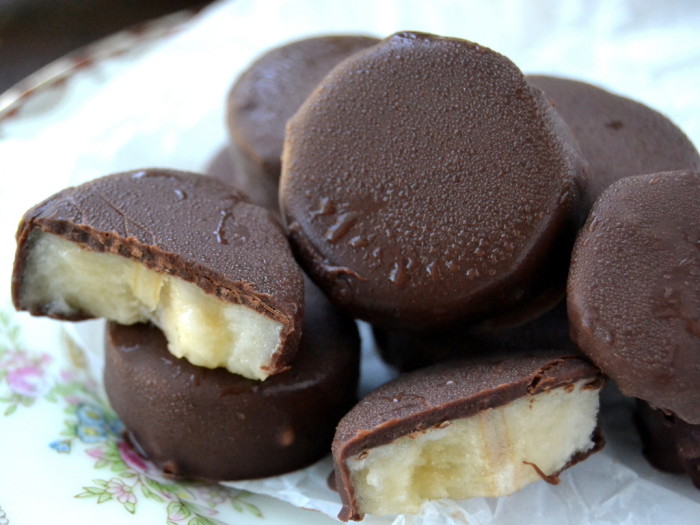 Homemade Sorbet. Similar to the popsicles, just a little less firm;). Try cantaloupe or watermelon with lime, raspberry and lemon, or pineapple with mango! I have included a recipe here that's a great base for any basic fruit sorbet! And the best part is you don't need an ice cream machine;).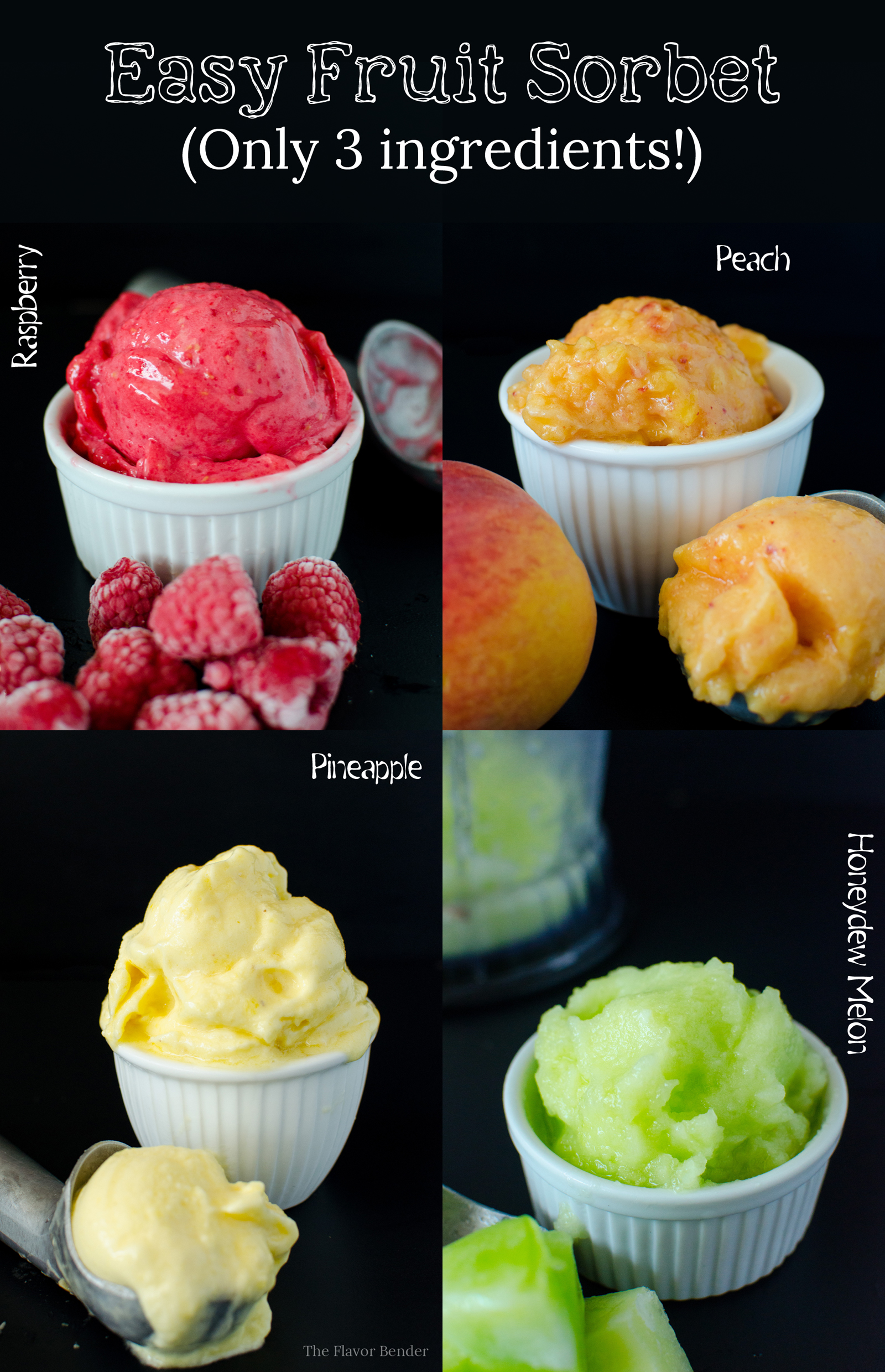 Add Recipe to Cook'n
What are your favorite frozen treats? Healthy or not haha? ;) Share with us in the comments below! (I'm sure I'm not the only one getting ready for summer;) ).
Sources:
http://www.onelovelylife.com/strawberry-watermelon-popsicles/
http://www.the36thavenue.com/frozen-yogurt-popsicles/
http://theviewfromgreatisland.com/copycat-trader-joes-gone-bananas/
http://www.theflavorbender.com/2015/09/easy-fruit-sorbet-only-3-ingredients-and-so-many-flavors.html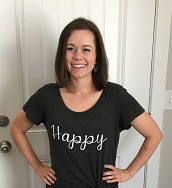 Camille Hoffmann
Weekly Newsletter Contributor since 2014
Email the author! camille@dvo.com