The Power of Brown Butter
It seems ridiculous that it has taken me almost 6 years of marriage to create one of my favorite flavors of all time- brown butter.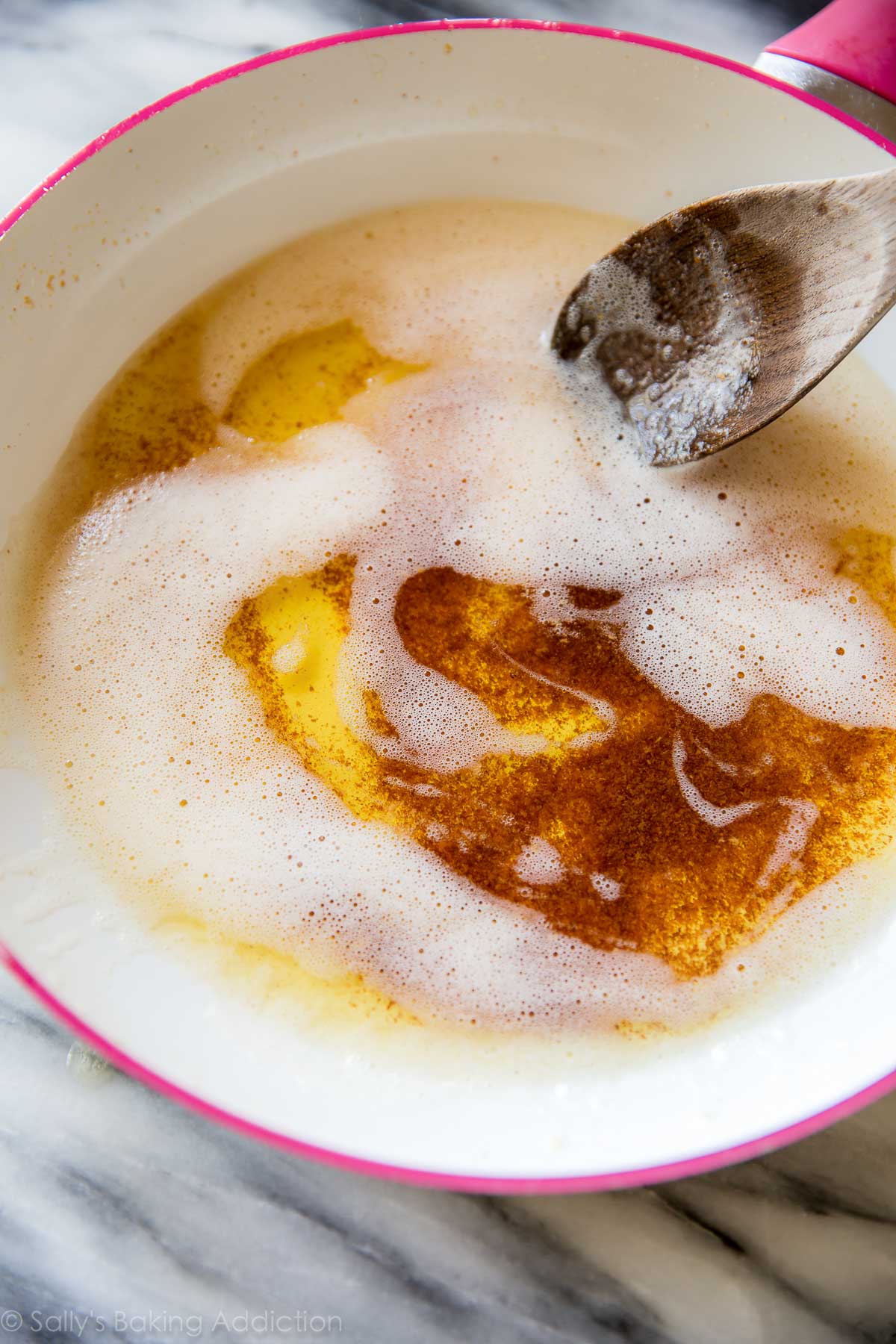 If you haven't tried it, you're missing out on some serious goodness. People often describe it as having a nutty aroma- but all I can smell/taste is toffee ;). Which happens to be one of my favorite desserts! But if you're not a fan of toffee, don't let that deter you! I've made toffee several times over the years, but I've never made recipes in which you only use the brown butter- until recently, that is ;).
To brown butter, it's easiest if you use a light colored skillet, but any skillet will work just fine! Cut the butter into chunks and heat it up on medium heat. Stir it continually. Eventually, it will start boiling and foaming. Cook it for about 5-8 minutes- at that time, you'll start seeing little brown flecks coming off the bottom, and that tantalizingly delicious nutty, toffee-like smell. Remove it from the heat and let it cool. Be aware- sometimes it might not even look like it's doing anything- if there's a lot of butter in the skillet, you'll have a lot of foam, and it may seem like it's just sitting there. But keep stirring and eventually you'll start seeing all those delicious brown streaks ;) .
But now that you have brown butter, what are you going to do with that delicious goodness?? Don't worry- I've got you covered;).
I have been looking for all sorts of pumpkin recipes, and when I came across this one, I knew it was meant to be.
Add Recipe to Cook'n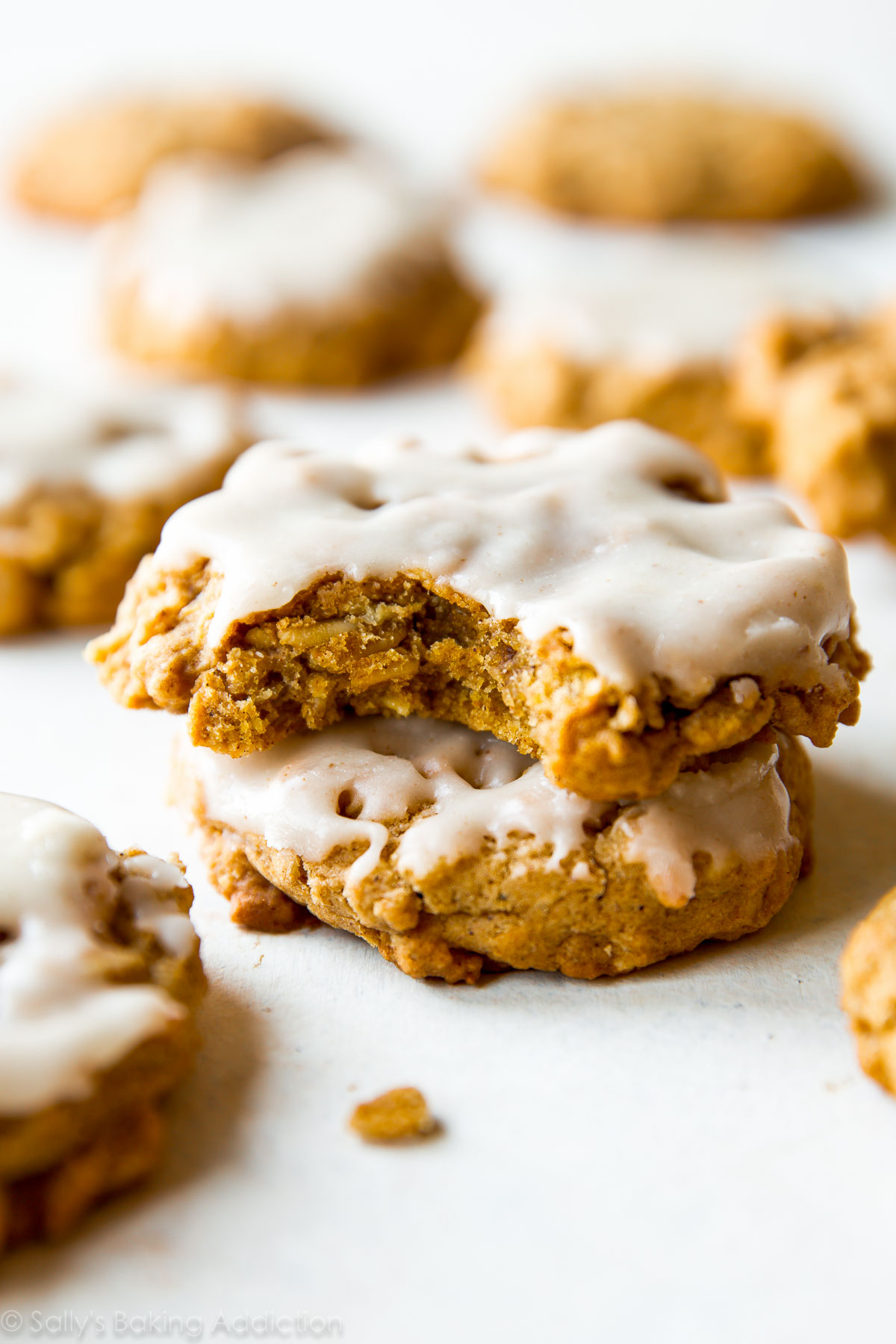 Brown butter in the frosting and the batter??? Yes please! I was worried that these cookies were going to be too good to be true- but they did not disappoint! Everyone who tried them (my family, my in-laws, all the ladies at my book party) raved about them! I figure when it's that popular, you know it's a good one! They can also be made ahead of time and frozen so that's a definite plus ;).
As delectable as brown butter is in a dessert, it pairs very well in savory dishes too! Since I was on a brown butter kick, I tried another recipe that was definitely a stretch, but a keeper!
Add Recipe to Cook'n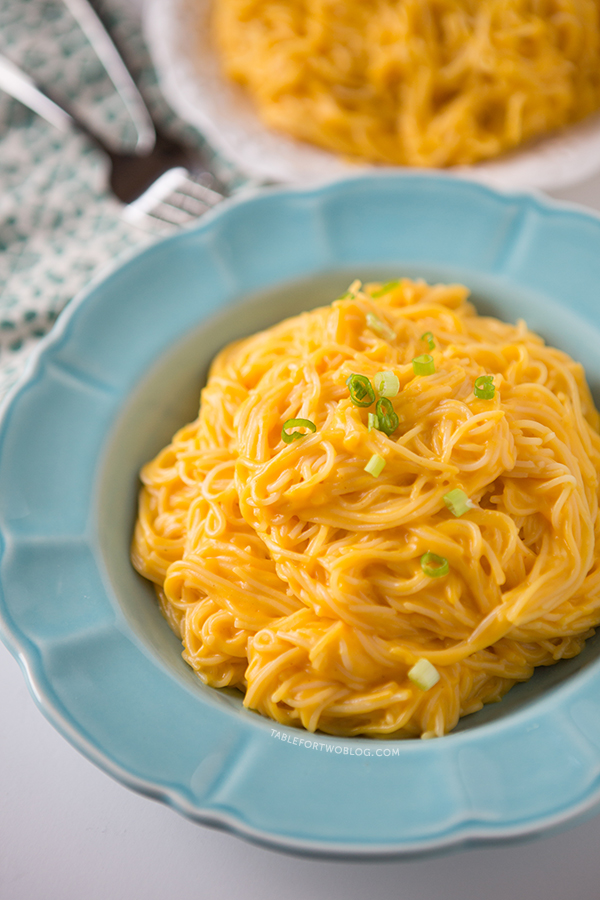 I was a little apprehensive with this recipe- I mean, I love brown butter, but as an alfredo base? However, I was very pleased with the results! And to top it, my 1 year old POUNDED this pasta, and my 3 and 4 year old kids ate it with no complaints (which these days, is saying a lot). So definite win for mom! I also like the fact that you're getting a little extra nutrition with the hidden sweet potato ;).
What's your favorite way to eat brown butter? Share your ideas in the comments below!
Sources:
http://www.tablefortwoblog.com/brown-butter-sweet-potato-alfredo/
http://sallysbakingaddiction.com/2016/09/19/brown-butter-pumpkin-oatmeal-cookies/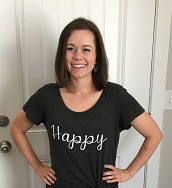 Camille Hoffmann
Weekly Newsletter Contributor since 2014
Email the author! camille@dvo.com