What Do I Do With Pumpkin Leftovers (Besides This Delicious Cookie Recipe)?
Does anyone else just get giddy this time of year?? I don't know if it's the beautiful fall colors, the chill in the air, or the fact that Christmas is right around the corner, but I just get giddy and so cheerful this time of year! It really is a magical few months ;).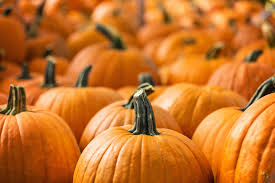 One of the best things about fall is pumpkin-flavored EVERYTHING! I've had so much fun this year trying new recipes that involve pumpkin or pumpkin spice or some combination of the two ;). The only problem I seem to run into is that most recipes don't use all the pumpkin I have! Inevitably, there is always leftovers- and I hate seeing anything go to waste;). So what can you do with that leftover pumpkin you have sitting in the fridge?
Really- anything!! Pumpkin can go with sweet OR savory, making it a delectable and versatile special ingredient! It makes your recipes creamier and gives it that subtle fall flavor that's just too good to pass up :).
If you're thinking savory, try adding a little bit of pumpkin to your homemade pasta. Whether it's homemade Mac n' Cheese or Alfredo spaghetti, a little pumpkin can add a subtle fall taste that's truly delicious! If you like homemade hummus, why not try a pumpkin variety? And while we're all familiar with pumpkin chocolate chip bread, why not try a more savory variation, like pumpkin garlic knots? Definitely an intriguing idea, don't you think?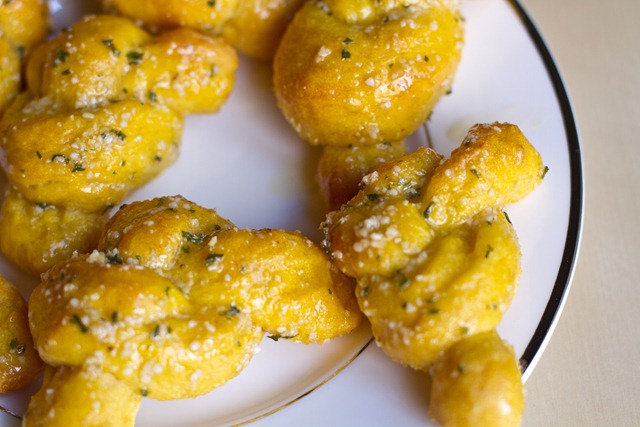 Tasty :).
Now, if you'd like to stick with sweet pumpkin flavors, there's really no end to what you can do! There's endless cookie variations you could try, but don't stop there! Why not add a little pumpkin to your pancake mix, or even your homemade cornbread? You could also add a little pumpkin to spice cake mix and have pumpkin cake balls- can you just imagine how delectably moist those would be?? But don't stop there ;).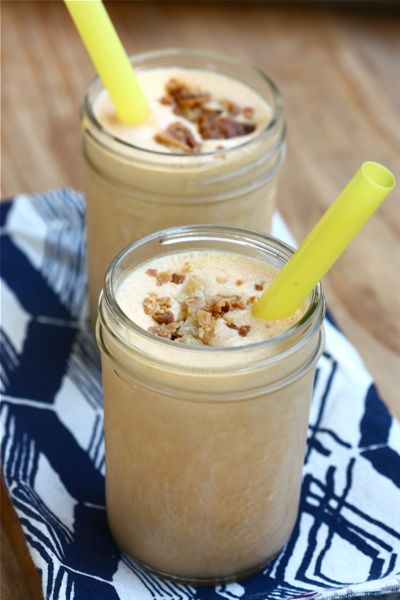 Add a few tablespoons of pumpkin and a dash of pumpkin spice to your favorite hot chocolate recipe for pumpkin hot cocoa. Add several tablespoons of pumpkin (and a teaspoon or two of pumpkin pie spice) to a blender with some vanilla ice cream and leftover pie crust to create a delicious pumpkin pie shake. Add it to your oatmeal, your rice krispie treats, I mean really- is there really an end to the possibilities? When in doubt, you can always freeze it ;).
Well, going back to the cookies, I recently tried a recipe that I thought was definitely worth sharing! It went over very well with the group of young women I work with for my church, and I had several people ask for the recipe afterward, so I'm pretty sure it was a hit ;). White Chocolate Pumpkin Snickerdoodles- definitely worth trying, my friends!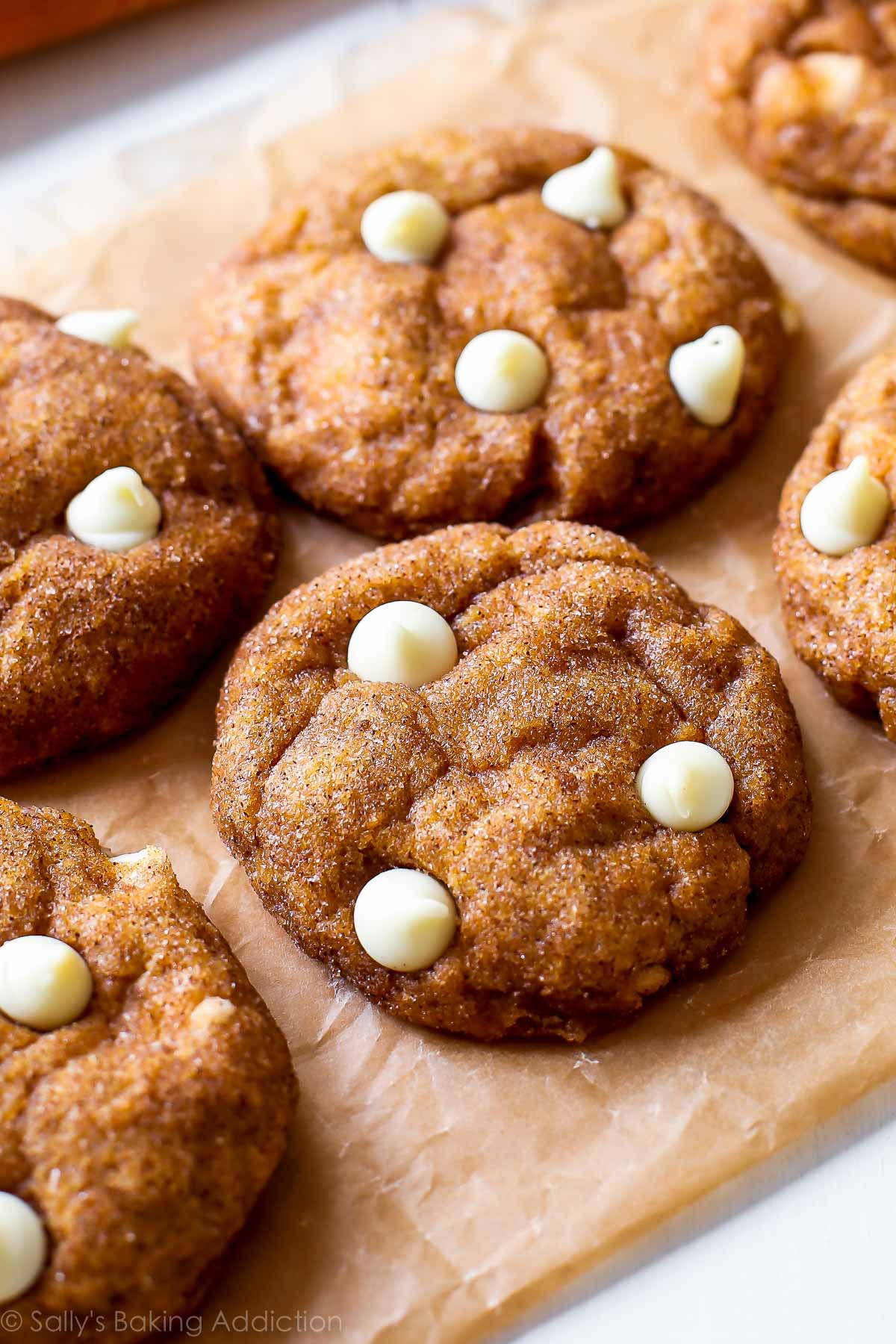 Add Recipe to Cook'n
What's your favorite way to use up leftover pumpkin? I'd love to hear in the comments below!
Sources:
http://ohsheglows.com/2010/10/21/itty-bitty-garlic-pumpkin-knots/
http://www.onceuponacuttingboard.com/2011/10/thanksgiving-week-day-2-spicy-pumpkin.html
http://acozykitchen.com/pumpkin-pie-milkshake/
http://passthesushi.com/give-thanks-recipe-pumpkie-pie-cocoa/
https://tikibarsoap.com/product-spotlight-pumpkin-lager-shaving-soap/
http://sallysbakingaddiction.com/2014/09/01/white-chocolate-pumpkin-snickerdoodles/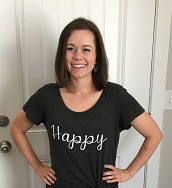 Camille Hoffmann
Weekly Newsletter Contributor since 2014
Email the author! camille@dvo.com