Ooey Gooey Pumpkin Cream Cheese Monkey Bread
Today is actually the very first day that I have felt like it is fall. I know we're getting towards the end of October but it's true. We have had an unusually warm fall—so warm in fact, that we went to the beach and even got in the pretty warm water just a couple weeks ago! Today, however, I woke up to rainy, cloudy morning that felt pretty cool outside which led me to decide that today was a perfect baking day. I put on a big, cozy sweater, some soft, cozy socks; made a steaming cup of apple cider and got to work. If I was going to celebrate my first official day of fall—I was going to do it right! :)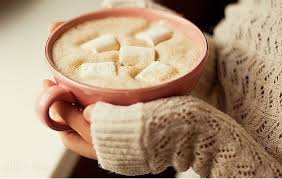 I sure think it seems to me that fall is the favorite season for a majority of people. We love the fall colors, cozy sweaters and scarves and the lovely warm drinks. There is something so special about it every year.
Something else that I swear is getting more and more popular every year is everyone's obsession with pumpkin spice! I like pumpkin spice just like the next person but I think because I have just seen so many pictures and jokes about it on social media—I feel like I was already sick of it before I even had pumpkin spice anything this year. Do you know what I mean? Ha!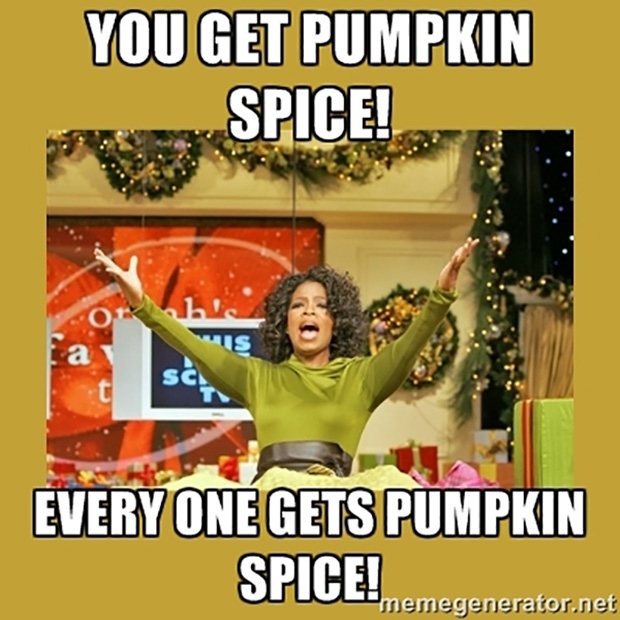 But alas, fall had come and it was time to do it justice by filling my house with the aroma of cinnamon! But since there are about 784,302 recipes for pumpkin spice this and that and everything in between on pinterest—which one would be the winner? I searched through my baking section I have and ultimately decided on some pumpkin spice monkey bread which had a lovely glaze on top.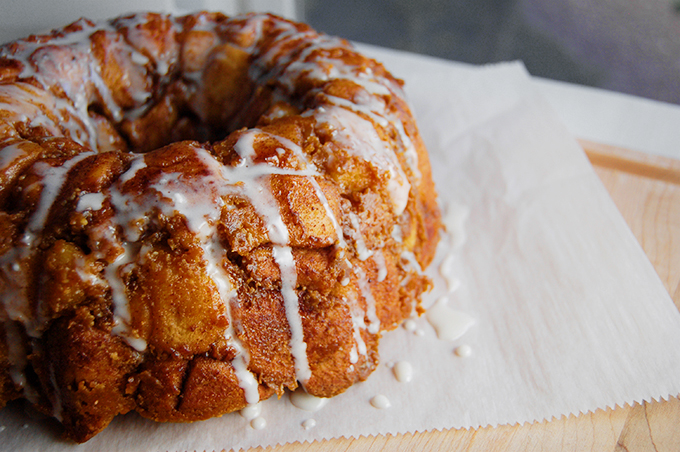 It was made in a bundt pan, which I don't have, but I figured I would try it anyway. And it turned out absolutely fantastic! And it is so simple—it packs a LOT of flavor and dimension for being such an easy recipe! You basically just use Pillsbury biscuit dough and cut each biscuit into fourths. You toss those in a plastic bag filled with sugar and pumpkin spice to coat all the little pieces. Next, you make a gooey pumpkin sauce to go on top on the stove that has brown sugar, creamcheese, butter and pumpkin and it is perfection! You bake that and then whip up a little glaze to go on top.
It's no wonder I loved it so much because it's very similar to cinnamon rolls—but with a pumpkin kick—so I loved them so much. So you will have to try this if you love pumpkin spice like 98% of Americans—that is if you aren't sick of it yet! ;)
Pumpkin Cream Cheese Monkey Bread
½ cup granulated sugar

2 T pumpkin pie spice

4 cans of regular biscuits

1 cup light brown sugar

½ cup butter

⅓ cup canned pumpkin

3 oz cream cheese
Glaze
1½ cups powdered sugar

1 tsp vanilla extract

1 T melted butter

2 T milk
Instructions
Preheat your oven to 350° and lightly spray your bunt pan with cooking spray

Mix the granulated sugar and pumpkin pie spice in a plastic bag and set aside

Cut the uncooked biscuits into quarters and then place them into the plastic bag

Shake the bag, making sure to coat the biscuits well and then arrange them in the bunt pan

Place the light brown sugar, butter, pumpkin and cream cheese in a heavy saucepan and heat until melted. Whisk the mixture until it is smooth and then pour over the biscuits

Bake for 30-35 minutes and then let cool for 10 minutes. Invert onto a plate
Glaze
Whisk together the powdered sugar, vanilla extract, butter and milk until smooth

Glaze and serve!
Add Recipe to Cook'n
Sources:
www.tumblr.com
www.amyinthekitchen.com
www.memegenerator.net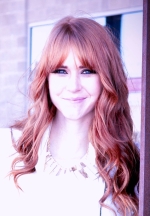 Mary Richardson
Weekly Newsletter Contributor since 2014
Email the author! mary@dvo.com