My 2015 List of Pinterest and Cook'n Fails
The time has come for us to all reflect back on the year 2015 in all its glory. I hope your year was full of amazing memories and wonderful times with your families and lots of yummy food! J Part of my reflection on the past year definitely includes some memorable times making delicious (and sometimes not so delicious) meals for my family, making sugar cookies with my daughter, among many amazing memories. Some of these memories also include some complete and utter fails for things I attempted.
I can imagine some of you out there might be a lot like me and chill out on Pinterest or the Cook'n app every night looking and pinning beautiful pictures of perfect meals. While 99% percent of mine don't turn out as pretty as they look in the pictures, they are often still yummy, or at least edible. However, there are a few that have come in the last year that are just completely awful, whether it be in looks or in taste. I do, however, consider them overall wins because I consider even attempting to chisel away trying some of these new recipes saved in my boards as a win! Yes? Tasty or not! Here are a few of my fails for you to enjoy. Time has not healed all wounds yet. Some of these are a little too recent for me to laugh at yet. Tears may or may not have been shed while reflecting upon these failed attempts.
Let's start out with January, shall we? Because you better believe I had fails each and every darn month! My daughter's birthday came in January and she wanted an Ariel birthday cake. I didn't look ideas up on Pinterest for this. I just had grandiose visions of a spectacular Ariel birthday cake in my head, perhaps looking something like this: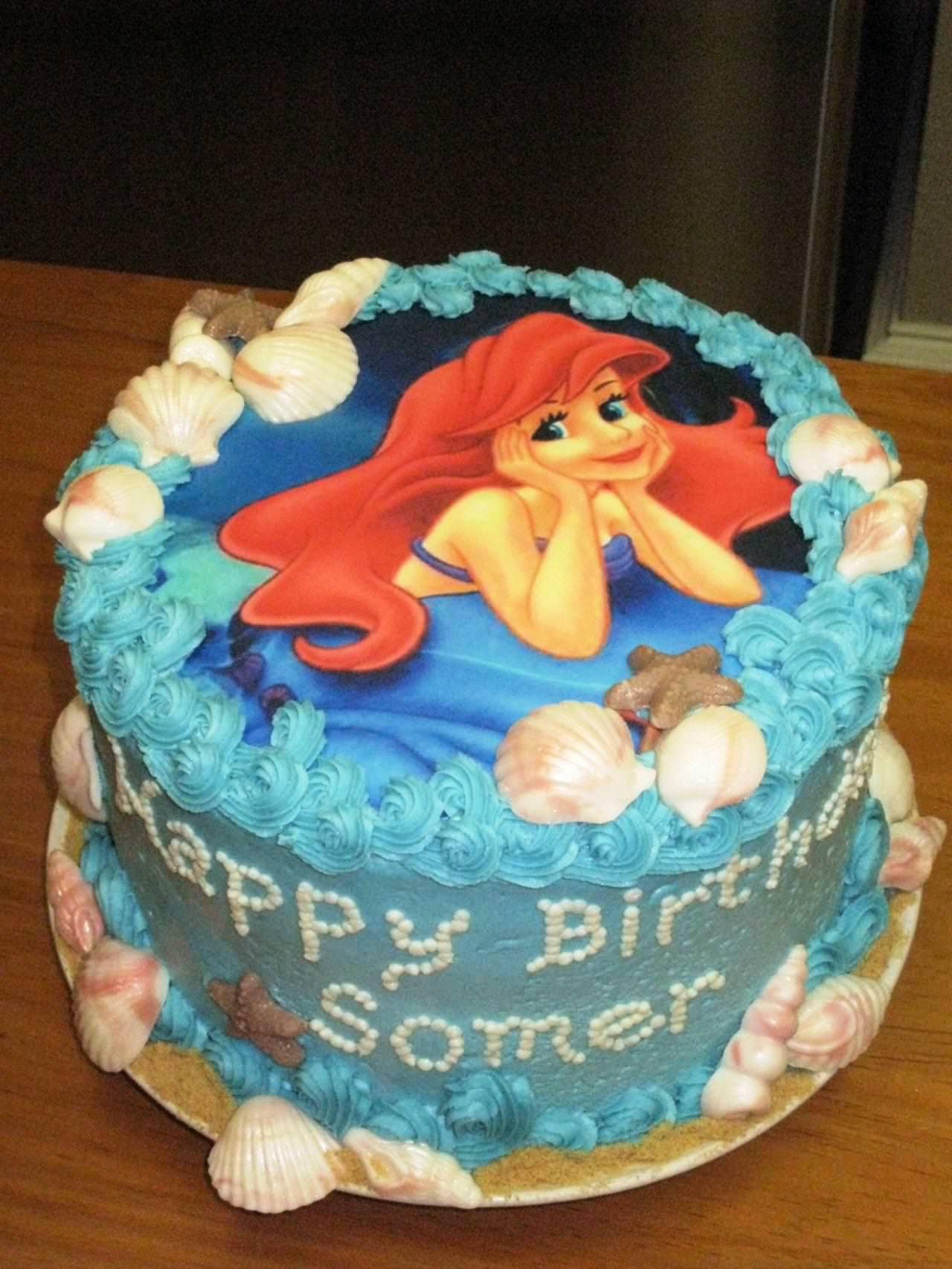 Thankfully, my daughter turned 3 so she thought this subpar cake below was AWESOME!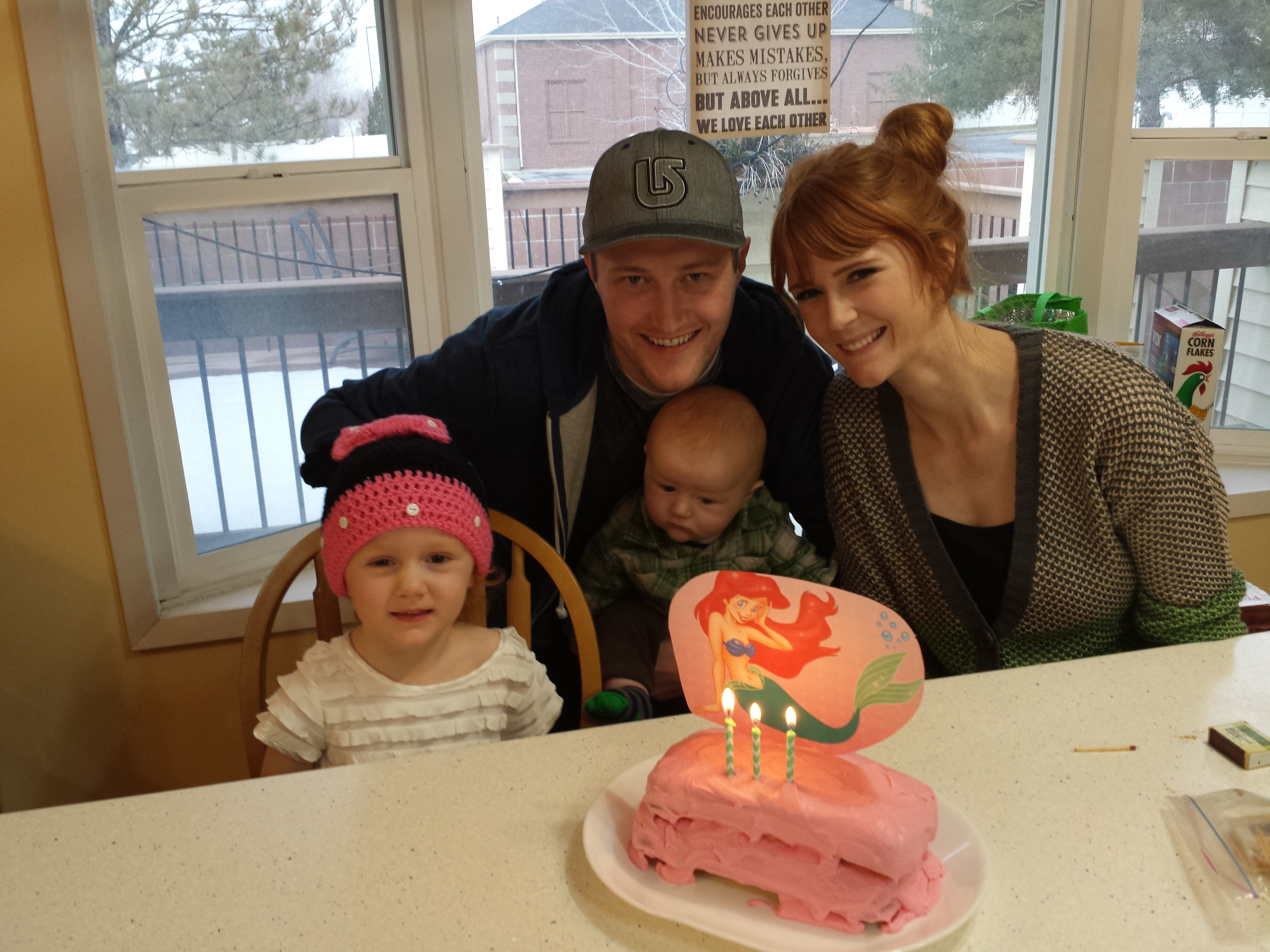 Super runny frosting so you could see both layers in a really awful way. The puddled frosting filling the entire plate around the cake was a really nice touch. Kind of looked like a pink ocean so I thought it went along with the theme nicely. It still tasted good though, so I'm ok with that. Overall, chalk it up as an ugly win!
Next, we move onto the cupcakes for that same party. I was trying an egg replacement in a regular recipe for cupcakes and I used a can of sweetened condensed milk in lieu of an egg. This is how they turned out.
Yeah, there was nothing to do but chisel those babies straight into the garbage.
A few weeks ago I wrote (ranted) a whole article about mug cakes made in the microwave and how awful they turned out for me. They are the type of fail though where they looked beautiful, fluffy and delicious but they tasted like garbage so there is no need for pictures for this one, folks. Enough said. Fail!
The one that takes the cake (literally) was my husband's birthday cake. It was just horrifically terrible. There is just no other way to describe it. I tried out an eggless lemon cake recipe, which was quite delightful, managed to not learn from my mistakes and whipped up another terrible batch of runny white frosting and piped the words "Happy Birthday" on it, which you cannot tell in this picture because of my amazing frosting job. Puddled lemony mess is what it turned out to be.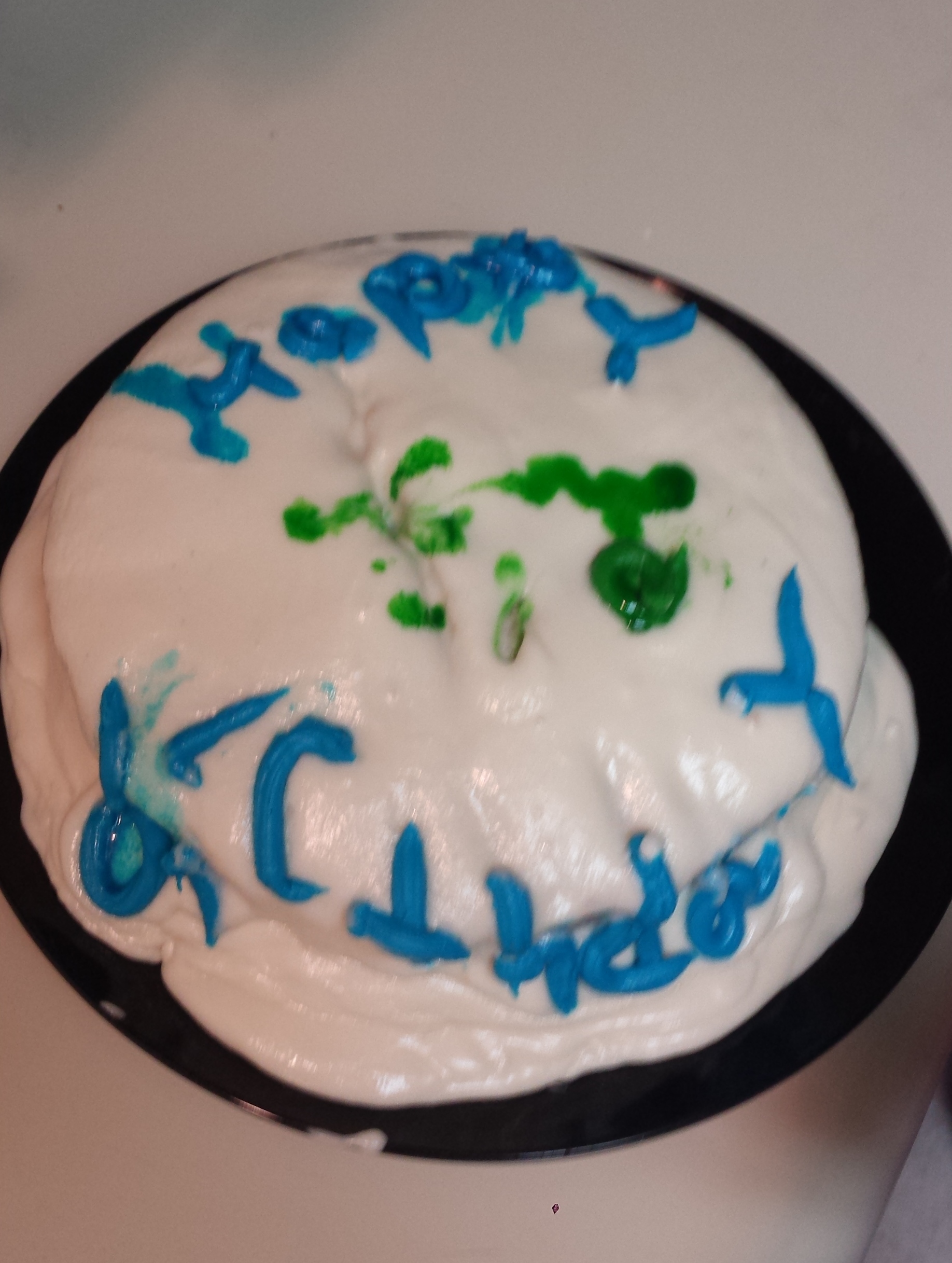 You cannot unsee that, folks.
I was literally crying so hard that night from laughing so hard at this dumb cake. I'm crying laughing right now just thinking about this one. It was worth the fail for the laughs that were shared that night. Who needs pretty cakes anyways??
Please don't look at these pictures and think to yourself that you never ever want to trust my opinion on a great recipe again! I promise I cook and bake and things turn out yummy and even pretty occasionally too! Promise! For proof I will show you one win I had this year. This was my son's 1st birthday cake.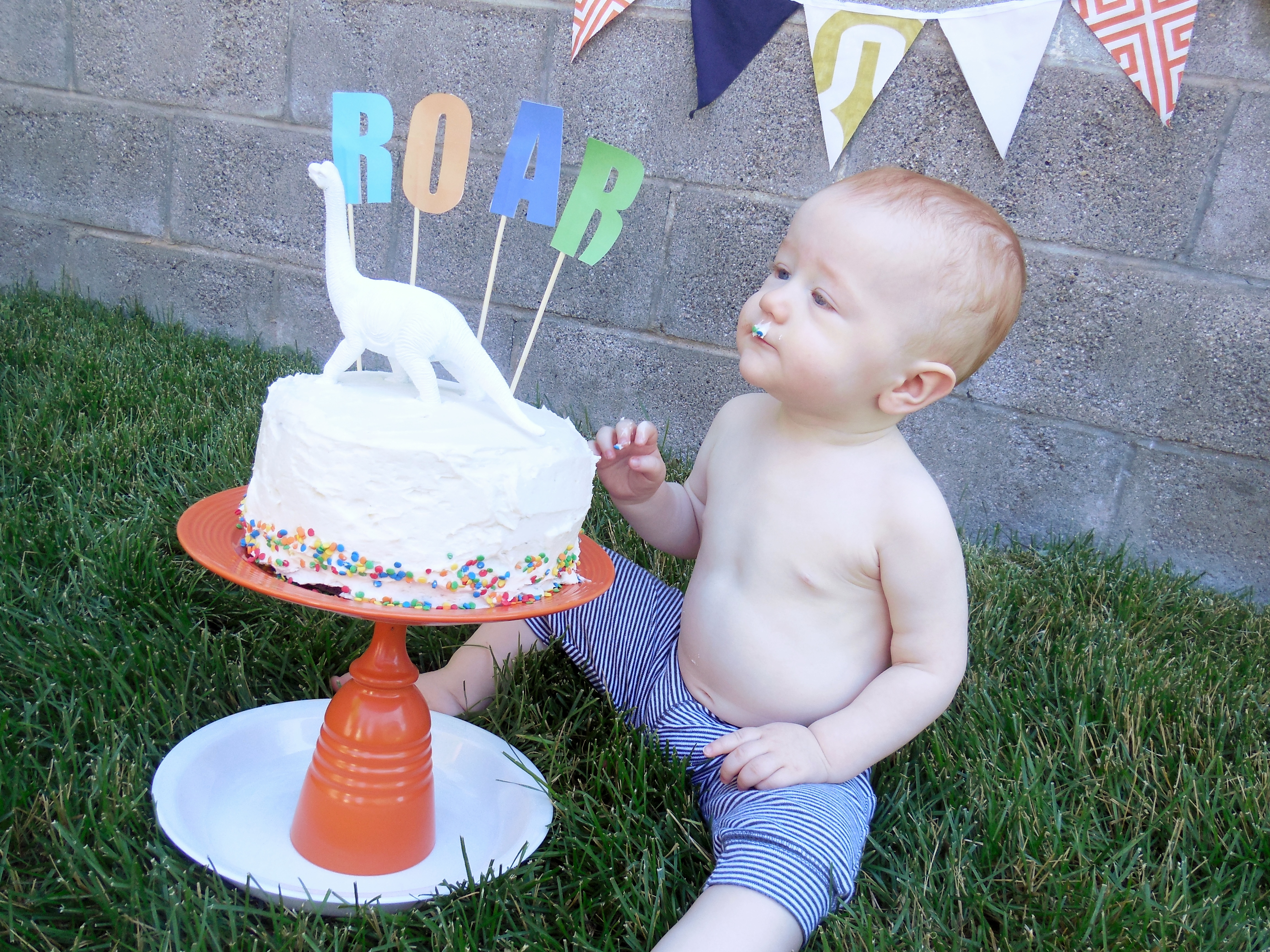 It looked cute enough from afar and tasted kind of good to him? So I guess you could say I'm 1 for 4 in the cake department. I give up on cakes. Maybe we will do pies next year for birthdays in lieu of cakes. That's an idea.
Misery loves company so please feel free to share any of your epic fails in the comments below! And may the year 2016 be full of Pinterest worthy meals every darn day of the week! :) This is our year, guys. We got this!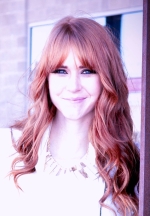 Mary Richardson
Weekly Newsletter Contributor since 2014
Email the author! mary@dvo.com