Be the Best in the Kitchen with These Ideas!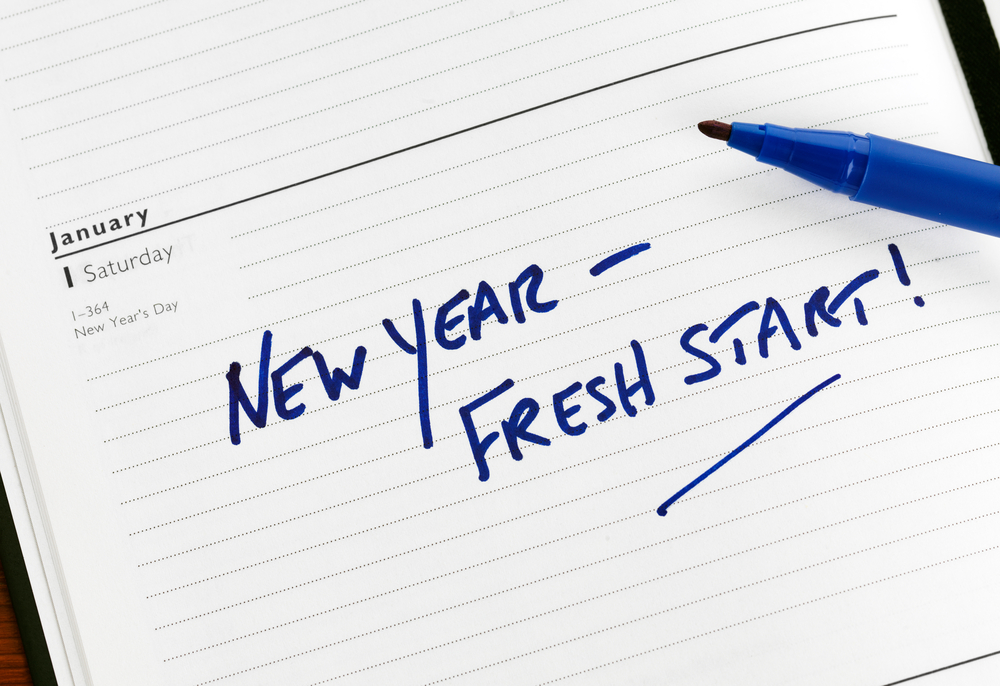 January is a time for resolutions- I know I'm not the only one making commitments to myself and analyzing the different ways I could improve. One area of improvement I always look at is in the kitchen;). I have come a long way in the past 5 years I have been married, but I still have much to learn;). As I have been pondering and writing down my goals, I realized there are a lot of ways food can be a blessing in our lives and in the lives of others. Here are some examples of kitchen resolutions you can make this year to help you be healthier, happier, and to build relationships with others:
*Make it a goal to not waste any food this year. Be creative and see how you can use up leftovers. Don't throw anything away!
*Create your own recipe! Don't be afraid to venture from the recipe.
*Eat more fruits and vegetables.
*Eat out less.
*Give freezer meals a shot.
*If you already use homemade freezer meals, try a few new recipes or be better about rotating them.
*Grocery shop on a better budget- price match, coupon, look at where you are spending your money and see what changes you can make.
*Prepare more home-cooked meals.
*Try a recipe you've been wanting to try but never have!
*Prepare healthier meals (more veggies, less meat, less sodium, less fried foods, etc).
*If you've never cooked a full chicken or turkey, do it this year!
*Learn to make a cream pie and a baked fruit pie.
*Learn how to make something you normally buy at the store- yogurt, almond milk, guacaomole, etc.
*Try a new food you've never eaten before.
*Reorganize your cupboards to maximize your space in the kitchen.
*Resolve to never go to bed without the kitchen being cleaned up first!
*Do the dishes after every meal.
*Host a dinner and invite someone you've been wanting to get to know better.
*Share your food! Take goodie plates to your neighbors more frequently, and take dinners to family in need.
*Spend time with your grandparents, aunts, sisters, etc, and get their best recipes to create a family cookbook using Cook'n 12. This could be a wonderful treasure for your family for years to come, and a great chance to do some family history! This would also be a wonderful wedding gift for future brides;).
Choose one of these (or your own) resolutions and make this year the best year ever! You'll be the belle of the kitchen ball in no time;).
What other goals would you add to this list? I would love to hear your New Year's Resolutions! Share in the comments below!
Sources:
http://tweakyourbiz.com/growth/2013/01/09/new-years-resolutions-5-reasons-why-they-fail/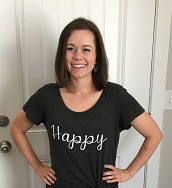 Camille Hoffmann
Weekly Newsletter Contributor since 2014
Email the author! camille@dvo.com