Oops! Used wrong ingredient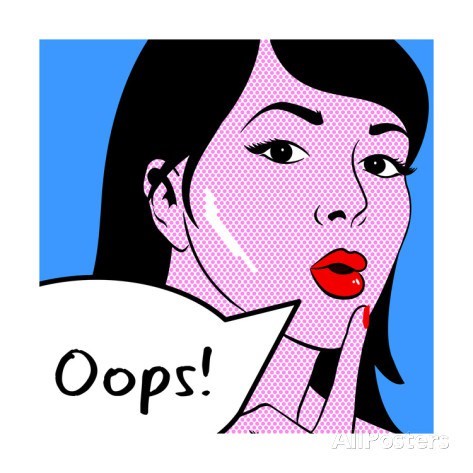 "Oops! I put baking soda in my cake batter instead of baking powder." — Julia, via e-mail

THE FIX: Add baking powder—half the amount that the recipe called for—to the batter and then proceed with baking, recommends Ray Brown, the vice president of global household research and development for Church & Dwight Co., the maker of Arm & Hammer baking soda. There are two possible outcomes: The baking powder may provide the cake with the right amount of volume, resulting in a perfectly normal-looking treat, or it could cause the batter to rise too much and overflow the pan. (As a preventive measure, place a cookie sheet under the cake pan.) No baking powder? Bake the cake anyway. You'll probably end up with a dense, flat dessert. But there is a way to salvage this not-so-presentable result: Use the cake as a base for decadent sundaes. The Real Simple test kitchen suggests cutting the cake into 1-inch cubes, sautéing in butter until crispy, and topping with ice cream and hot fudge. YUM!!