National Potato Day
As a girl from a small potato farming town in Idaho, I cannot help but look to one of my favorite, often overlooked, holidays of the year coming up on October 25...national potato day! Ok, this is not really one of my favorite holidays, but I do love me some good potatoes so I will take any chance I get to celebrate a holiday and make a great potato dish at the same time! :)
Just the other day, my husband and I were talking about corn since we live in Iowa and that is a main topic of conversation here. I was telling him that while corn is great and everything, potatoes are far tastier and are MUCH more versatile. My husband rolls his eyes because once I start talking about potatoes I start to sound like Bubba on Forrest Gump when he talks about all of the different kinds of shrimp.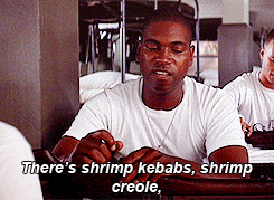 I am VERY passionate about potatoes once I get talking about them. I enthusiastically start telling my husband all the hundreds of things you can do with potatoes. He just laughs because I'm sure he's heard this rant at least a hundred times! Then I decided to play a game with him to see how many times we can go back and forth saying different things you can do with potatoes, without repeating any until one of us can't think of one, and then the other person wins. Well, it doesn't matter who won, I'm sure you don't care about that :) Anyway, there are so many good dishes it is so hard to decide! You've got anything from fries, chips, funeral potatoes, to a classic American comfort food: mashed potatoes and gravy. And you all know how much I love my potato salad recipe I posted a couple months ago, which is totally my go-to recipe in the summer for the barbeque months. Then there is the wonderful, sweet cousin to the standard russet potato: the sweet potato! I won't even go into the infinite possibilities with that beauty. I love sweet potatoes! Anyway, you can see that potato possibilities are endless and delicious! Well, my favorite for many, many years has always been twice baked potatoes. I usually make these for special occasions with my husband when I am making a nice dinner at home for just the two of us. I pair this with some delicious steaks, salad, rolls, and we are good to go. I think it has become my husband's favorite form of potato as well.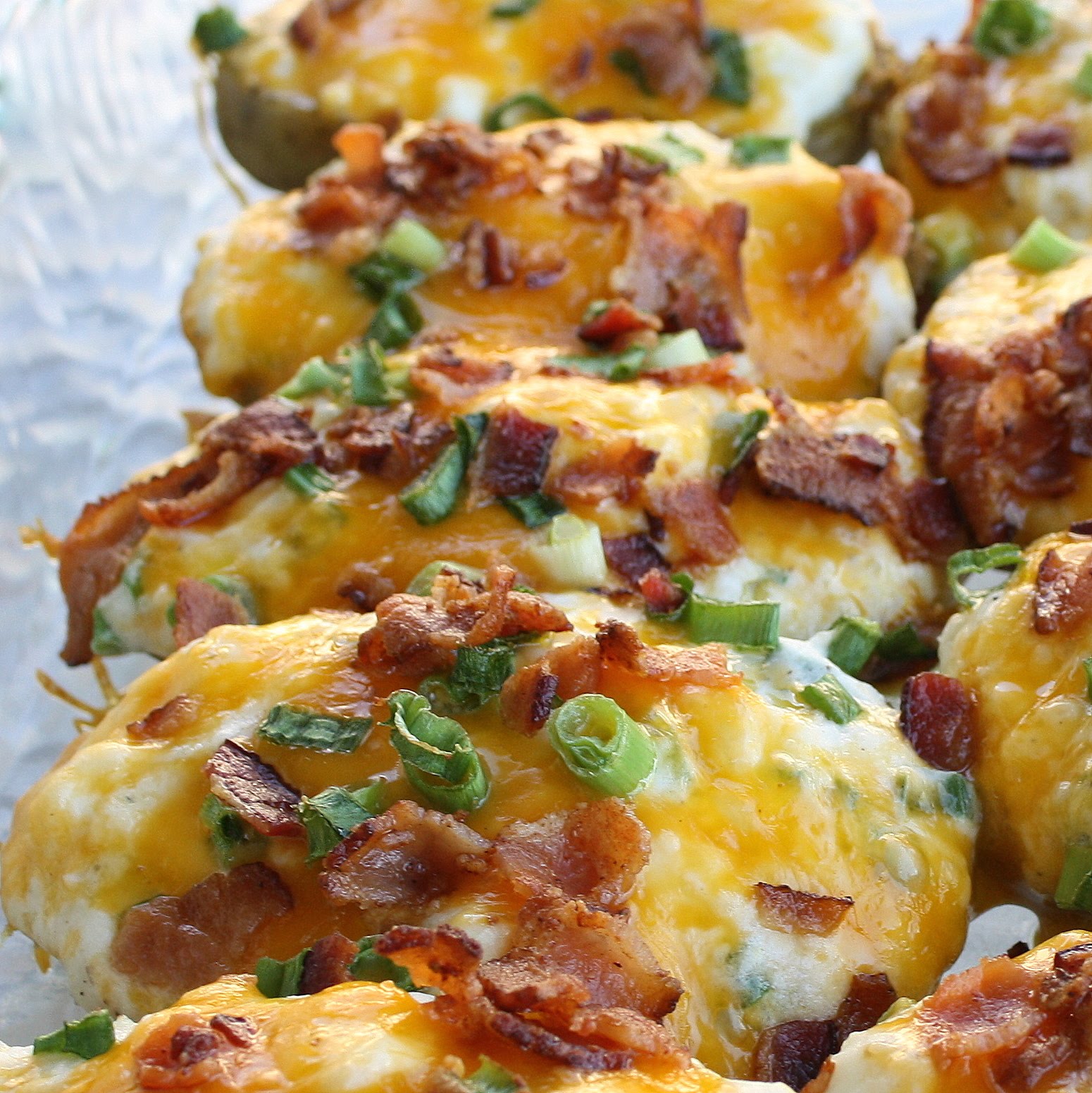 I would love to know your favorite form of potato! Leave your answer in the comment section below :)
Twice Baked Potatoes
Ingredients
4 large baking potatoes
8 slices bacon
1 cup sour cream
1/4 to 1/2 cup milk
4 tablespoons butter
1/2 teaspoon salt
1/2 teaspoon pepper
1 cup shredded Cheddar cheese, divided
8 green onions, sliced, divided
Instructions
Preheat oven to 350 degrees.
Bake potatoes in preheated oven for 1 hour. You can just microwave the potatoes instead because it is way faster and they taste just as good. About three minutes per potato, just check for tenderness. So if you are cooking 4 potatoes in the microwave you will need to cook them for at least 12 minutes. Make sure to poke holes in the potatoes with a fork before microwaving so that they don't explode.
Meanwhile, place bacon in a large, deep skillet. Cook over medium high heat until evenly brown. Drain, crumble and set aside.
When potatoes are done allow them to cool for 10 minutes. Slice potatoes in half lengthwise and scoop the flesh into a large bowl leaving about 1/4 inch of flesh so the potato maintains its shape; save skins. To the potato flesh add sour cream, butter, salt, pepper, 1/2 cup cheese, 1/2 the green onions, and milk (start adding 1/2 cup of milk but you may not need to add it all depending on the consistency you want. You don't want them too runny). Mix with a hand mixer until well blended and creamy. Spoon the mixture into the potato skins. Top each with remaining cheese, green onions and bacon.
Bake for another 15 minutes at 350 degrees.
Add Recipe to Cook'n
Sources:
http://www.the-girl-who-ate-everything.com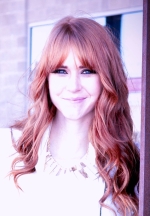 Mary Richardson
Weekly Newsletter Contributor since 2014
Email the author! mary@dvo.com