Notes from Folks
Notes from Folks TRIVIA!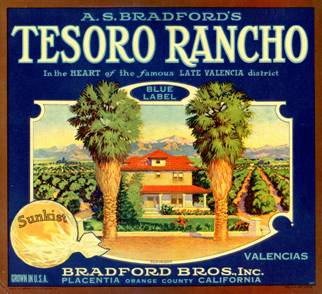 Here's a fun game to keep you focused on your veggies--how many red/orange vegetables can you name in 10 seconds?
Possible answers: (highlight to read)
Carrot
Red Sweet Pepper
Sweet potato
Tomato
Red Onion
Red lettuce
Pumpkin
Red cabbage
Red potato
Turnip
Radish
Red chili peppers
Acorn Squash
Butternut Squash
Hubbard Squash
Eat one today! ;)

P.S. This is a pix of the famous old Bradford Mansion in my home city of Placentia, CA.
---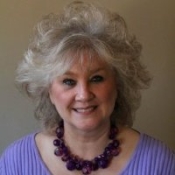 Barbara Williams
Creative DVO Employee since 2007
Email Barbara! barbara@dvo.com