Zero Calorie Foods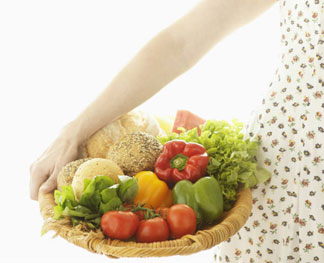 Wouldn't it be a miracle if there were foods that subtracted calories instead of added them? What a day that would be. Well, here's a secret...that day is here! The list of foods below are foods that use more calories in the process of digestion than how many are in the actual serving. Obviously, you have to eat them in moderation of course. If you eat a whole bag of apples, I'm sure there's going to be some calories absorbed.
All of the below are healthy and hearty. But, always remember...all things in moderation. Don't just eat these foods. No, it's not healthy to stick to only fruits and veggies. You do need calories to get that wonderful energy. Eat a balanced diet. You're body needs other nutrients from other food groups to run healthily and properly. Avoid diets that say to stick to one thing or food type. Fruits and vegetables are great to add to a meal or to eat for a snack when you have those munchies (which I get way too often).

Have the fruits and veggies washed and prepared, in baggies or in bowls on the counter. You will eat them more, and so will the kids. They are always looking for snacks they can help themselves to. This is an opportunity for both parent and child to be happy!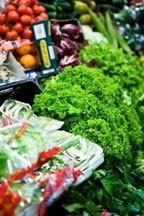 • Apples • Apricots • Asparagus • Beet Root • Broccoli • Cauliflower • Carrots • Celery • Cranberries • Cress • Cucumber • Fennel • Garlic • Grapefruit • Green Beans • Kale • Leek • Lemon • Lettuce • Onion • Orange • Peppers • Pineapple • Plum • Raspberries • Spinach • Strawberries • Swede • Tomatoes • Watermelon
Swede: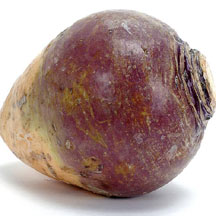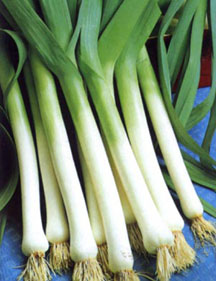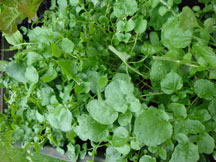 ---
Reference:
trainmeanstaylean.tumblr.com
Image 1:
http://iincdn.s3.amazonaws.com/wp-content/uploads/2012/04/Zero-calorie-foods.jpg
Image 2:
http://www.crosskeyspottery.com/images/hero_shots/hero_fruit_bowl.jpg
Image 3:
http://img.ehowcdn.com/article-new/ehow/images/a07/re/in/list-zerocalorie-foods-800x800.jpg
Image 4:
http://l.yimg.com/ck/image/A1773/1773597/150_1773597.png
Swede:
http://3.bp.blogspot.com/-mirE2RK6Fxw/UC9aQvL7brI/AAAAAAAACAQ/MKsw7wYSQqA/s1600/swede.jpg
Leek:
http://3.bp.blogspot.com/_7rPkdv5HrUA/S7dTs8aKaII/AAAAAAAAAgk/HKrM_GEteUQ/s400/leek.jpg
Fennel:
http://www.nextbarnover.com/images/fennel.jpg
Cress:
http://2.bp.blogspot.com/_M5sqQHppjao/TFlAXy7jv_I/AAAAAAAAaCo/Hmi-UC0m0l0/s1600/DSC04263.JPG
---
---
---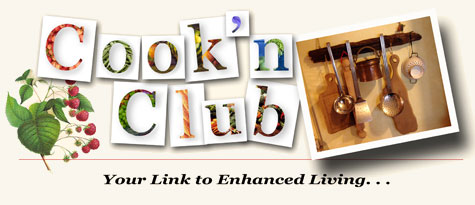 Contribute to the Cook'n Club!
DVO would love to publish your article, prose, photography and art as well as your cooking, kitchen and nutrition tips, tricks and secrets. Visit the Newsletter Submission / Win Win for All section in our Forum for more information and details.