8 Awesome Recipes with TAKIS!
Are your kids or grandkids obsessed with the spicy Takis chips that every kid seems to be these days? Or perhaps you are the one who is obsessed! My daughter who is in 6th grade talks about how many kids bring a bag from home for lunch every single day! If you don't know what they are, they are a corn chip, kind of like a frito that is rolled up and is covered in a very spicy red dust. They even make blue ones now, which are a
really
big hit, because what kid doesn't love to eat something that's blue?!
They are honestly really good if you love spicy food--Trader Joe's and probably other store brands have knock off versions that you could also give it a try.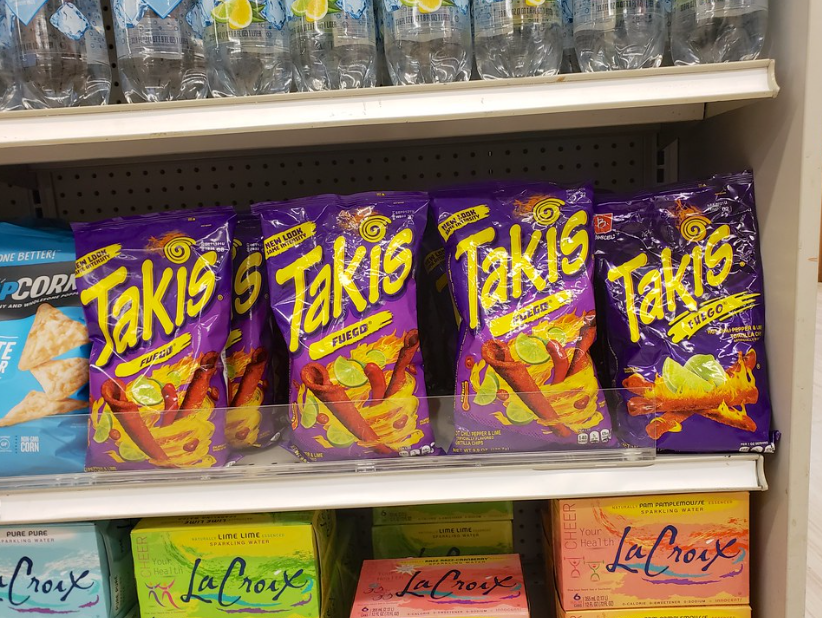 Today I wanted to share some really fun ideas for ways to incorporate Takis chips into recipes and snacks that can elevate a dish and be something your Takis-loving kids would be super excited to try!
1. Corn on the Cob.
Instead of just rolling your corn on the cob in butter, generously roll it around and coat it in crushed Takis. It's kind of like the Mexican street corn--so delicious! Your Takis-lover will LOVE this!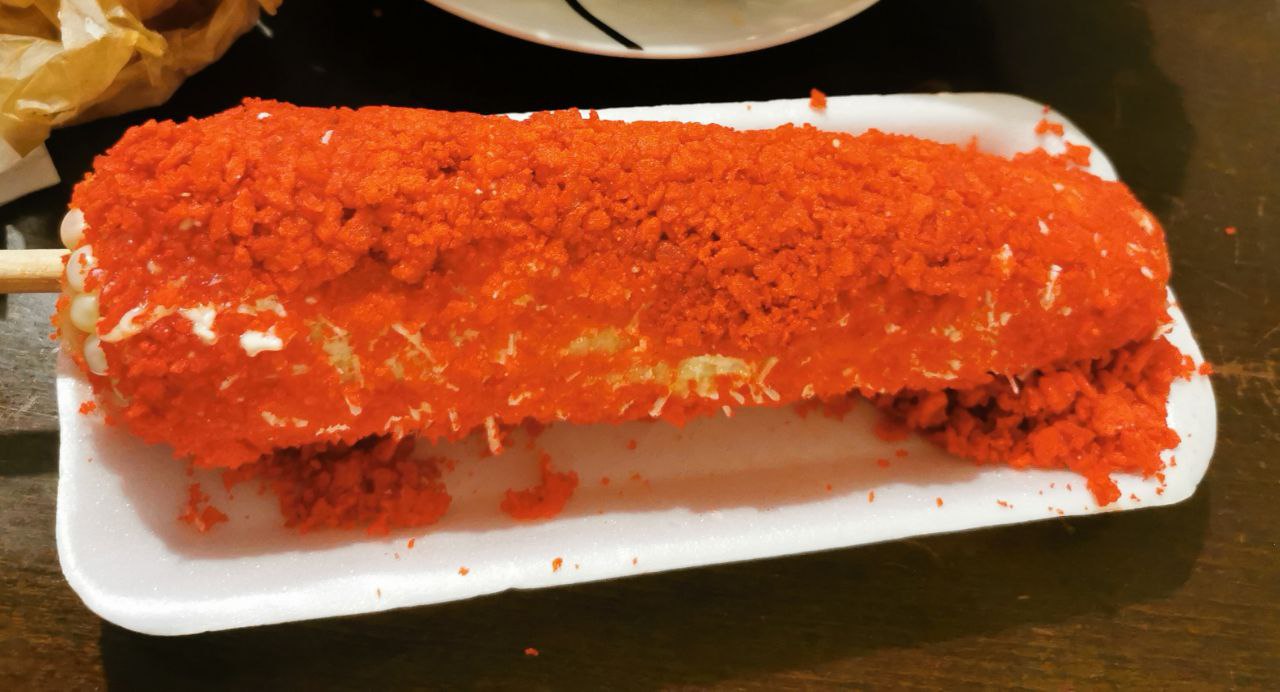 2. Grilled Cheese
You can whip up a regular batch of grilled cheese sandwiches--but this time, after you butter one side of each slice of bread, dip the buttered bread in crushed Takis before you grill the sandwich. You'll be in spicy, cheesy heaven!
3. Chicken Tenders or Homemade Fried Chicken
You can use crushed Takis in the breading for your favorite homemade chicken tenders or fried chicken. You won't want to go back once you've tried this!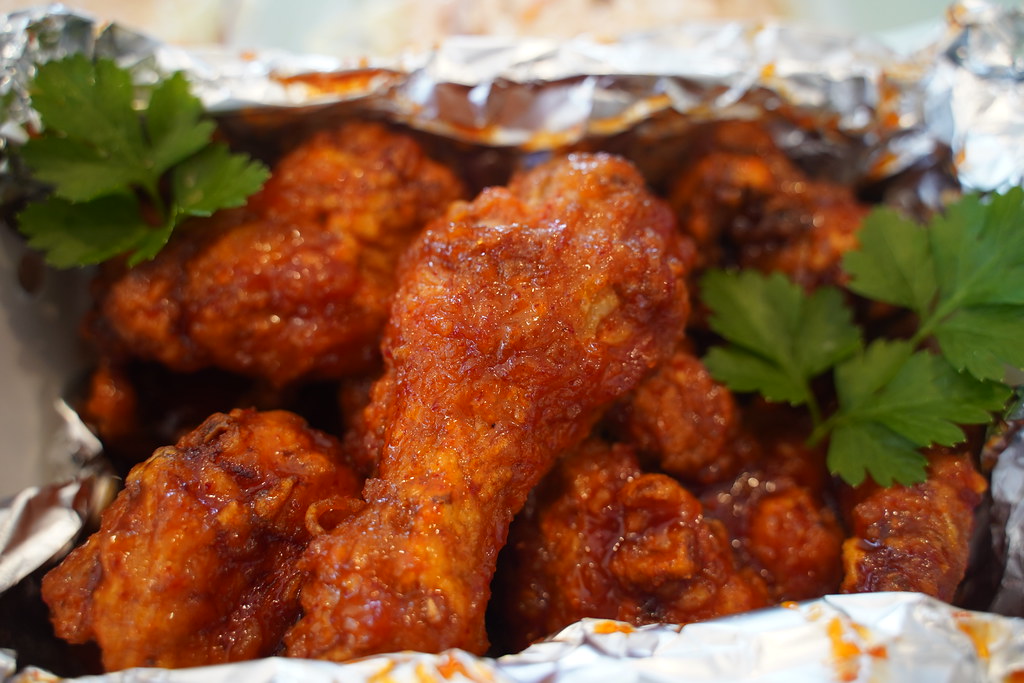 4. Cheese Fries
Who doesn't love a good order of cheese fries? After you add your chili, beef or whatever you want to add to your loaded nachos or fries, add a layer of Takis before you add on the cheese sauce for a fun spicy taste and texture that will up your cheese fry game to the max!
5. Jalapeno Poppers
Stuff jalapenos with a cream cheese and cheese mixture, coat in flour and buttermilk and crushed Takis and deep fry them. You could also opt to air fry or even bake them for a healthier option. Serve with a side of ranch to take away some of that heat--and because what
isn't
amazing dipped in ranch?!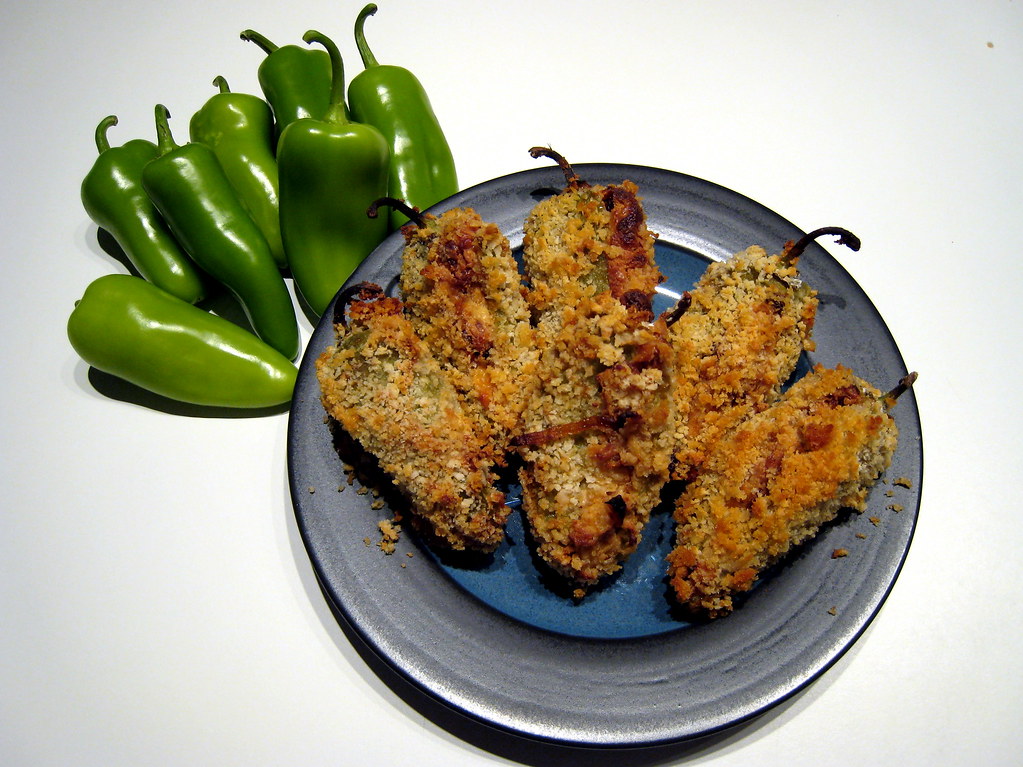 6. Homemade Mozzarella Sticks
Making your own mozzarella sticks is actually really pretty easy, and especially enticing if you want to make it spicy with Takis! Use crushed Takis for the breading and get ready to be blown away! Football Superbowl Party 2023, here you come!
7. Takis Taco Salad
Tacos salads are great any time of the year and a great throw-together meal on a busy weeknight. Add some crushed Takis on the top of your salad for some extra kick. Ranch or Catalina dressing (or both) are my favorite salad dressings for this, and both help take some of the edge off of that heat.
8. Takis Fried Pickles
And finally, fried pickles are another one that are fantastic with a
spicy
deep fried coating. The flavor combo of these two are made for each other!
Have you tried making any recipes with Takis incorporated? Would you try any of these ideas? Please share your thoughts on all things Takis in the comments below.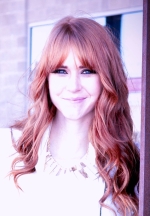 Mary Richardson
Weekly Newsletter Contributor since 2014
Email the author! mary@dvo.com
Sources:
www.commons.wikimedia.org
www.flickr.com
www.whimsyandspice.com
---
Subscribe to Cook'n Premium and get newsletter articles like this each week!