The BEST, Heart and Brain-Healthy Keto "Noatmeal"
Ever since starting the keto diet about a year ago, there are a few things that I just miss. Generally speaking, you kind of miss crunchy food--especially for a girl like me who LOVES Mexican food, who loves to dip tortilla chips in salsa and make nachos on the regular. We really love watching movies together as a family and I really love making buttery popcorn for everyone so that is something I miss. Until recently, that is! I have found that buying chicharronnes, or fried pork skins, really hits that spot for the crunchy fix like tortilla chips, but they are also fun to munch on when my other family members are eating popcorn. Everyone wins!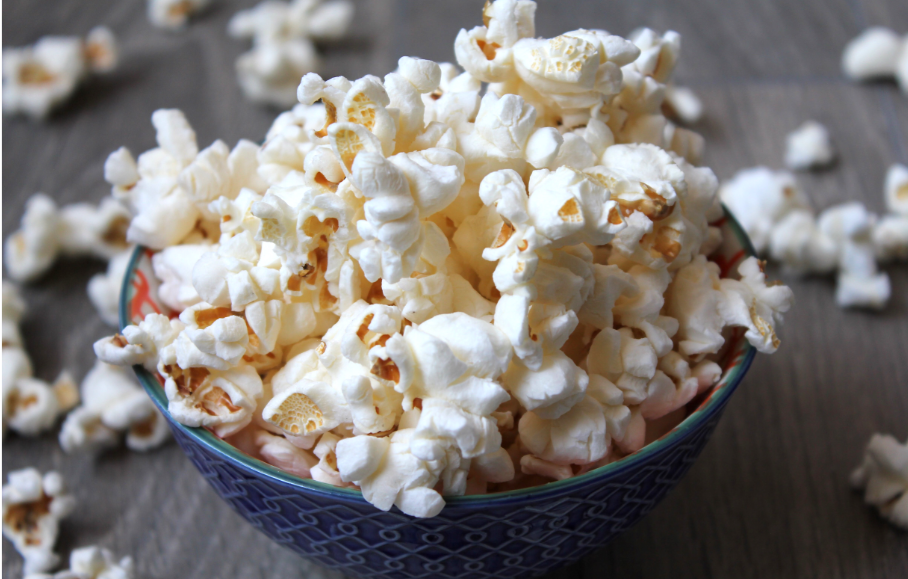 Another thing I really miss, especially with fall coming soon is a warm, cozy, comforting bowl of oatmeal for breakfast on a crisp morning. I found an absolutely amazing recipe for low-carb hot porridge (aka "noatmeal") that completely hits the spot for me and is so heart-healthy to boot! I know that it is definitely not crisp fall weather yet--in fact, for most of us, we are in the blazing hottest parts of summer, but don't let that stop you from making it in blazing August! It certainly hasn't stopped me--I have truly been eating it almost every single day since I got the recipe!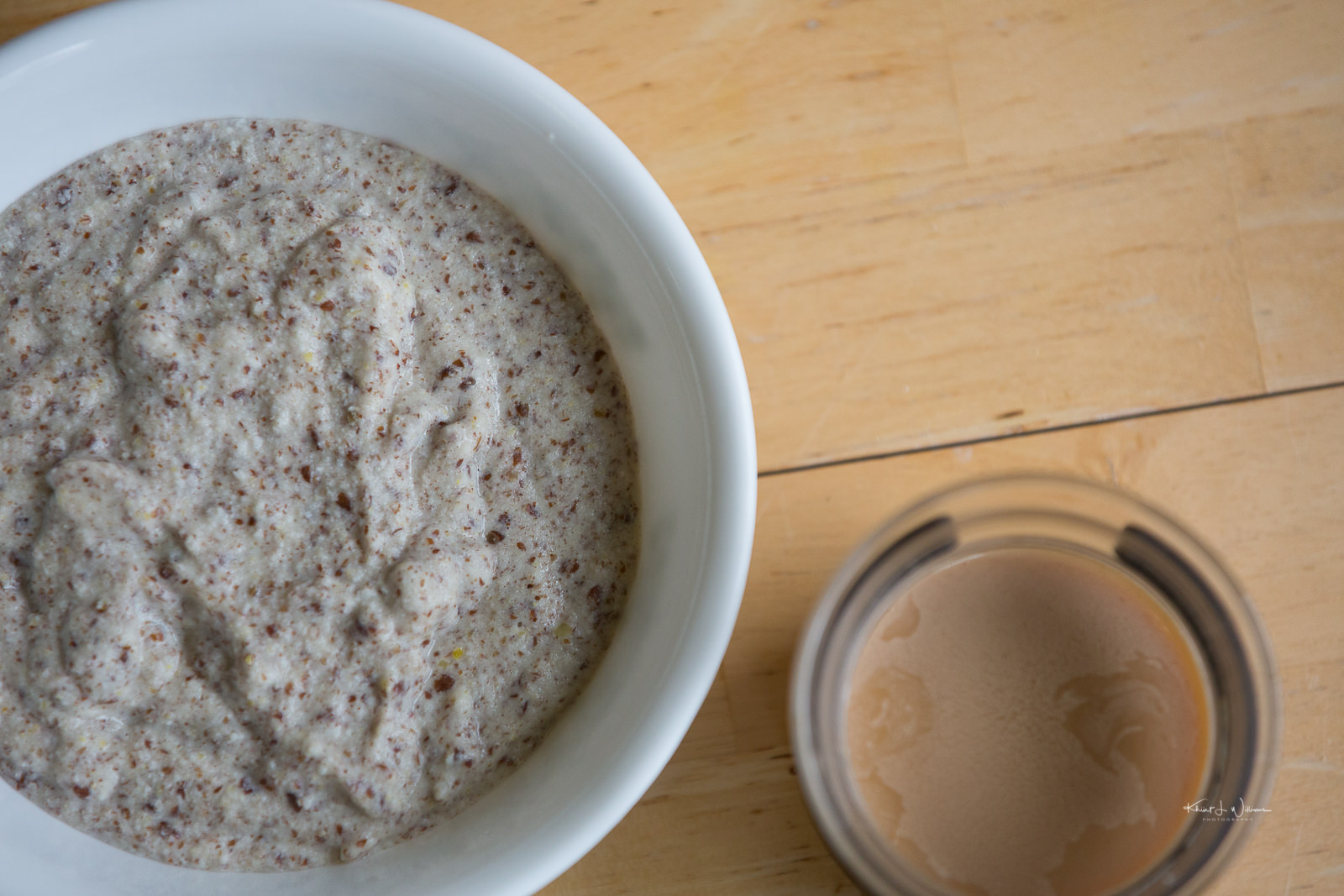 One thing I absolutely love about this recipe is that it is absolutely chock-full of heart and brain-healthy Omega-3's and tons of fiber. The chia seeds and flax seeds have so many Omega 3's in them to build more brain cells and help protect the heart from strokes, to name just a couple things.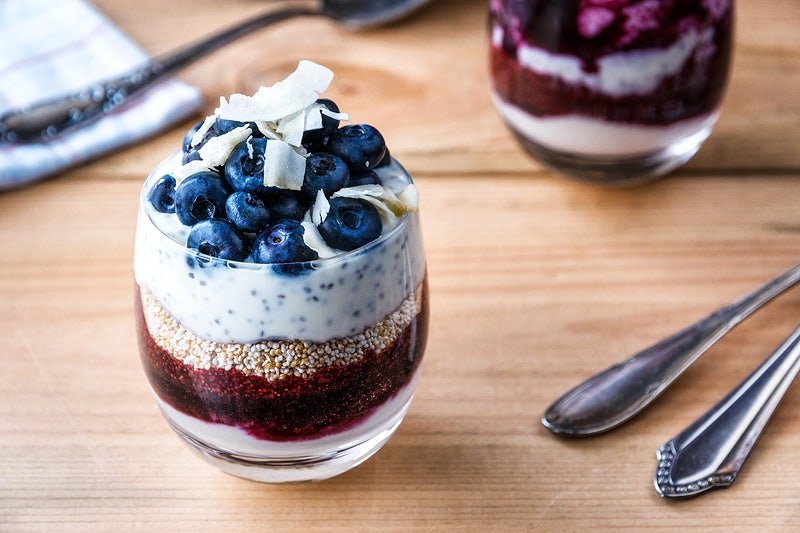 These seeds have a lot of plant-based protein, so this is a great recipe for anyone who is vegan (by replacing the cream in the recipe with coconut milk). There is some coconut flour in it as well, which helps thicken it up. The coconut flour has 8 grams of fiber in 2 Tablespoons, which is 29% of the daily value in just 2 Tablespoons! I love giving my kids this breakfast because it has so much going for it for a nice brain boost in the morning and all the fiber and protein keeps them full until lunch.
I am so happy to have found such a delicious hot breakfast cereal I can have anytime the craving strikes. I think especially because of the ground flaxseed, it does end up tasting more like Cream of Wheat more than oatmeal, but I absolutely love Cream of Wheat so I don't mind at all! I really love topping mine with a dab of grass-fed butter, drizzle of heavy cream and a handful of chopped pecans or walnuts. It is divine!
If you'd rather go the cold route, or faster route with overnight oats for a breakfast that is ready to go when you wake up, you should definitely check out the recipe for keto "overnight oats" from TheDietChefs.com. The author, Joe Duff, creates some of my very favorite keto recipes, this one included!
Keto Porridge – Oatmeal Replacement
This super healthy Keto Porridge Recipe is as close as you get to real oatmeal on a low-carb diet, plus it has no oats. It is a quick and easy breakfast, and there's nothing quite like a filling bowl of hot cereal on a cold morning. This low-carb porridge is super healthy made with flaxseed and chia seeds, and is gluten-free also.
Cook time:
Yield:
1 cup
Serving size:
1
Calories per serving:

425




Ingredients:
2
tablespoons
Golden
flaxseed
Meal
2
tablespoons
Coconut
flour
2
tablespoons
Chia Seeds
1/2
cup
Unsweetened Almond
milk
2
tablespoons
heavy cream
2 3
tablespoons
2-3 Sugar-Free
maple syrup
1
teaspoon
Vanilla Essence
Directions:
1. Place the dry ingredients into a small saucepan and mix together.
2. Add the remaining ingredients.
3. Place the saucepan over medium heat and whisk the ingredients together for about 10 minutes until it has thickened and is warmed through.
4. Pour into a bowl and top with your favorite toppings – we recommend extra Sugar-Free Maple Syrup and chopped Pecans.
Source:
myketokitchen.com

Recipe formatted with the Cook'n Recipe Software from DVO Enterprises.
Add Recipe to Cook'n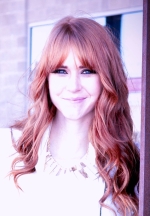 Mary Richardson
Weekly Newsletter Contributor since 2014
Email the author! mary@dvo.com
Sources:
www.bodyfusion.com
www.islandinthenet.com
www.myketokitchen.com
www.pexels.com
---
Subscribe to Cook'n Premium and get newsletter articles like this each week!